The University of West Bohemia organized an Open Day
On Wednesday, January 26, those interested in studying visited the University of West Bohemia online and at some faculties in person. The Open Day program consisted of information lectures or tours of classrooms and laboratories, as well as online streams.
At 6 pm, the Open Day closed with a live broadcast, including an interview which Rector Miroslav Holeček and a presentation of all nine faculties. Applicants will still find a 90-minute recording of the broadcast and all the necessary information on the Open Day website.
Those interested in studying at the faculties of electrical engineering, mechanical engineering, economics and health care studies had the opportunity to obtain the necessary information during personal interviews with teachers or students directly in the faculty buildings. Those who are attracted to study at the faculties of applied sciences, design and art, education, arts or law, they could at least contact their representatives online.
Gallery
---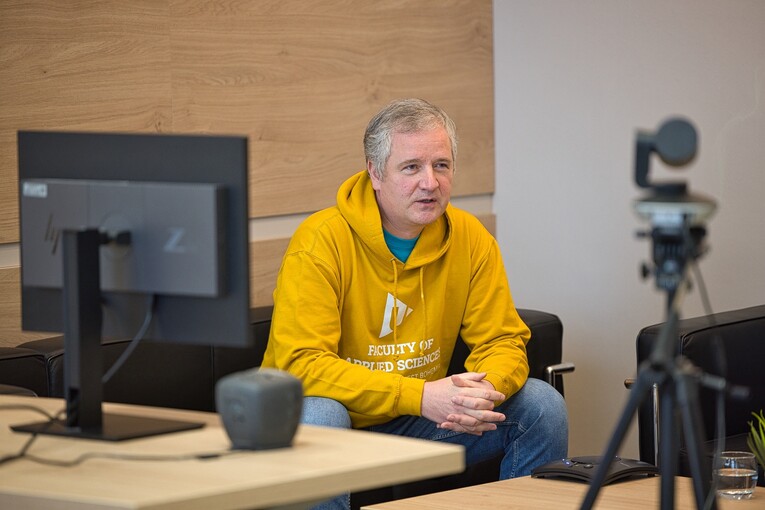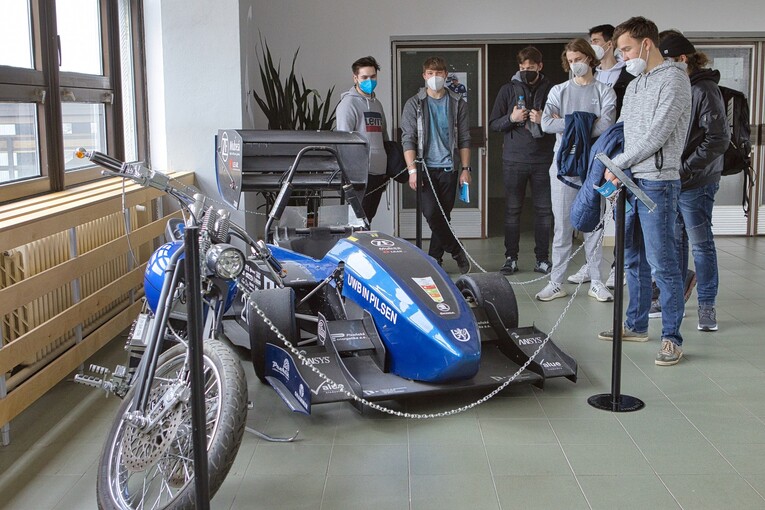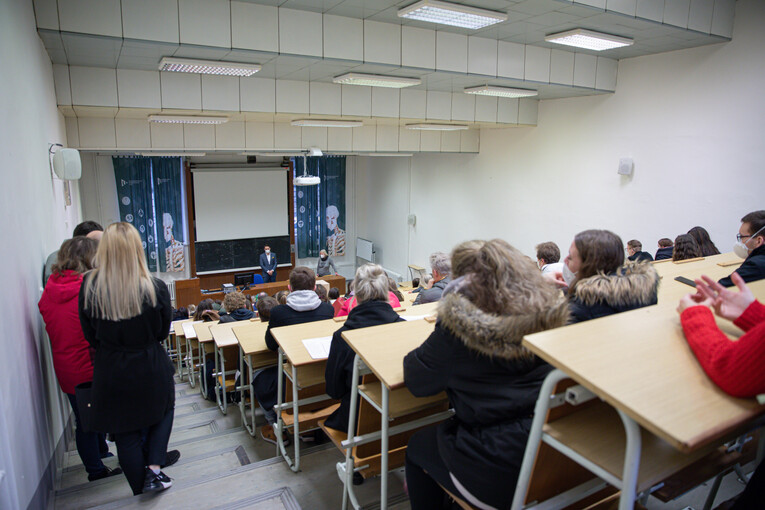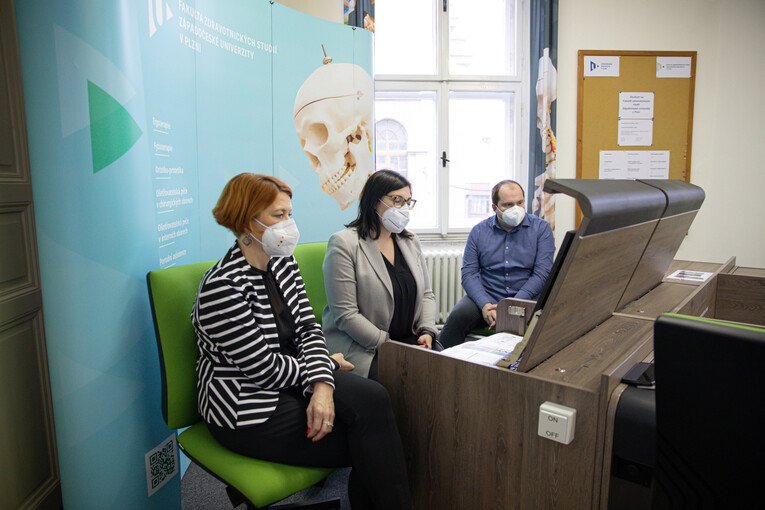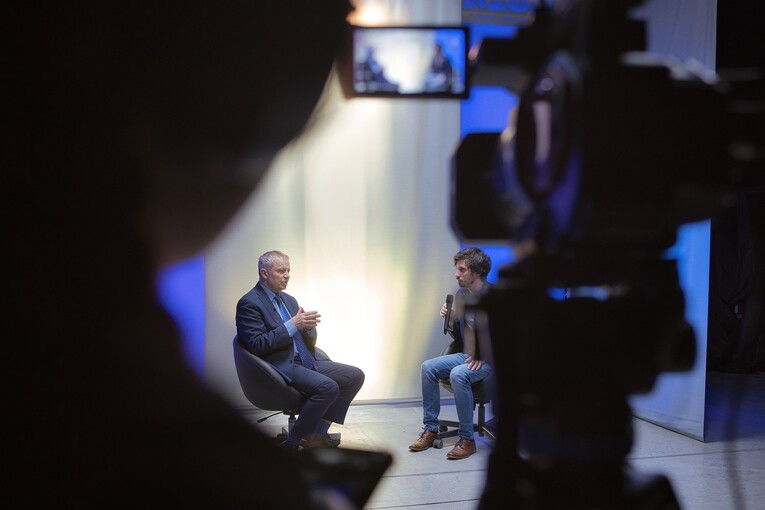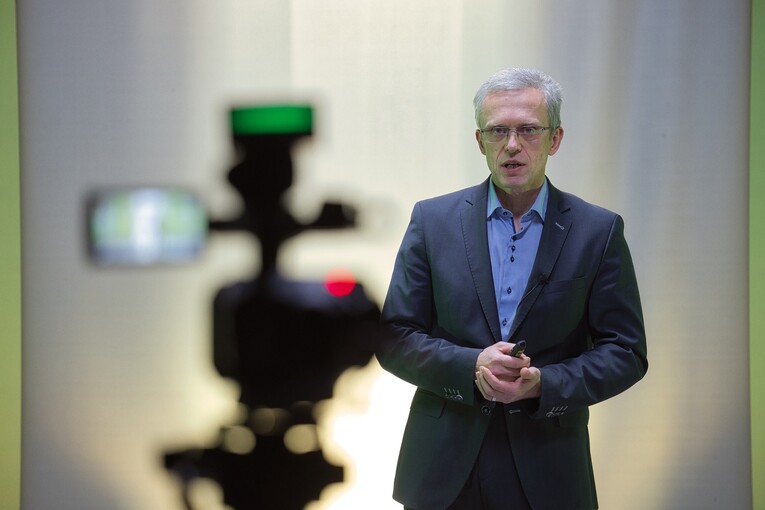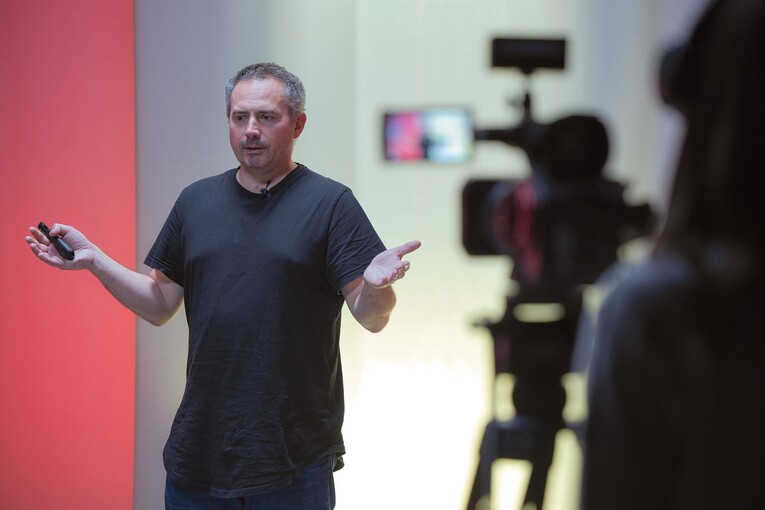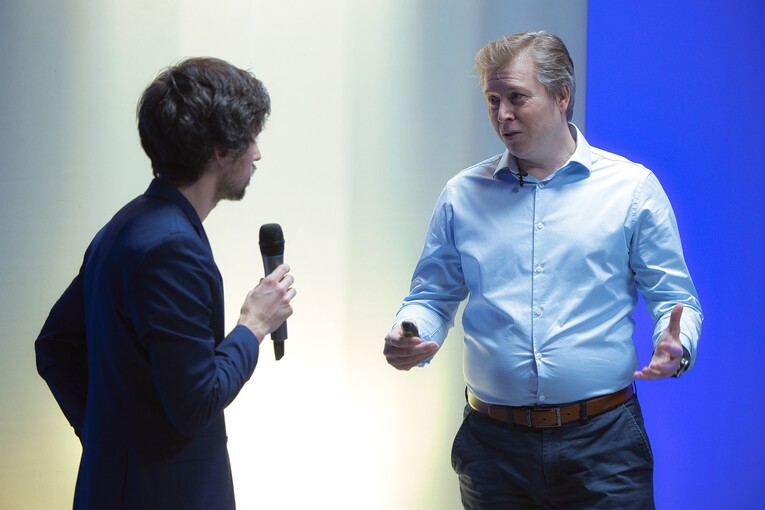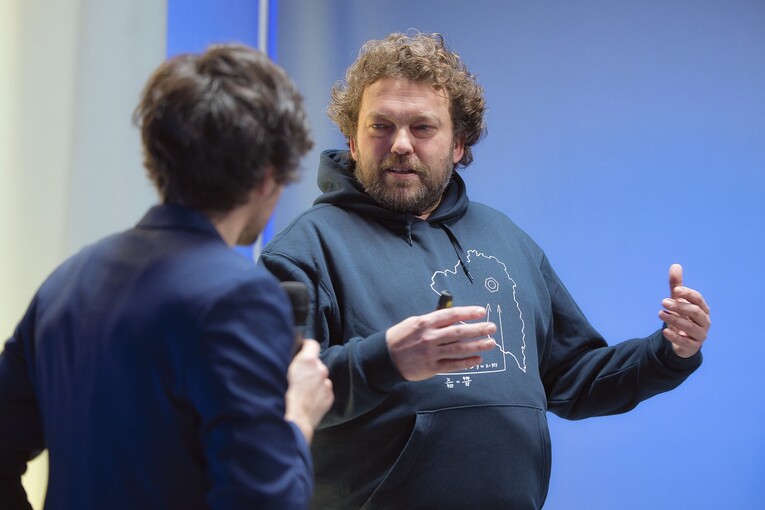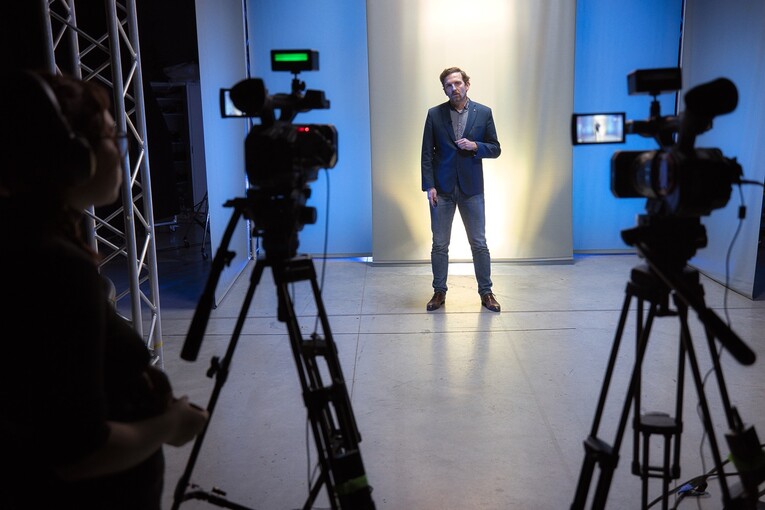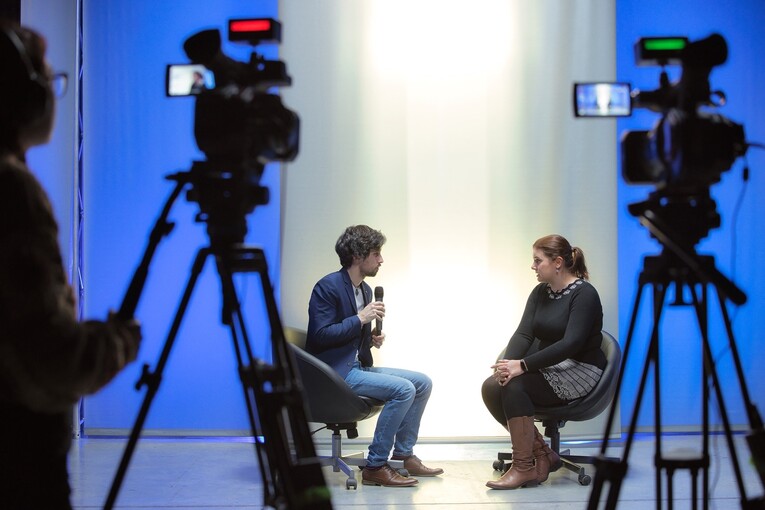 University-wide

Šárka Stará

27. 01. 2022
---