US Point offered help to students, teachers and general public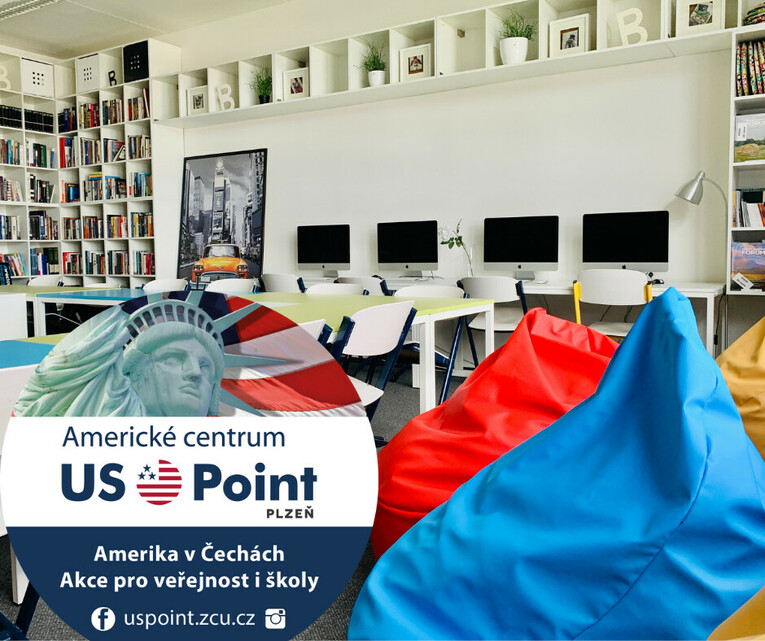 American Center US Point offered 400+ individual English consultations and 200+ conversation clubs during the second wave of the covid-19.
At the beginning of the second wave of the covid-19 pandemic in October 2020 we started thinking about the community help the American Center US Point could offer to ease the consequences in education. While US Point is a language and cultural center, we decided to help with English.
We launched the project "US Point helps" and in the period from November 2020 - April 2021 we offered special individual English consultations for students "Help with English", "Help with Online Teaching" for teachers and conversation clubs of different levels "Convo".
Help with English were individual 30-minute online meetings. Any student could join and discuss issues he/she had with English. Students usually asked for help with homework and assignments and they wanted us to repeat or explain some English grammar. More than once students only wanted to speak to someone about their life and feelings ...
Before the pandemic US Point organised a conversation club 1x a week. With the project "US Point helps" we added two more conversation clubs - one for adults and high school students beginners (age group 16+) and the other for primary and secondary school intermediate - advance students (age group 6-15). Conversation club for primary and secondary school students was a great success. The students were joining the club regularly every week. They were discussing different topics and made their vocabulary and fluency grow. The benefit of these virtual conversations were that any student could join from everywhere, make new friends and learn about different parts of the region.
The reaction of the students and their repeated joining to consultations only confirmed that our decision to launch this project was right.
These are the words of one 5th grader: "English in US Point helped me. We did not have time to practice English grammar during online classes at school and I missed speaking. US Point helped me with grammar. Thanks to conversation I learned how to communicate. I liked I could meet other children."
Nowadays in US Point we are getting back to our regular programme. Join us on Facebook and Instagram. We will connect you with the U.S.!
Institute of Applied Language Studies

Daniela Lukavská

24. 05. 2021
---