The Nuclear Energy and Green Deal conference opened Nuclear Days 2022

This year, experts as well as the general lay public are again invited to Nuclear Days, which are being held at the University of West Bohemia for the twelfth time. They last until 19 October.
On Wednesday, 14 September, the Rector of the University of West Bohemia in Pilsen, Miroslav Holeček, opened the 12th annual Nuclear Days, which take place from 14 September to 19 October. The goal of the organizers (UWB, ŠKODA JS and the CENEN association) is to arouse interest in nuclear energy and help dispel some of the myths about the use of nuclear energy.
The entire event was kicked off by a two-day international conference on Nuclear Energy and the Green Deal, at which several important Czech and foreign experts participated. In addition to the main topic, the conference also addressed other issues related to the operation or disposal of decommissioned nuclear power plants.
Nuclear Days again include lectures for secondary school students, who, on top of this, compete to obtain a tablet. This year, the entire event is accompanied by an exhibition in the entrance areas of the Faculty of Engineering, which is freely accessible to the public.
The topics of the lectures and more detailed information about the exhibition can be found in the press release and on the jadernedny.cz.
Gallery
---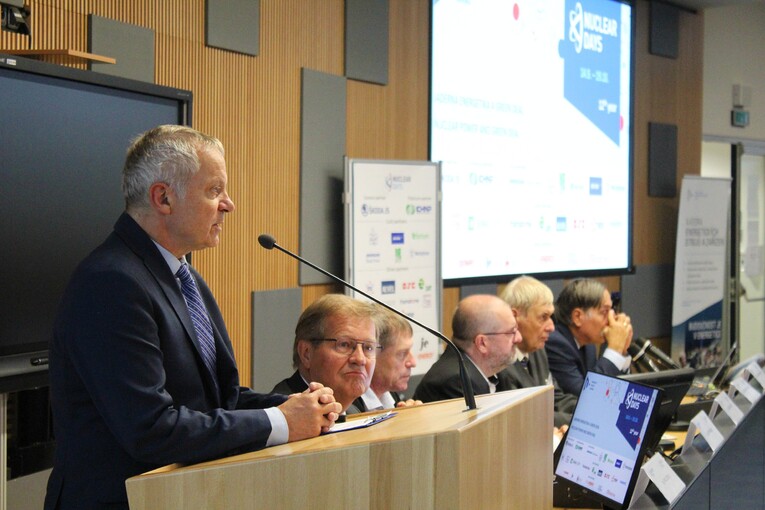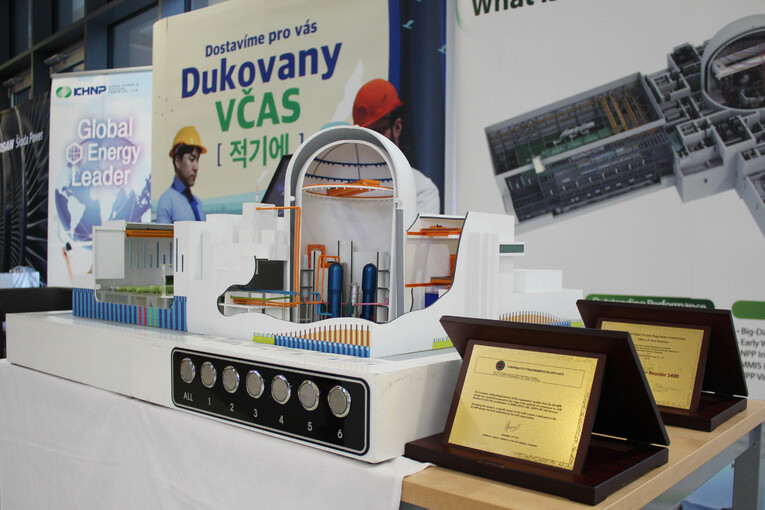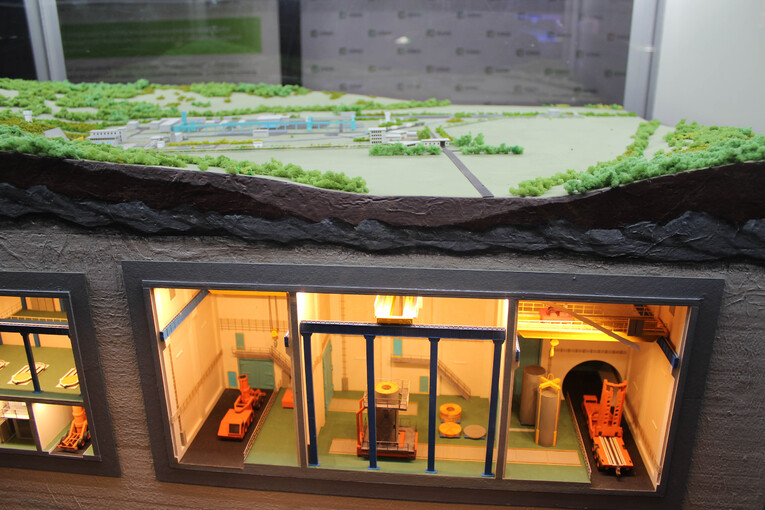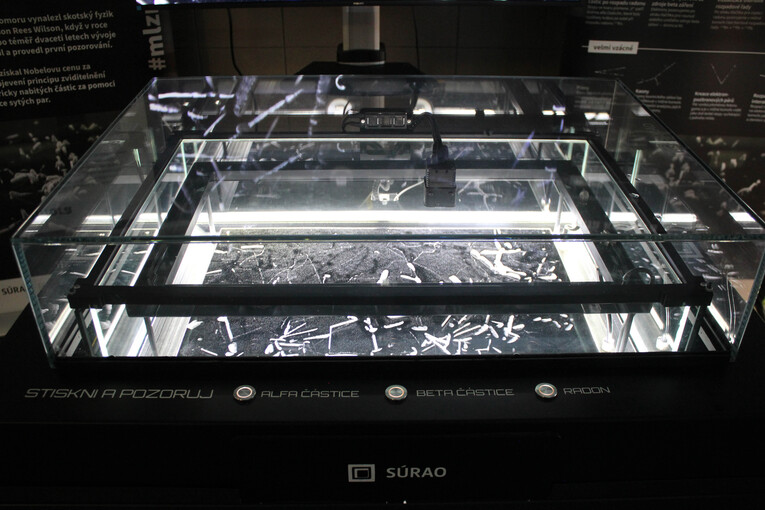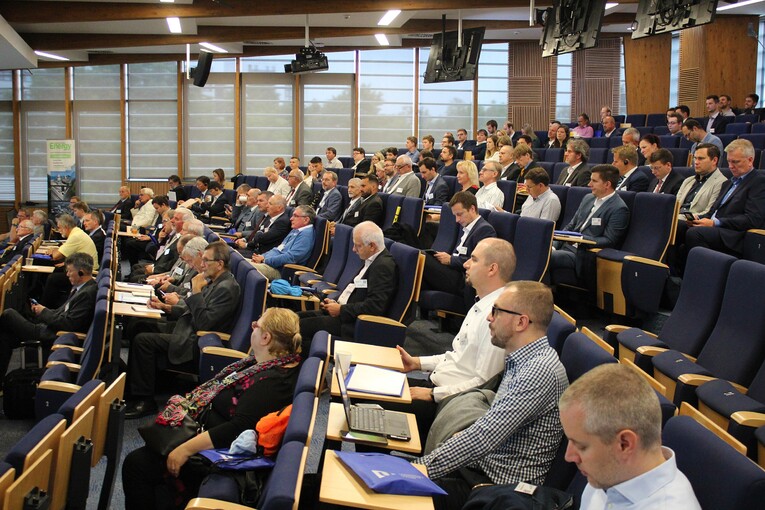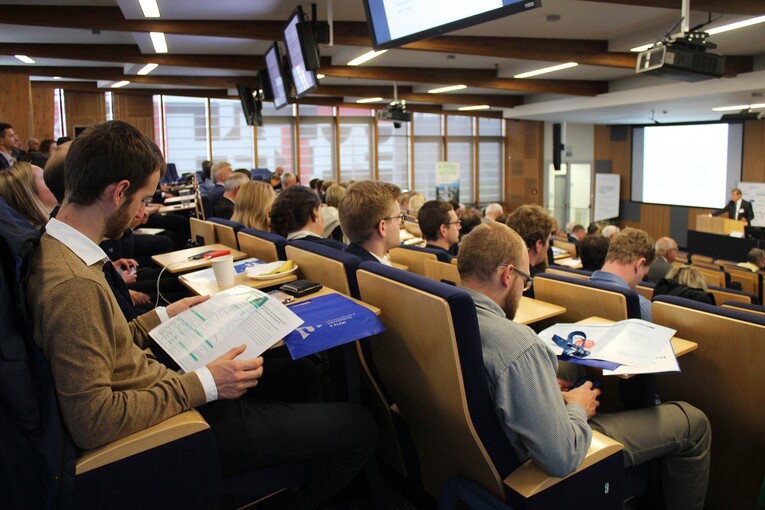 Faculty of Mechanical Engineering

Šárka Stará

14. 09. 2022
---