The UWB and German Partners from the EUPeace Alliance Selected Areas for Collaboration in Science
EUPeace International Cooperation

From 12 to 13 October, the UWB hosted a delegation from the German universities in Marburg and Giessen. All three universities are part of the nine-member EUPeace alliance of European universities. The aim of the visit was to discover new opportunities for collaboration and to connect scientists.
"The interconnection with European universities is essential for the support of education and research, and the EUPeace alliance is a great platform for such cooperation. That's why we greatly appreciate our membership in this alliance in which, I believe, we can be a valuable partner," said Rector Miroslav Lávička during the meeting with representatives of the German partner universities.
In early July, the European university alliance EUPeace – European University for Peace, Justice, and Inclusive Societies received from the European Commission financial support from the ERASMUS+ programme, intended to cover the alliance's operating costs. The UWB has been a member since 2021, and takes active part in joint meetings, workshops and discussions. From 1 November, the coordination of the four-year project will be in the hands of the UWB's Project Centre.
The aim of the October meeting of UWB representatives with the representatives of the Philipps-Universität Marburg and Justus-Liebig-Universität Giessen was to present the UWB and its individual parts that focus on areas selected for collaboration in science and research. These include artificial intelligence, mathematics, computer science, history, social sciences, art history and digital creation.
The six-member delegation, led by the President of the University of Marburg Thomas Nauss, had the opportunity to get acquainted with the Faculty of Applied Sciences, the Faculty of Arts and the Ladislav Sutnar Faculty of Design and Art not only in the form of presentations, but also partially during a personal visit.
An important part of the agenda of the second day was a meeting and discussion with scientists from these faculties, which was summarised at the end by Thomas Nauss, President of Philipps-Universität Marburg.
The European EUPeace project, which will enable the University of West Bohemia to take part in joint activities with successful European universities, is starting to take shape in the form of specific collaboration in science and research. In addition to the UWB and Philipps-Universität Marburg (Germany), the EUPeace coordinator, the alliance also includes the Justus-Liebig-Universität Giessen (Germany), Université de Limoges (France), Università della Calabria (Italy), Universidad Pontificia Comillas (Spain), the University of Mostar (Bosnia and Herzegovina), University of Prishtina (Kosovo) and Çukurova University (Turkey).
Gallery
---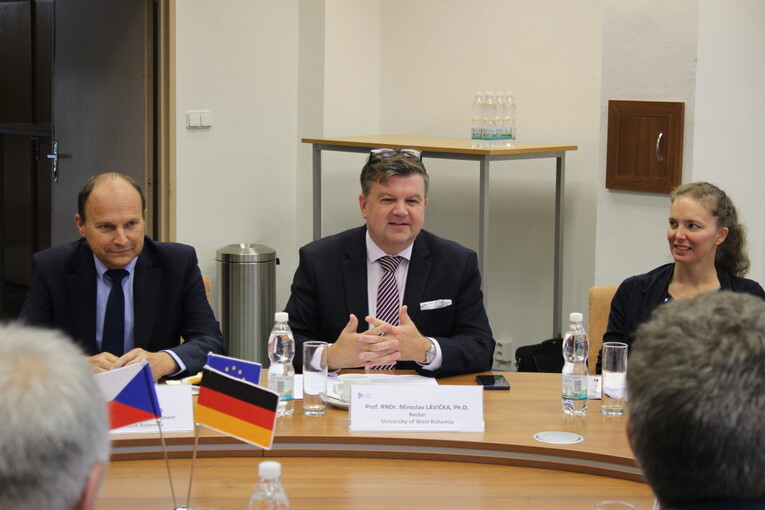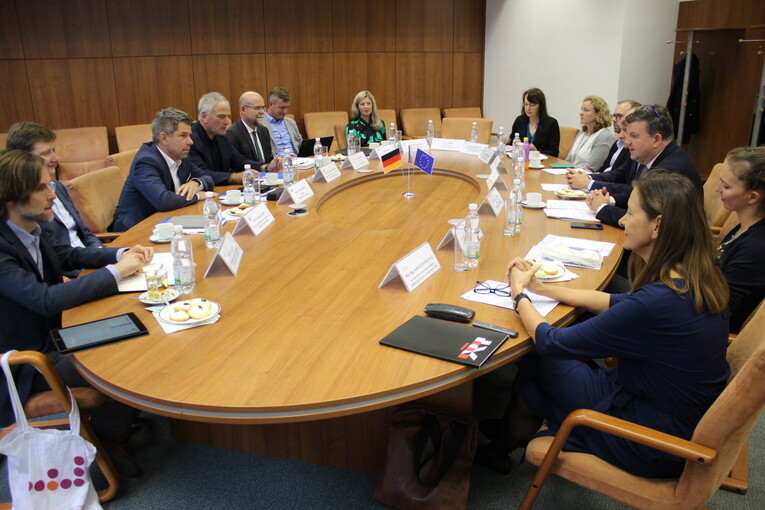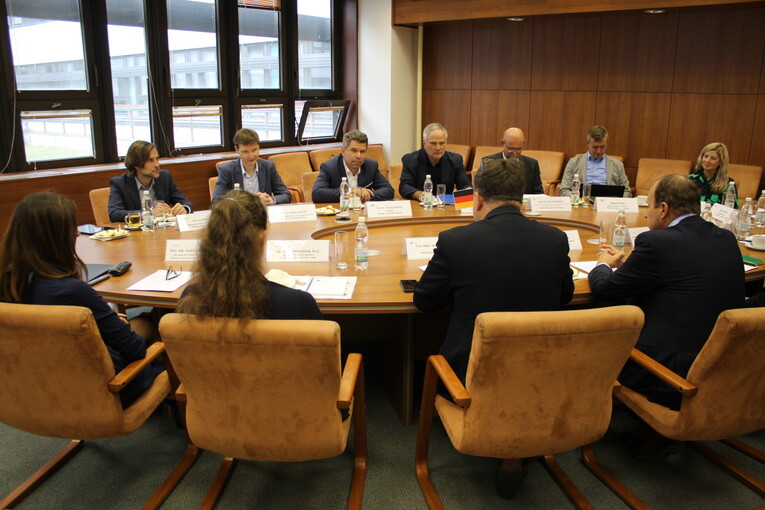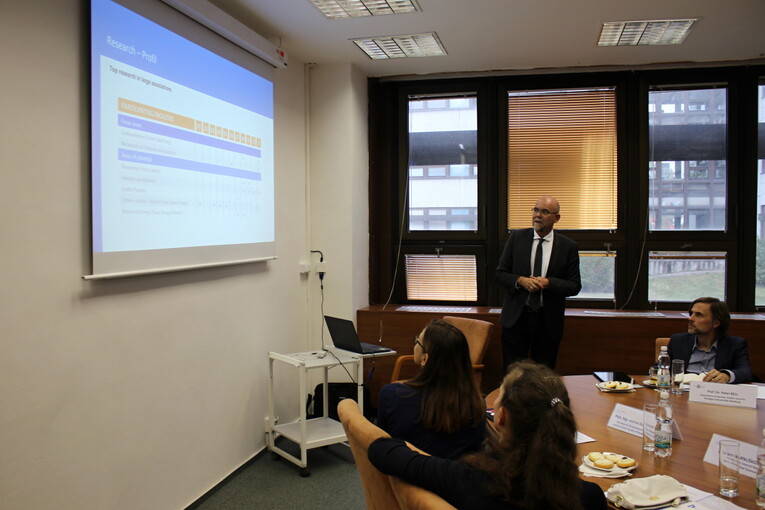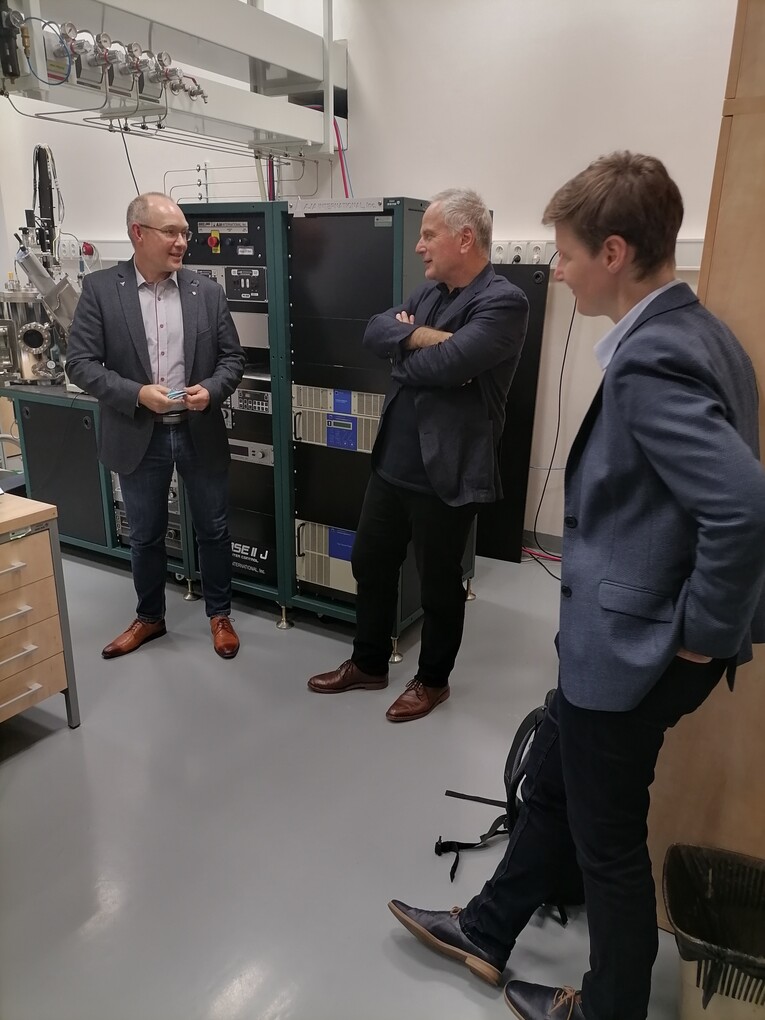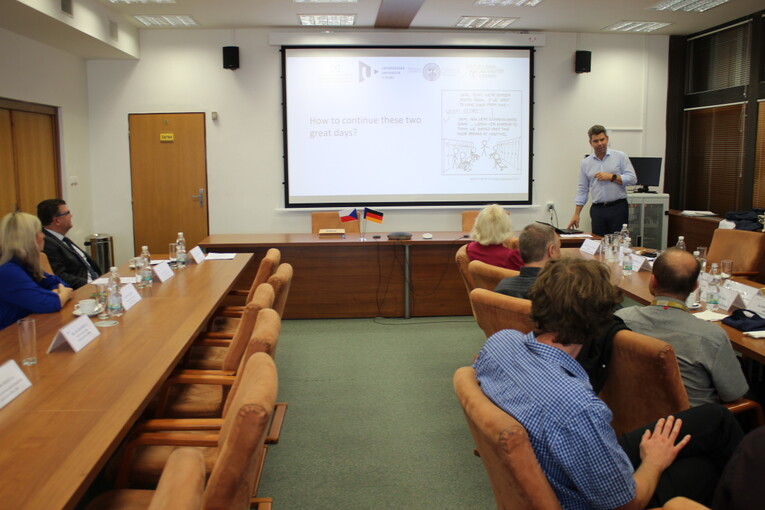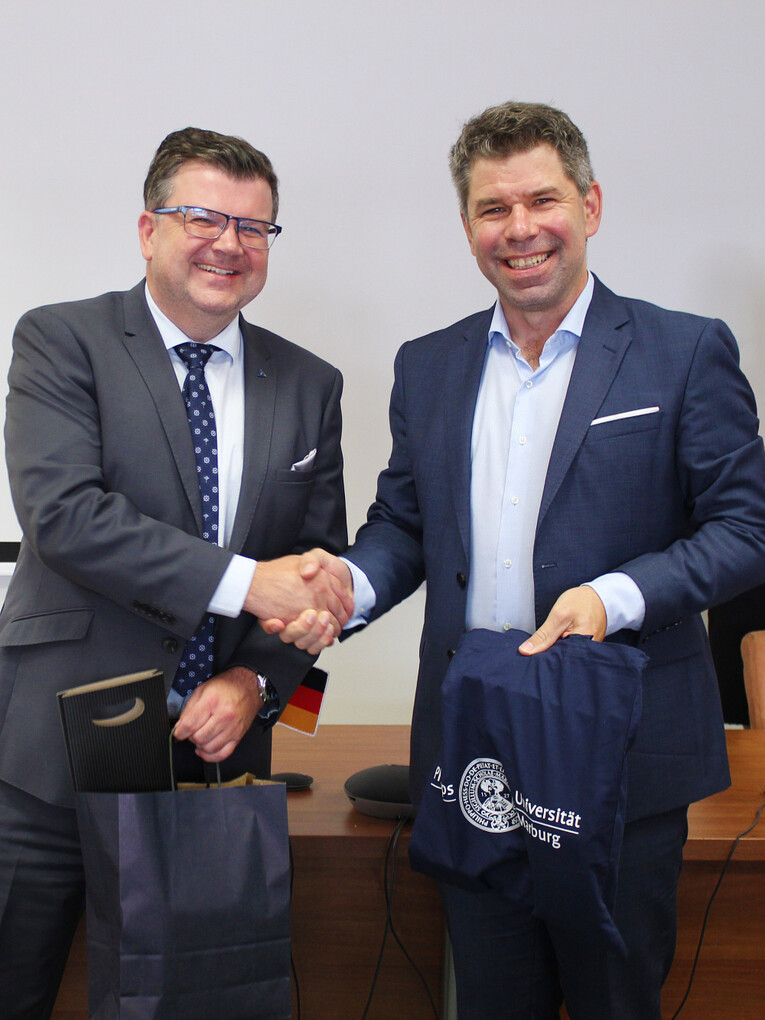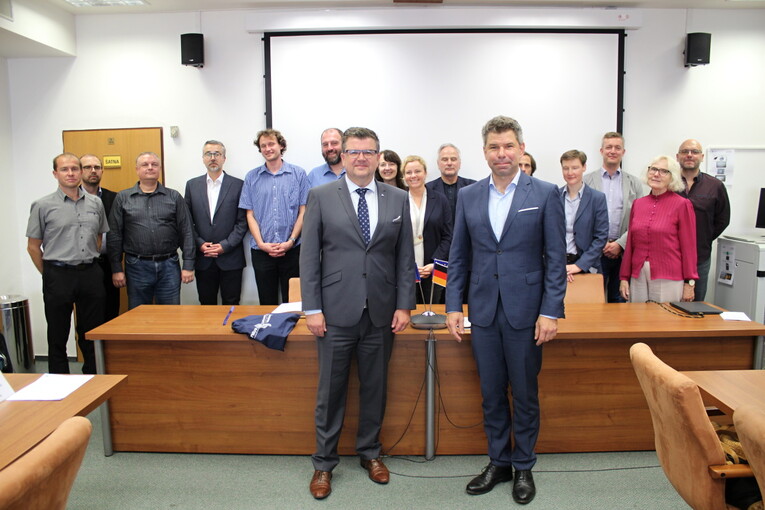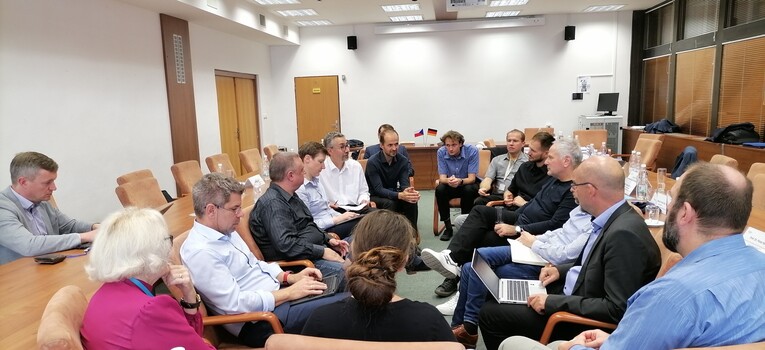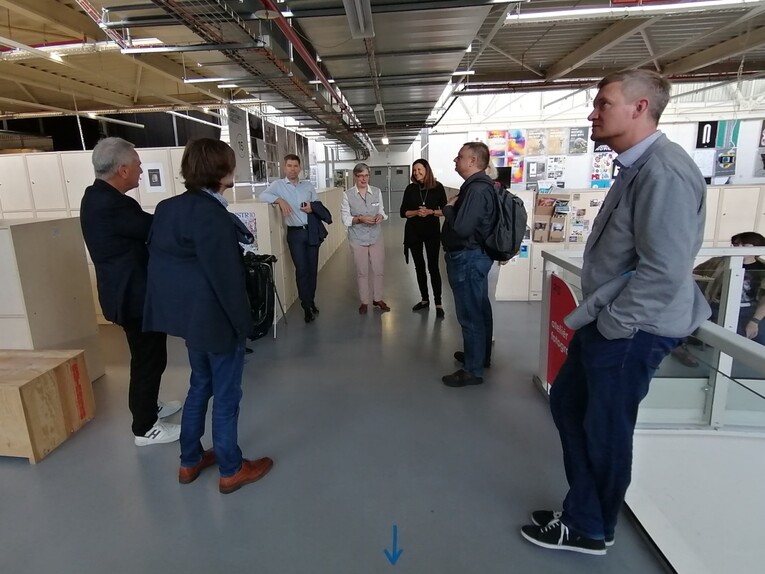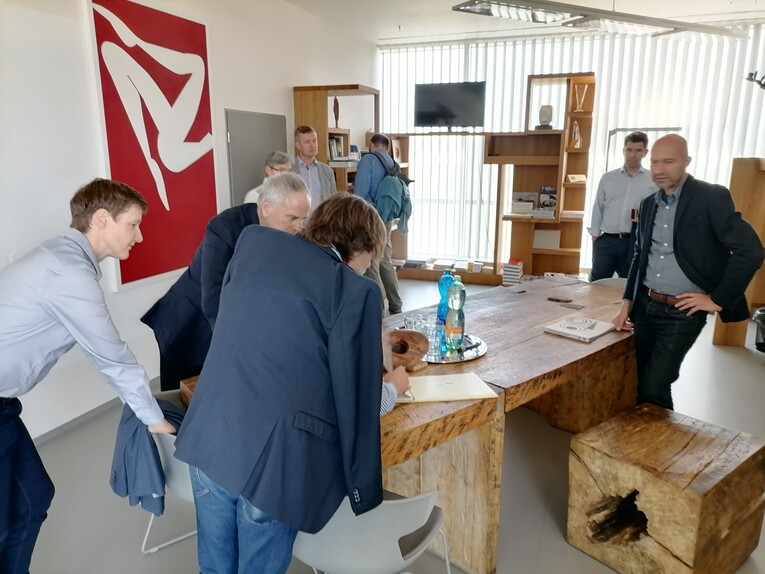 University-wide

Šárka Stará

17. 10. 2023
---