Ekonomická fakulta pořádá Dny geografie 2015

Probíhají od 16. do 27. listopadu.

Dny geografie v Česku navazují na tradici v anglosaských zemích, konkrétně na Geography Awareness Week, GIS Day a Day of Geography. Katedra geografie Fakulty ekonomické ZČU ve spolupráci se Západočeskou pobočkou České geografické společnosti zorganizovala řadu akcí na podporu a propagaci geografie. Vyučující z katedry geografie během dvou týdnů povedou 14 různých vyučovacích hodin na plzeňských středních školách.

V pátek 20. listopadu se sešli absolventi studia geografie na přednášce Michala Kohouta "The Future of America: What can we expect?", po které následovalo neformální posezení. Studenti se mohou 26. listopadu těšit na přednášku Ivana Bičíka z Výzkumného centra změn využití ploch Česka (LUCC Czechia) při Přírodovědecké fakultě UK v Praze s názvem "Vývoj využití ploch v Česku".

Podrobnosti o jednotlivých akcích najdete na stránkách katedry geografie.

Gallery
---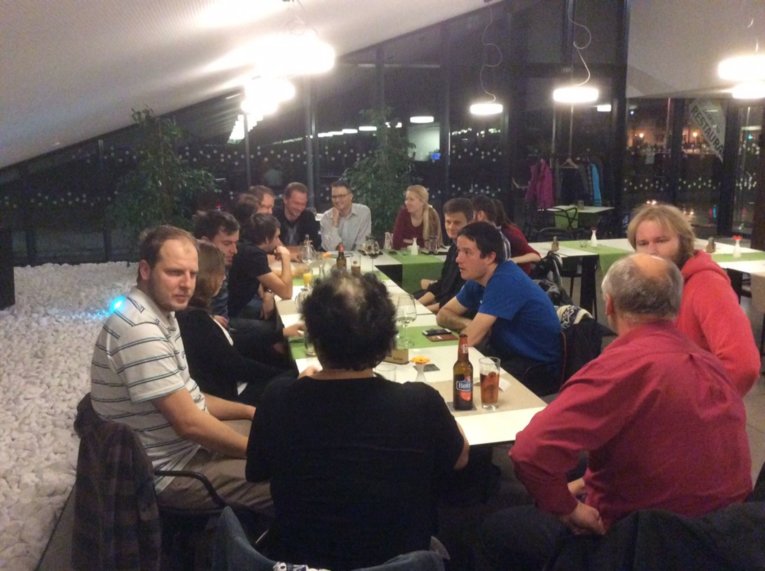 Faculty of Economics

Jan Kopp

25. 11. 2015
---