NTC úspěšně rozvíjí spolupráci s Tianjin University of Science and Technology
Cooperation University Employees
Luděk Hynčík se stal hostujícím profesorem čínské univerzity.
Luděk Hynčík z výzkumného institutu Nové technologie - výzkumné centrum obdržel 26. června z rukou Zhang Yong Li, prorektora pro výzkum a vývoj čínské Tianjin University of Science and Technology, jmenování hostujícím profesorem na období 2019–2022.
Luděk Hynčík spolupracuje s touto univerzitou dlouhodobě, školí studenty, přednáší. Podílel se zde i na založení mezinárodního výzkumného centra Tianjin International Joint Research and Development Center, zaměřeného na oblast bezpečnosti vozidel. NTC s touto univerzitou rovněž spolupořádá 2nd International Symposium on Future Mobility Safety Science and Technology, které se bude 17.–18. října konat v Plzni.
Gallery
---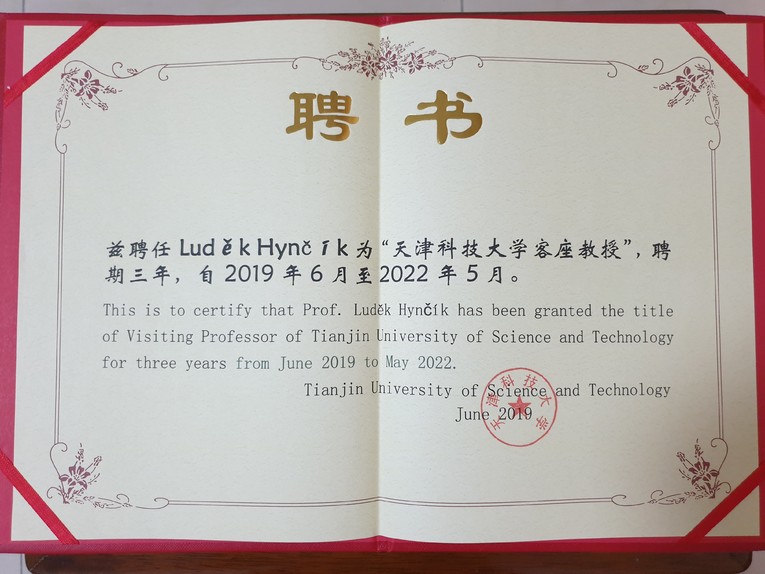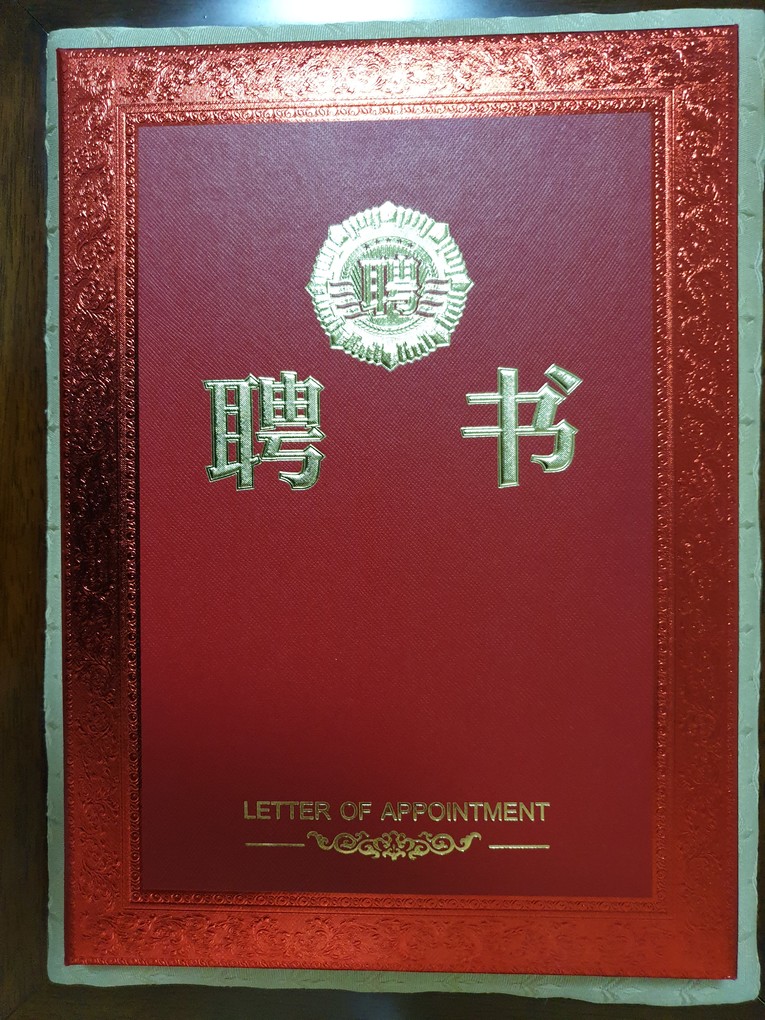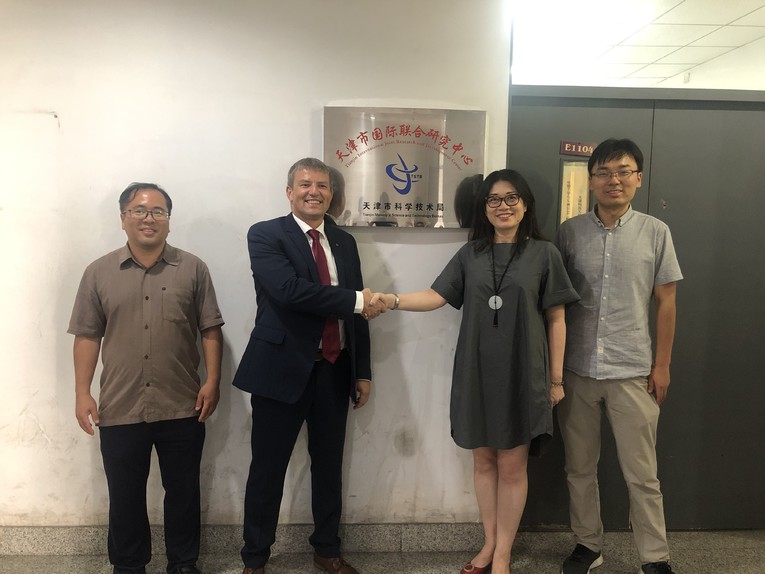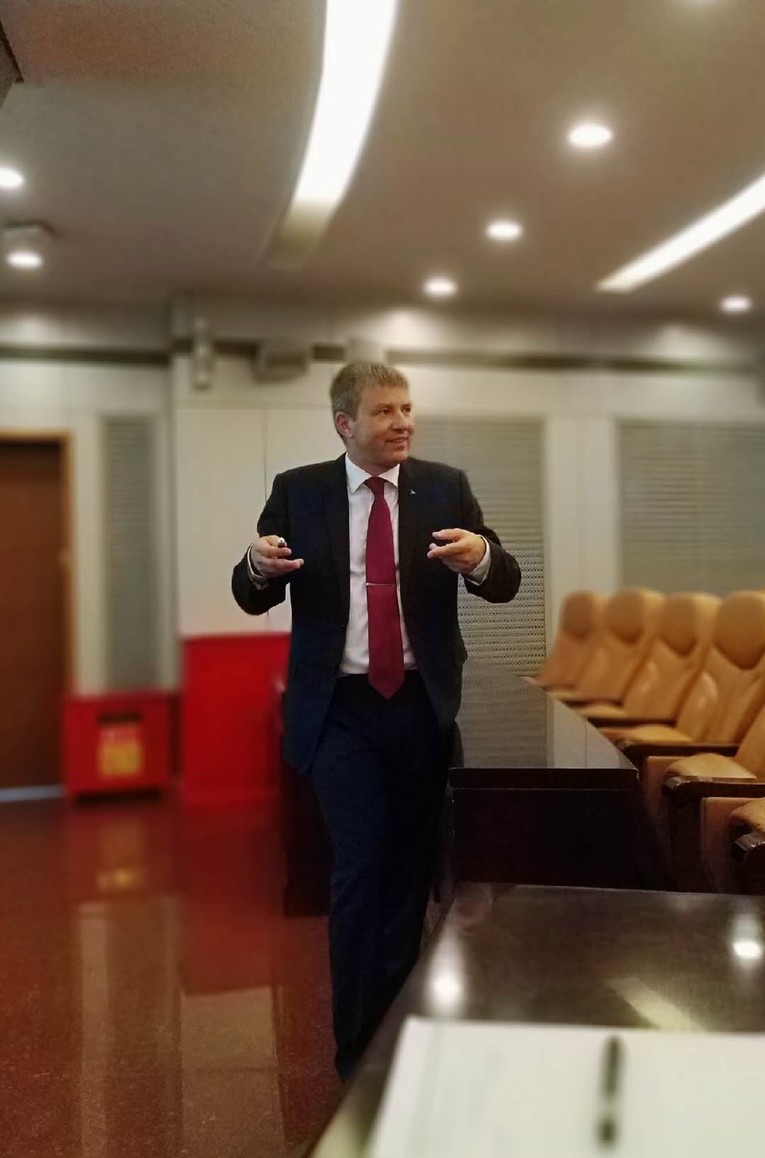 New Technologies - Research Centre (NTC)

Michaela Gaea ČOLAKOVOVÁ

28. 06. 2019
---