NTC Launches Project Adventure. The Goal Is to Improve the Surface Properties of Materials
Cooperation Press Release Science
The project is co-financed with the support of the Technology Agency of the Czech Republic from the EPSILON program within the call of the M-ERA.NET 2 cofund.
The team of the New Technology Research Center (NTC) of the University of West Bohemia under the leadership of Jiří Martan was awarded an international project in which researchers from the Czech Republic and Saxony will work on the further development of unique laser surface texturing technology to achieve better surface properties of materials. Other participants in the project, with the acronym Adventure, are the Research and Testing Institute Pilsen and the Institute of Plasma Physics of the Czech Academy of Sciences and a foreign partner is the Saxon Hochschule Mittweida, University of Applied Sciences.
The three-year project "Advanced coating substrate preparation by shifted and ultrafast laser texturing", officially launched on June 1st, 2021, aims to strengthen existing Thermal Spray Coating Technology by introducing a new Laser Surface Texturing (LST) technology. which can replace surface grit blasting. "Thermal spray coating technology enables the creation of highly functional coatings with excellent properties that have a wide range of applications in industry as are abrasion-resistance, hardness or the formation of thermal barriers, which have a wide range of applications in industrial practice. However, the current coating technologies still have some limitations, especially for applications where high reliability and durability of the bond between the coating and the substrate is important. The ADVENTURE project should result in a technology that overcomes the current limitations and thus strengthens traditional surface preparation methods," explains the project leader Jiří Martan. He adds that the international team wants to achieve higher productivity of LST technology, improve the adhesion of materials, extend their life and reliability, and reduce dust pollution and material consumption in the production of coatings.
" Our main scientific challenge is to combine for the first time the LST manufacturing technology from ultrafast polygonal scanning, the shifted LST method, parallel processing with ultrafast laser pulses and fast temperature measurement for high-performance machining, "explains Jiří Martan. NTC researchers have many years of experience in laser texturing of various materials and thermodiagnostics of laser processes. In the project, they will implement a unique shifted method of laser texturing and a unique measurement system for fast temperature measurement for monitoring and control of the process in nanoseconds.
Industrial companies around the world, from the aviation, space, medical or energy industries, are looking for innovative technologies to achieve ever-improving material surface properties. LST substrate preparation technology has great potential to be introduced into industrial practice as it is a clean, flexible, reproducible and environmentally friendly method.
Gallery
---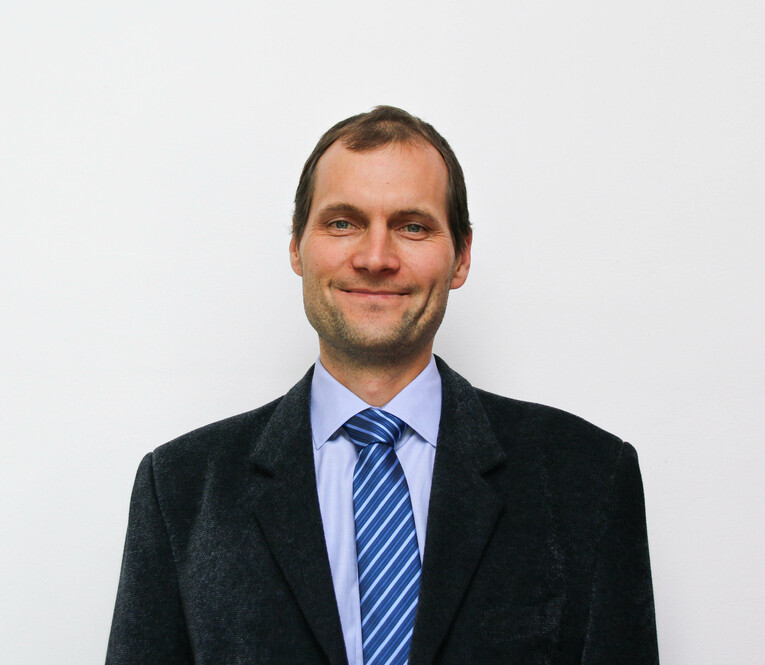 New Technologies - Research Centre (NTC)

Šárka Stará

08. 09. 2021
---