Outstanding Students of Pilsen Public Universities Were Awarded Extraordinary Scholarships
Students Press Release Achievements
A total of 37 outstanding students of the University of West Bohemia and the Faculty of Medicine of Charles University in Pilsen were awarded an extraordinary scholarship this year. The ceremony could not be held last year due to the pandemic.
The University of West Bohemia, together with the Pilsen Region and the City of Pilsen, awards the extraordinary scholarship to students who represent their alma mater at scientific, cultural, or sports competitions, develop extraordinary activities beyond their studies, and achieve excellent results. This year, eight UWB students received the Rector's scholarship for extraordinary study results and excellent representation of the University in professional fields, and ten students were awarded the extraordinary scholarship for sporting achievements. Nine students received the scholarship awarded by the governor of the Pilsen Region and ten students were awarded the scholarship from the city mayor. Scholarships awarded by the Rector, the Pilsen Region, and the City of Pilsen are worth CZK 20,000; the Rector's scholarship for sports achievements is worth CZK 10,000.
"The motto of the University of West Bohemia included in the strategic plan, is: The best thing WE can do for the future world is to help YOU do it. It means that we educate young people so that they can contribute to the positive development of today's world. And this motto is fulfilled thanks to extraordinary scholarships. Not only the financial reward but also the ceremony show that we value and support the excellent results and extraordinary activities of our students. I am very happy that we were able to thank and congratulate the awarded students after a year's break", says Rector Miroslav Holeček.
Gallery
---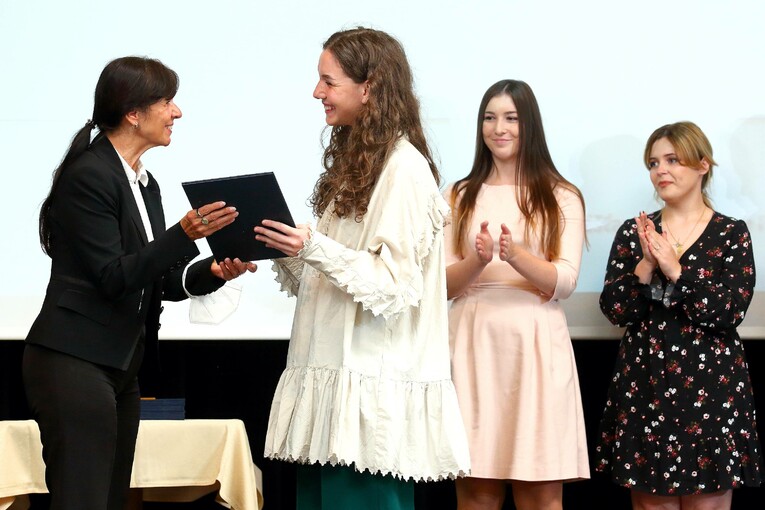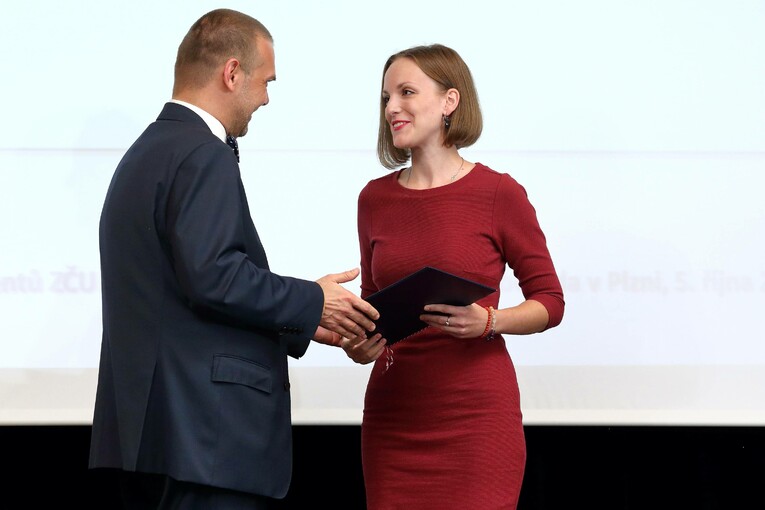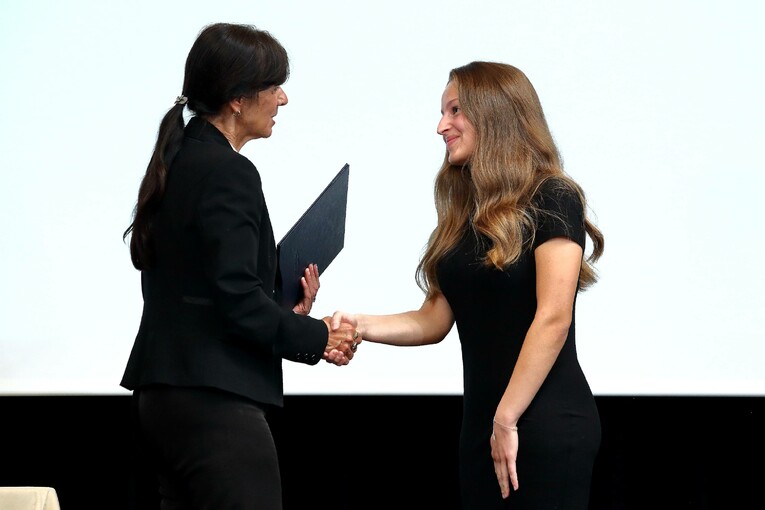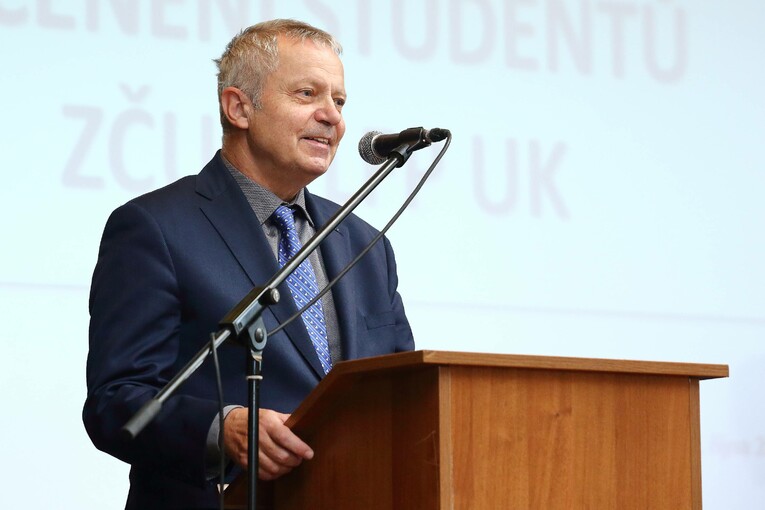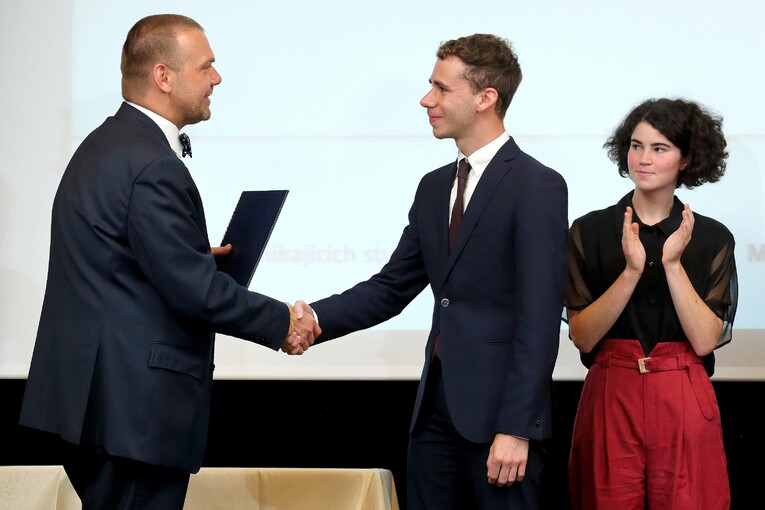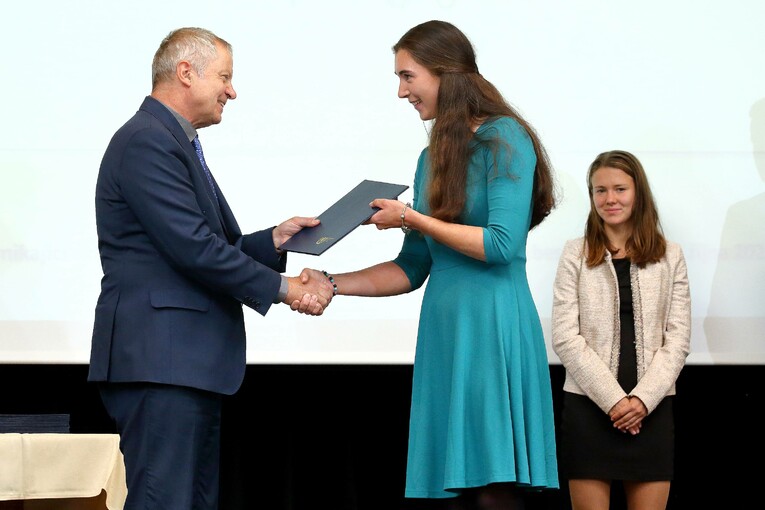 University-wide

Šárka Stará

05. 10. 2021
---