The Faculty of Economics explores the impacts of Covid measures in the Czech-Bavarian border region
covid-19 Students Achievements

At the beginning of October, the Faculty of Economics welcomed a group of students and teachers from the Hochschule Hof partner institution to take part in a joint project focusing on the impacts of anti-Covid measures on life in the Czech-Bavarian border region.
The opening meeting of this international project took place from October 6th to 8th in Pilsen. At the faculty, representatives of the German partner workplace first became acquainted with students studying the Czech program Economic and Regional Geography, with whom they will explore the whole issue. 
During a three-day work meeting under the supervision of a Czech-German team of researchers, groups were created to begin research and find information on selected topics. These included cross-border economics, political aspects of the Schengen Area, HR – employee recruitment, HR – changes in work organization and digitization, (geo)marketing or logistics and transport. A part of the three-day program included a visit to Pilsen's Kolektiv Hub spaces or an excursion to the Pilsner Urquell brewery. 
 "I was surprised at how quickly the individual groups were created, how naturally the students communicated with one another, and how warmly the Czech group welcomed their German colleagues. I was also happy to see the groups' excellent planning skills and how well they carried out their shared activities," says Tina Wiegand, assistant professor at Hochschule Hof's Faculty of Economics. 
 During the following several weeks, students will carry out more detailed work on their topics. They will consult their topics with the staff of both institutions and selected experts in the practical field. In the first week of November, a four-day excursion has been planned for students to meet the management of selected companies in the Czech-Bavarian border region. 
 The whole project will culminate in a panel discussion in Bavaria Bohemia, the Czech-Bavarian center in Schönsee, where students will present the results of their research and hold discussions with invited experts focusing on business, regional development or regional politics. 
 "I firmly hope that such projects will strengthen the international partnership between both university workplaces and that students of both countries will improve their intercultural and language knowledge and skills. At the same time, we hope that good neighborly relations between our country and Germany and the whole significance of the European Union and Schengen Area will be strengthened," concludes Jiří Preis, Vice-Dean of the Faculty of Economics and head researcher of the project on the Czech side.
Gallery
---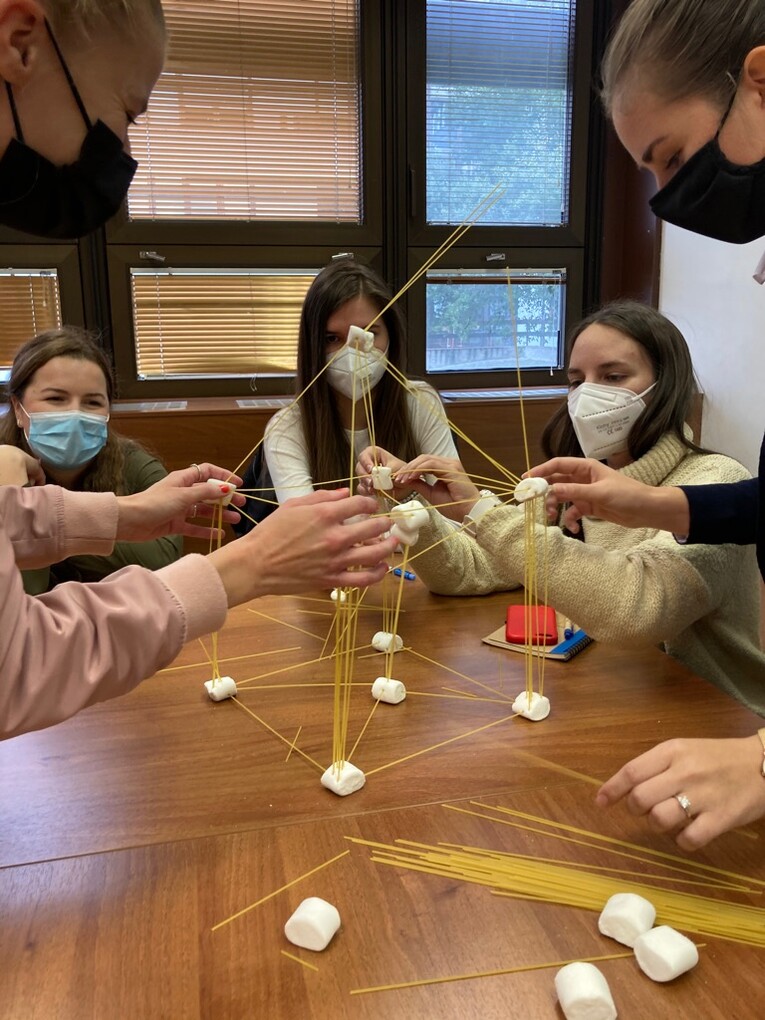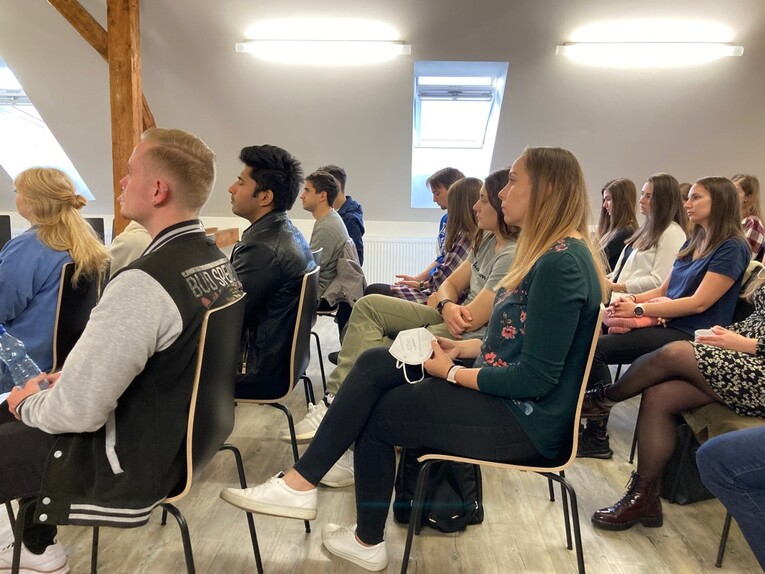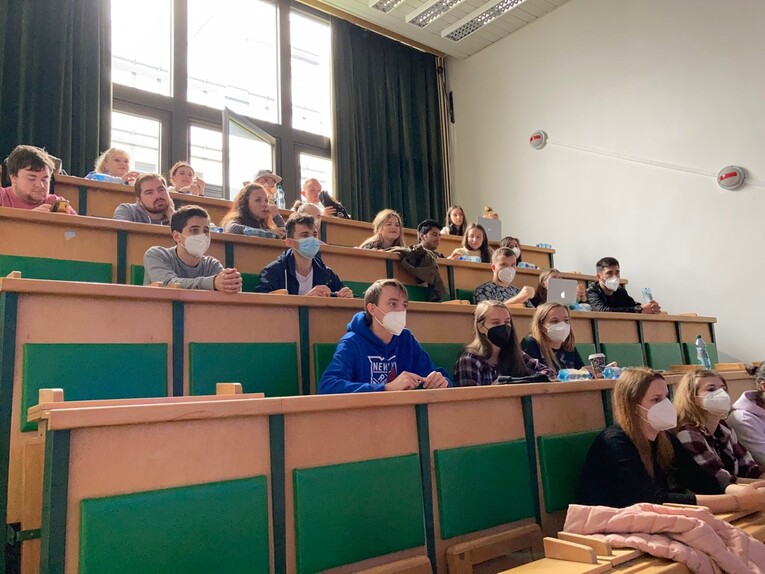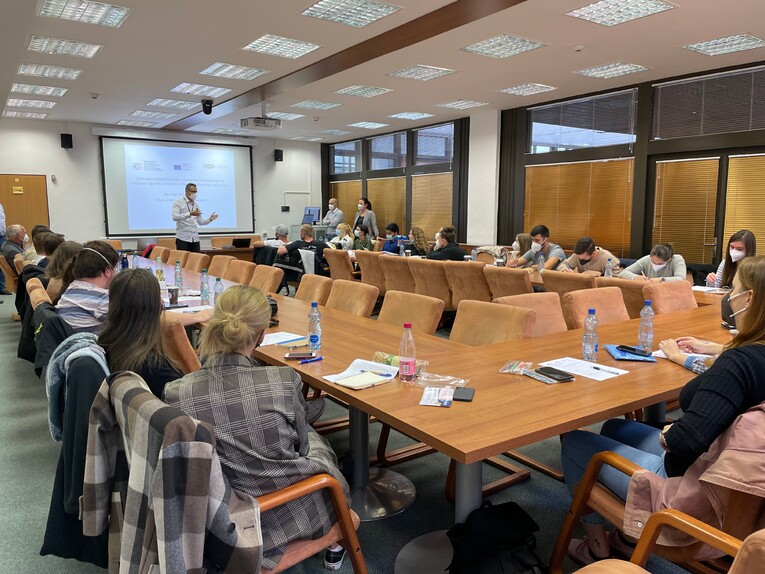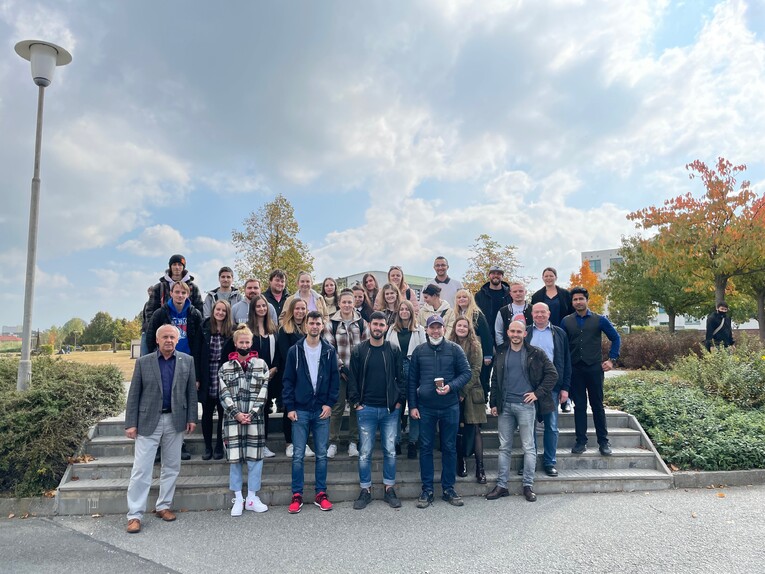 Faculty of Economics

Barbora Havlová

20. 10. 2021
---