ArtCamp summer school is back
Further Education International Public

The art and design courses organised by the Ladislav Sutnar Faculty of Design and Art are back after a two-year pandemic pause. The 16th ArtCamp international summer school of art will take place 11 – 29 July 2022.
ArtCamp gives its participants the opportunity to spend up to three inspiring summer weeks in Pilsen, to meet other creative people, draw on experience from professional artists, prepare for talent exams, relax actively and develop their talents in various fields of art. This year´s list includes over 40 one-week courses, many of them are suitable for international participants.
The offer includes regular courses focused on traditional and modern techniques of fine arts, on design and performative arts, and also several new courses and interesting guest artists. The most popular courses include figure drawing, jewellery design, art therapy, graphic design, digital photography, fashion design, illustration and animated film. ArtCamp also gives an opportunity to try unusual disciplines such as contemporary dance or new circus. Future art students can prepare for talent exams, gain new skills and enrich their portfolio.
International guests represent an important part of ArtCamp experience. They bring new inspiration, new focus and an expceptional opportunity for creative encounters right in the studios of the Sutnar Faculty. This year ArtCamp will host a renowned French illustrator Gérard Lo Monaco who will teach a course focused on pop-up books. Thomas Kuijpers from the Netherlands will join the participants of his new media course in telling the stories about now with the materials of yesterday. The Finnish graphic designer and Ladislav Sutnar Prize laureate Pekka Loiri will teach a course of poster design for advanced students. Marina Cedro, another guest from France, will introduce her Poedanza project which interconnects poetry and dance. And finally, the Polish artist Wieslav Karlak will return for the seventh time to teach his course of art therapy.
ArtCamp is not only about art and design but also about friendship, fun and cool summer experience. Its afternoon programme includes visits to galleries and museums, projections of student films, guest artist lectures, exploring Pilsen and its gastronomy, short trips and much more.
Please visit www.fdu.zcu.cz/en/artcamp for more information and the registration form.
The registration deadline is 31 May (information about vacancies after this date: artcamp@fdu.zcu.cz)
Gallery
---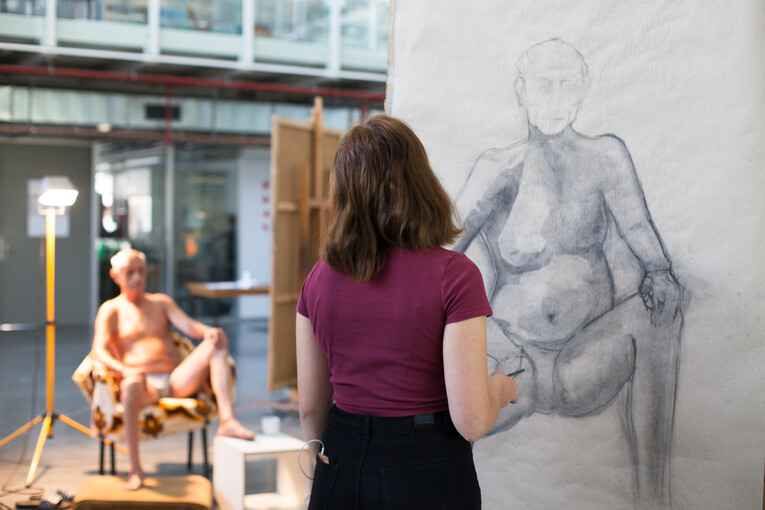 figure drawing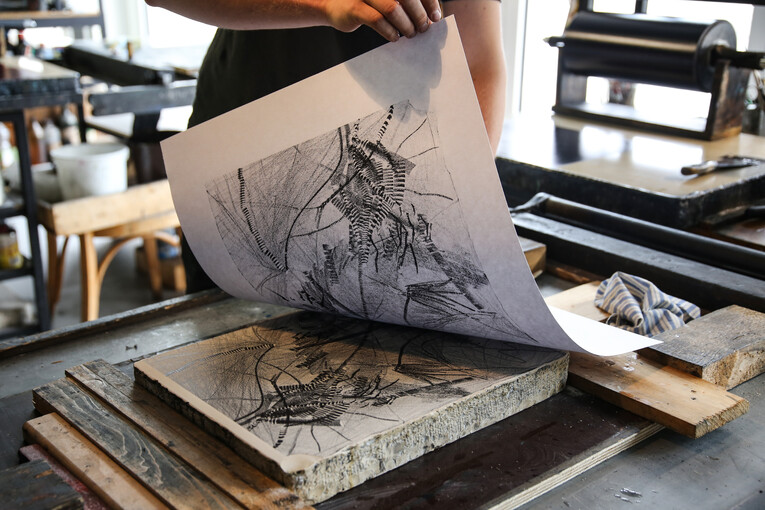 lithography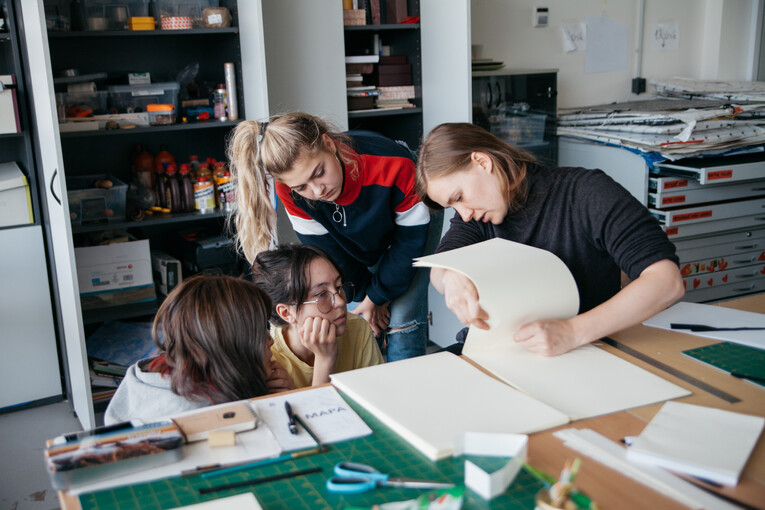 bookbinding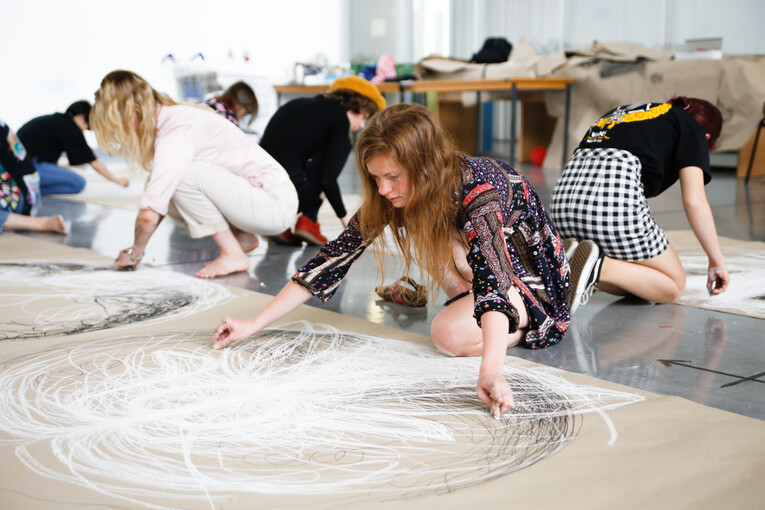 art therapy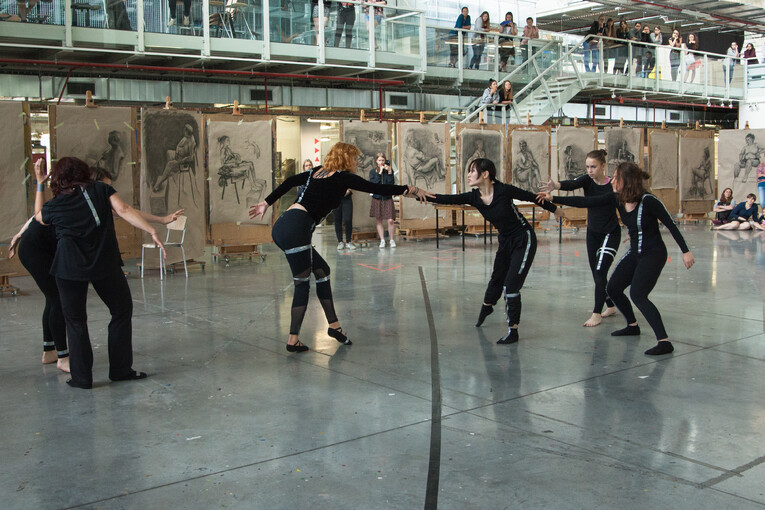 contemporary dance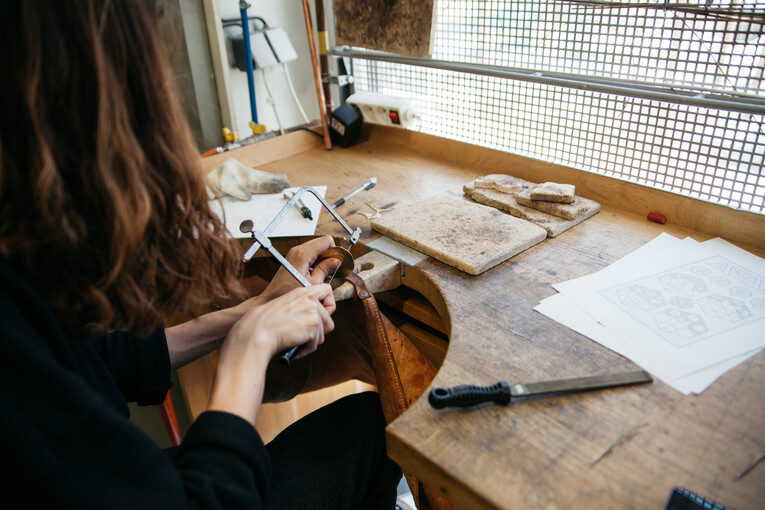 jewellery design
University-wide

Lenka Kodýtková

18. 05. 2022
---