International Sustainability Summer School 2023
International Students University

An opportunity to craft sustainable solutions on a live project from a company in collaboration with brilliant minds and mentorship from experts. The International Sustainability Summer School 2023 was all these things and much more.
The University of West Bohemia, in collaboration with the OTH Amberg-Weiden, BHS Corrugated Maschinen- und Anlagenbau GmbH, and the Competence Center Bavaria-Central and Eastern Europe, successfully organized the International Sustainability Summer School 2023. The program took place from June 26th to July 1st in Weiden and was funded by the Bavarian-Czech Academy (BTHA-SW-2023-2 Project). The International Summer School ISSS 2023 was attended by a total of 30 students equally represented from both partner universities and the international environment from all over the world. Czech students from UWB were from the Faculty of Economics and the Faculty of Philosophy and one student from Faculty of Applied Sciences. Highlights of the program included a simulation game from the Nvias organization where they were grouped into different countries and tackled real-life issues related to pollution and brainstormed solutions to improve the economy and well-being of their respective countries.
This hands-on experience provided valuable insights into the complexities of sustainability challenges and encouraged critical thinking and problem-solving skills. In partnership with BHS Corrugated, the students had the opportunity to work on a live project with the aim of providing sustainable solutions and recommendations for the company. They were treated to a tour of the company, allowing them to witness firsthand the practical implementation of sustainable practices in a corporate setting and also get profound perceptions and knowledge from expert interviews with staff of the company.

The International Sustainability Summer School 2023 provided a wholesome experience for the participants, combining theoretical knowledge with practical insights and real-world project collaboration. The program not only fostered a deeper understanding of sustainability challenges but also equipped the students with the skills and perspectives necessary to drive positive change in their respective fields. The program came to an end with the participants presenting their brilliant sustainable solutions to the BHS Company in the areas of diversity and inclusion, human rights, and new work that explored how to create and implement equal opportunities for blue- and white-collar workers.
After meeting all the requirements of the International Summer School, including teamwork, self-study, and completion of two e-learning tests, participants will receive a certificate of 5 ECTS.
Student Trang Huyen Le from UWB evaluates the ISSS 2023: "It was amazing, I learned a lot, and it definitely convinced me to try Erasmus Mobility. At the same time, I really liked how we were all different, but none of us saw it that way and treated everyone the same without prejudice. Also, I'm not going to lie, the program was really challenging, but we made it through. There were minor setbacks, but thanks to the organizing team, everything worked out as it should."
Gallery
---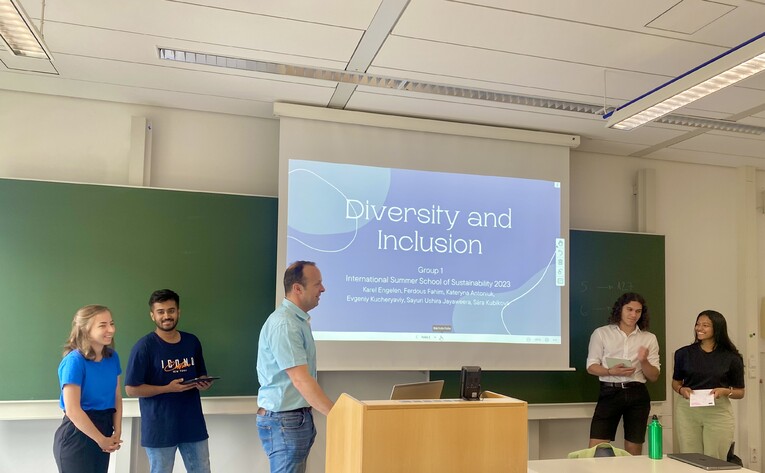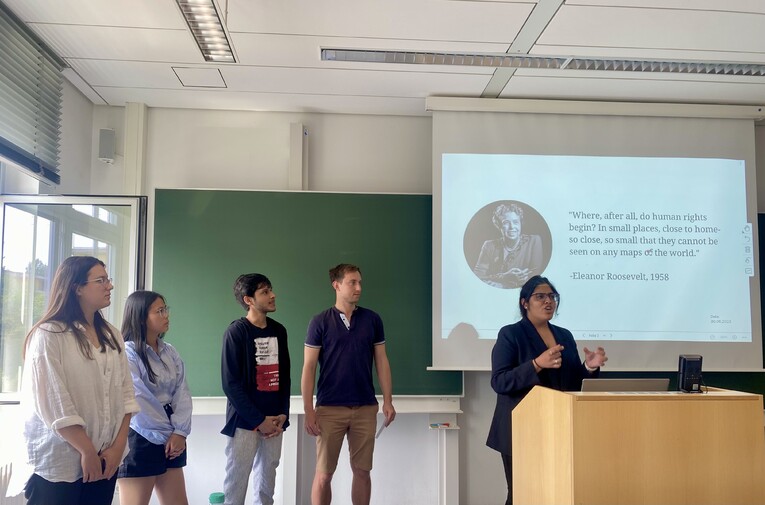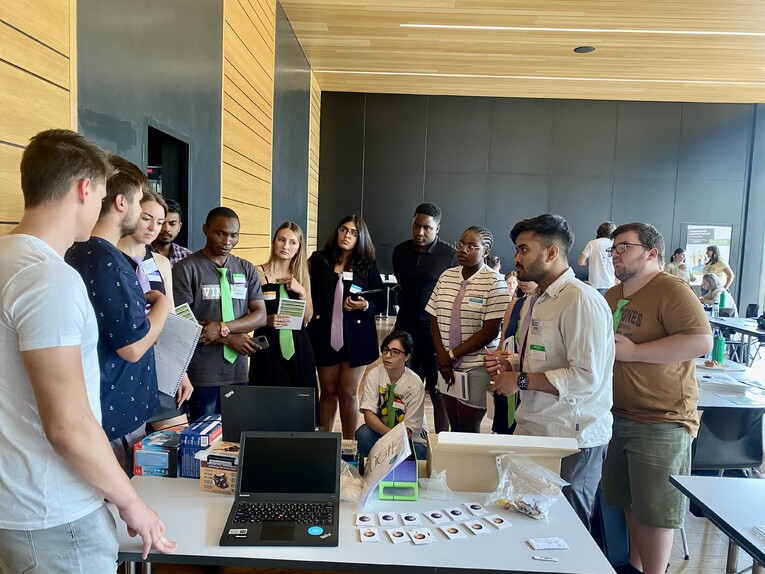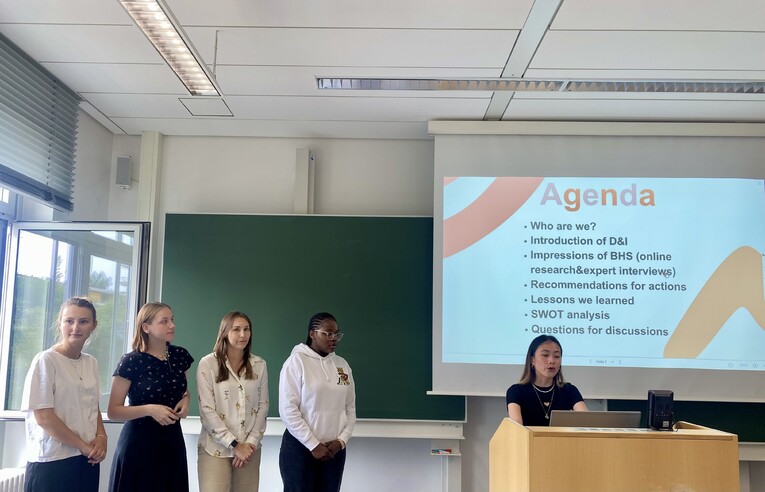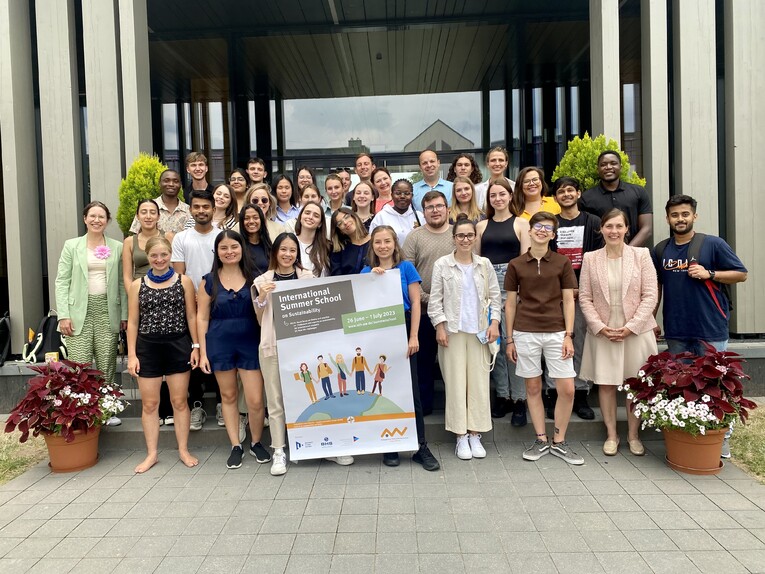 International Office

Dita Hommerová

10. 07. 2023
---