The University of West Bohemia will renovate the dormitory in Baarova Street
Study Press Release University

The University of West Bohemia in Pilsen (UWB) dormitory at 36 Baarova St. in the district of Bory will undergo a complete renovation and modernisation. The tender for the general contractor is currently underway. Work is planned to start in autumn and the renovation should be completed by mid-2025.
The renovation of the dormitory in Baarova St. will be similar in scope to the past modernisation of the neighbouring dormitory at 20 Máchova St. The building from 1966 will receive a new insulated outer envelope, new windows, heating, water and sewage distribution systems, new electrical wiring, computer networks and security systems. The internal layout of the accommodation units and sanitary facilities will also change. New bathrooms will be added to the single rooms. The steps in front of the entrance will be renovated with a new ramp for barrier-free access, and the pavements will also be reconstructed.
Everything should be finished by mid-2025. The estimated value of the public contract is almost CZK 167 million without VAT. 60 percent of the financing of the overall renovation and modernisation will be covered by the Ministry of Education, Youth and Sports; 40 percent will be paid by the UWB from its own resources. The dormitory with a capacity of 382 beds will be closed during the renovation. After it is finished, however, it will offer new rooms with a much higher level of comfort. The number of beds will increase slightly to 390.
"The dormitory at 36 Baarova St. is just two years younger than the adjacent one at 20 Máchova St., which was renovated between September 2020 and May 2022. Because the buildings are identical in layout, the renovation will be very similar; once again, the dormitory will have to be closed completely for the process. After it is finished, however, we will be able to offer our students comfortable accommodation in single and double rooms with private bathrooms," explained Petr Jícha, Director of the Administration of Dormitories and Canteens at the UWB.
For the duration of the renovation, the Bory branch of the Cardinal Beran Preschool, which has been operating on the ground floor since September 2017, will also have to relocate. The preschool, which was founded by the Bishopric of Pilsen, is also attended by the children of UWB employees. In 2019, the UWB renovated the second part of the ground floor for the preschool's purposes to increase its capacity. Even though the planned renovation will therefore not include these premises, the preschool will have to temporarily relocate for safety and hygiene reasons. For this purpose, the UWB has allocated space at the nearby dormitory at 200 Klatovská St.
The UWB owns ten dormitories with a total capacity of 2,567 beds. The two largest ones are located in the district of Lochotín in Bolevecká St.; eight more are in Bory, specifically in Borská, Máchova, Baarova and Klatovská streets.
Gallery
---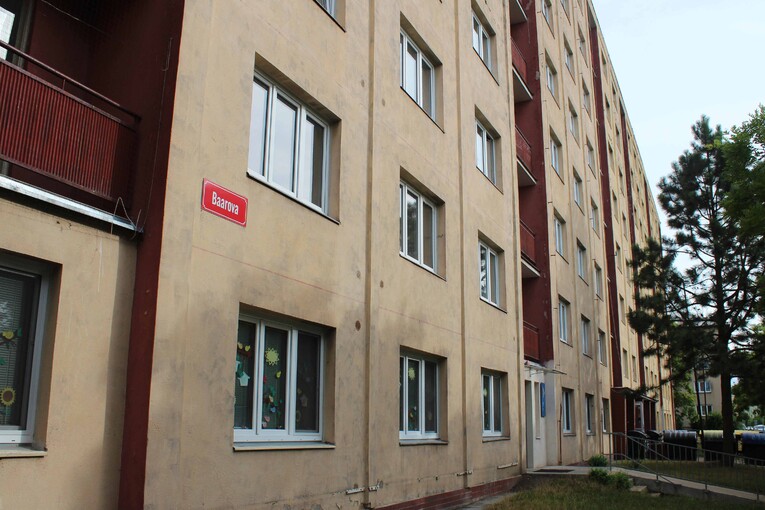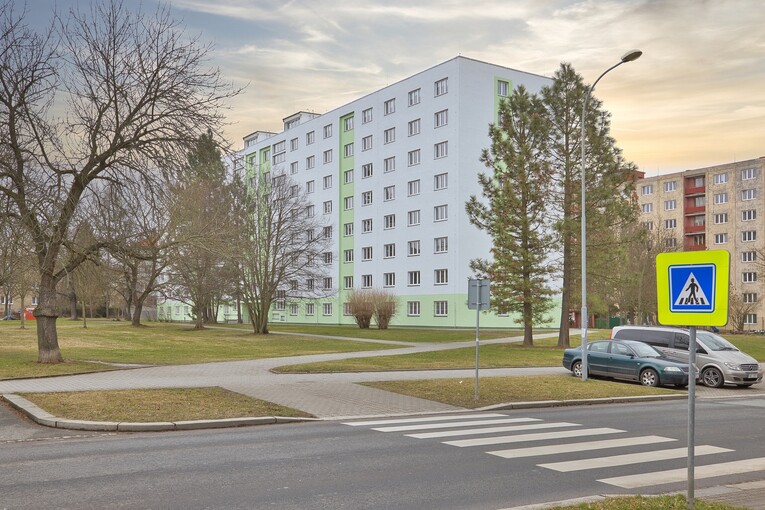 University-wide

Šárka Stará

03. 08. 2023
---