Faculty of Electrical Engineering UWB hosted an international delegation within the REMAKER project

A delegation of representatives from the participating universities visited the Czech Republic as part of a study visit focused on automation in manufacturing and preparation for Industry 4.0.
To strengthen cooperation and prepare employees for the new challenges of Industry 4.0, the Faculty of Electrical Engineering (FEE) of the University of West Bohemia (UWB) hosted an international delegation last week as part of the REMAKER project. The delegation included representatives of the universities involved in the project, namely Tallinn University of Technology (TalTech) from Estonia, the Silesian University of Technology (SUT) from Poland, and the University of Applied Sciences Mittelhessen (THM) from Germany.
The project aims to develop retraining courses for workers in regions focused on mineral extraction, emphasizing the transition to Industry 4.0. During the study visit to the Czech Republic, the delegation focused on the high share of automation in production.
During their visit to the Faculty of Electrical Engineering, the REMAKER project participants got to know the environment of the RICE hall laboratory and visited BALL CZ, a company specializing in the production of beverage packaging materials with a significant degree of automation. Another industrial excursion was to VALEO Rakovník, where sensors for the automotive industry are produced.
The program of the visit also included lighter moments, such as a visit to the Krušovice brewery, where the new Bohém beer was introduced, and an excursion to ŠKODA AUTO's production lines in Mladá Boleslav. Here, participants had the opportunity to experience test drives of the new ŠKODA ENYAQ, the first purely electric SUV from the carmaker.
Exchanging experiences with the industrial partners involved in the REMAKER project gave the participants a new perspective on the needs of future graduates of retraining courses. Visits to industrial companies working with Industry 4.0 technologies provided practical insights and new perspectives.
REMAKER is an international project funded by the Erasmus+ program (KA220-HED-3EF02A02) aimed at modernizing training programs in the field of automation and digitalization in industry. The project's full title is "Retraining the fossil fuel workforce for the modern industry," it involves the development of retraining courses in modern mechatronics for two target regions, the Ida-Virumaa region in Estonia and the Silesia region in Poland.
Gallery
---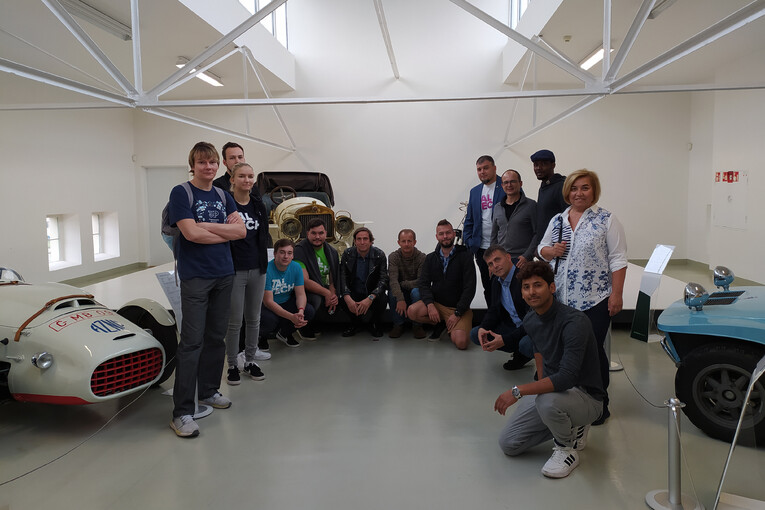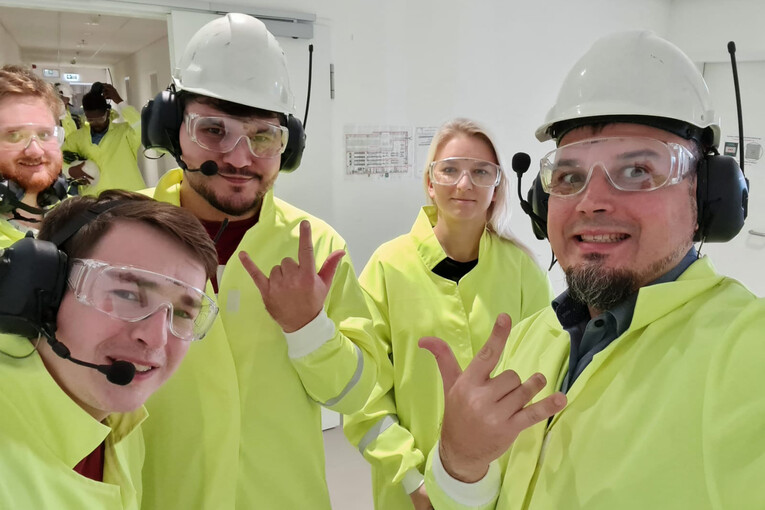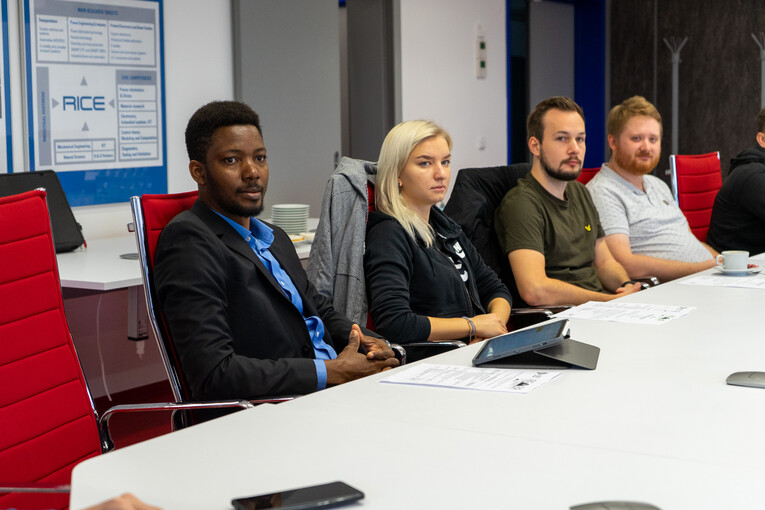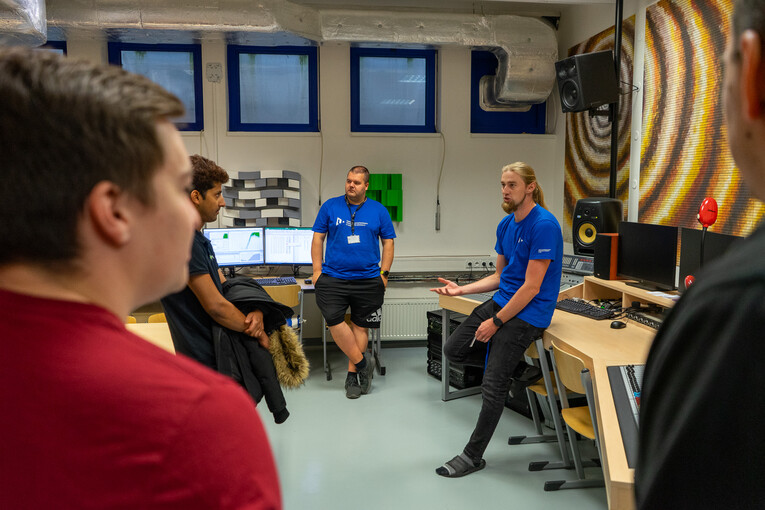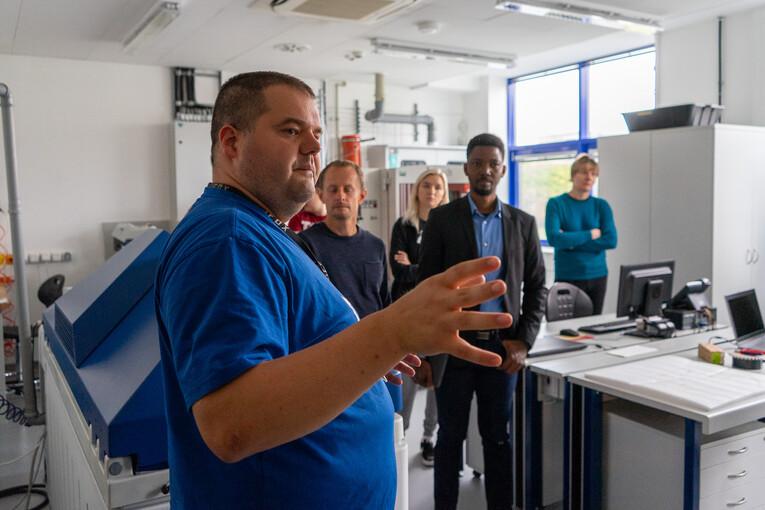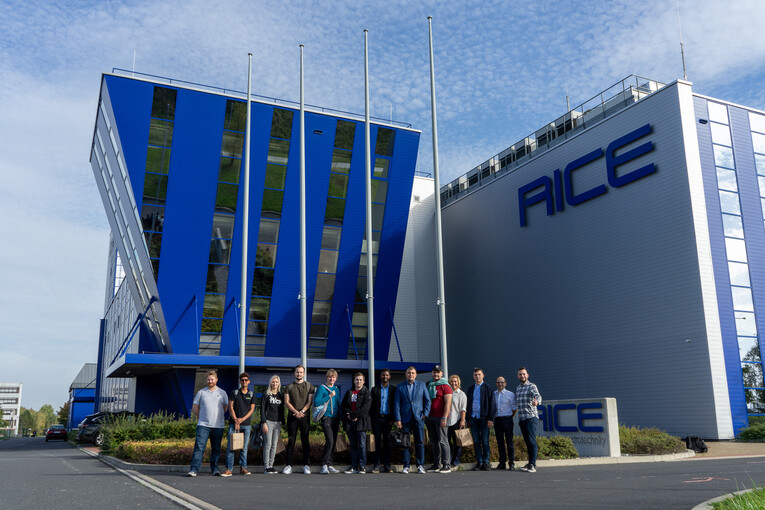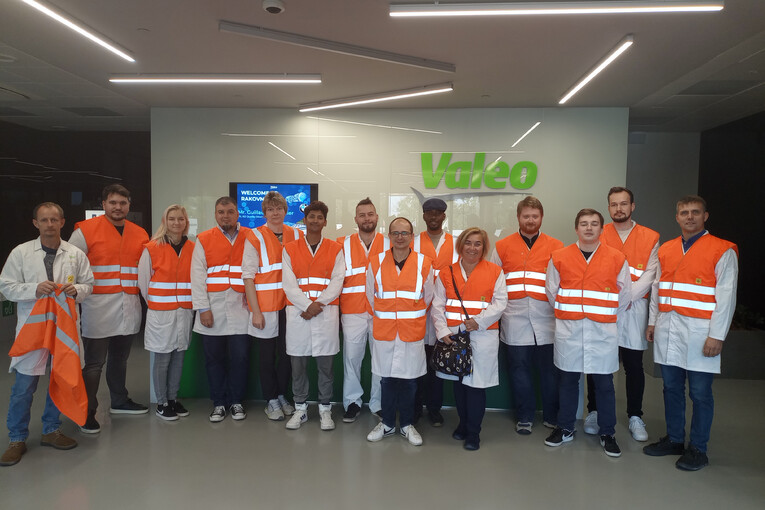 Faculty of Electrical Engineering

Kateřina Newton

17. 10. 2023
---