The International Staff Week was organized for the first time by the UWB with OTH Amberg Weiden

On the third week of May, 2021, representatives from eight countries and eighteen universities held a virtual gathering in Pilsen and Amberg.
Among them were traditional partner universities such as Centria, Finland, and HELHa, Belgium, but also new potential partners took part in the meeting who thus had the opportunity to get acquainted with the organizing universities.
An eventful programme had been prepared for the twenty-five participants, which included not only a tour of the campuses in Pilsen-Bory and Amberg, workshops on the current and much-discussed topics such as internationalization in the time of Covid-19, cooperation between universities and enterprises, digitalization, but also a virtual tour of the city centres of Pilsen and Weiden.
Immediately after the opening on Monday, when the Rector of the UWB, Miroslav Holeček, had addressed the participants, representatives of the UWB faculties were able to meet with guests and discuss new partnership opportunities, thus opening the door for our students to embark on internship and exchange programmes with the newly-involved institutions.
We believe that, albeit held in a rather different form, also this year's gathering was a benefit for all involved, and that next year, we will be able to meet with our partners in person again.
Gallery
---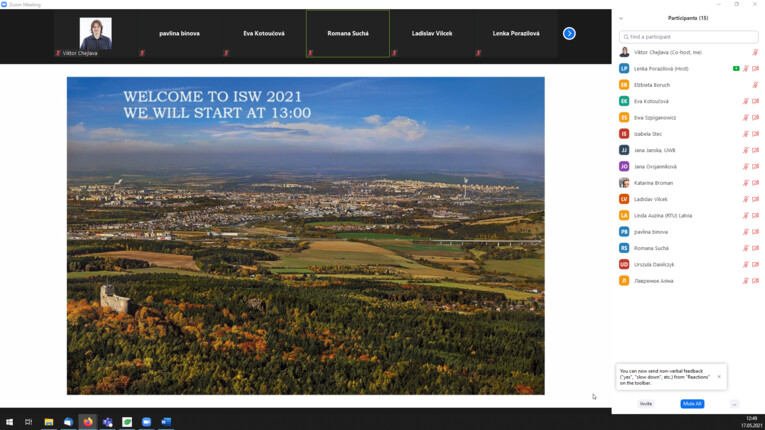 Programme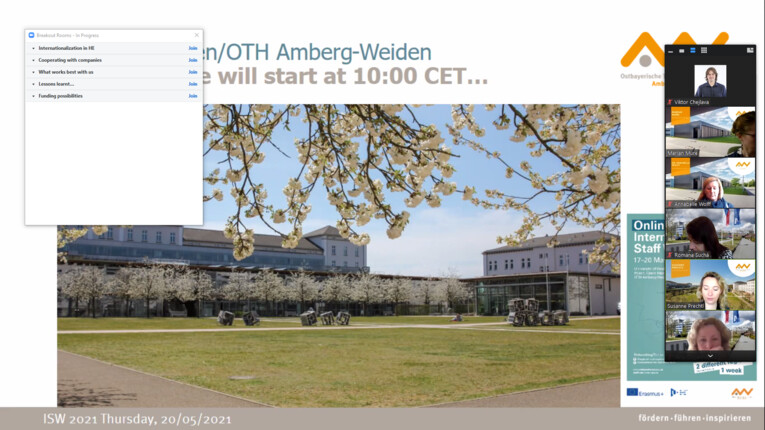 OTH Amberg-Weiden
Final session
Presentations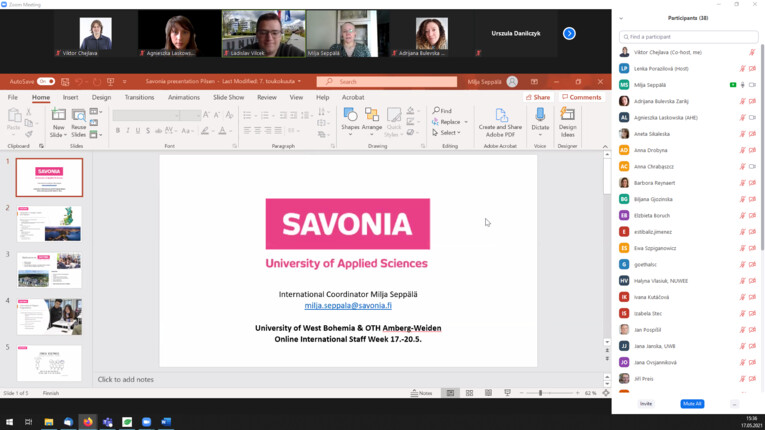 Presentations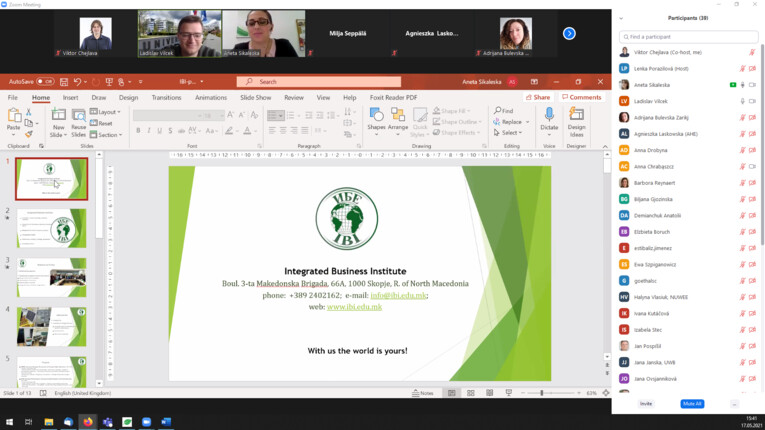 Presentations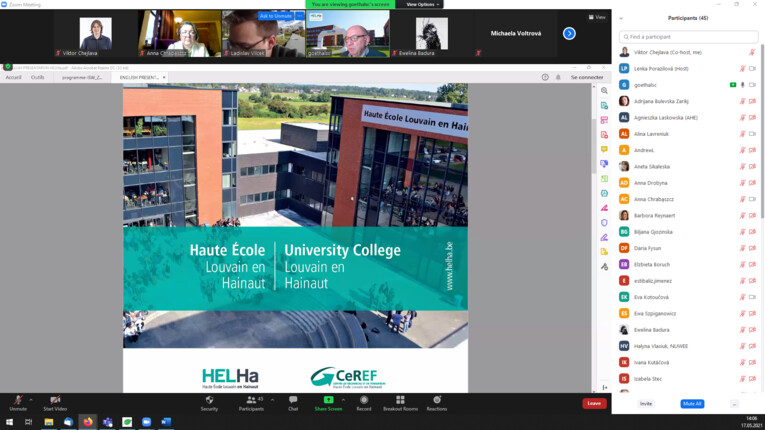 Presentations
Presentations
Presentations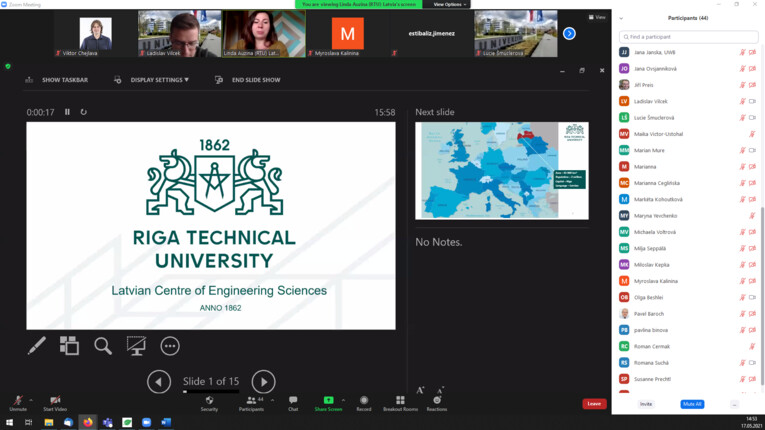 Presentations
Presentations
International Office

Jana Ovsjanniková

25. 05. 2021
---