Jiří Trnka International Symposium Establishes a New Tradition
Conference Students Press Release

The Jiří Trnka International Symposium, inaugural year took place in October at the Ladislav Sutnar Faculty of Design and Art, will commemorate the 110th anniversary of the birth of the world-renowned artist who was born in Pilsen.
"The inaugural year is over. The symposium had two goals: enrich our students of illustration and animated film with new knowledge and experience and to raise the awareness of our Faculty at home and abroad. From this point of view, we can say that we met our goals, although we had to limit the program because of the anti-epidemic measures," says Renáta Fučíková, the artistic director of the symposium, illustrator, and head of the Didactic Illustration Studio.
This year's symposium highlighted the exceptional personality of Jiří Trnka, whose artistic scope ranged from puppetry, illustration, and animation through scenic and costume design to painting and sculpture, and also included the design of toys, furniture, home accessories or tapestries, free and book graphics, typography and exhibition installations. The symposium thus offered several topics which open up further research activities.
This year's event made reference to Trnka's book The Garden and was, therefore, entitled The Garden In Us. It became the theme for lectures and presentations made by Czech and foreign guests, including the illustrator Andrea Tachezy, the educator and animator Jan Šrámek, and the Italian illustrator Marco Ieie. The literary theorist Fanuel Hanán Díaz gave an on-line lecture from Colombia. The symposium also included an author reading by the writer, educator, and translator Radek Malý, who presented his poems and prose for children. The highlight of the opening day was the screening of Trnka's legendary animated film Midsummer Night's Dream.
Selected students had the opportunity to attend three-day workshops led by Andrey Tachezy and Marc Ieie. The theme of their illustrations was the garden and forest and their special charm and atmosphere. According to Renáta Fučíková, the personal contact and intensive work with visiting artists played the most fundamental role in fulfilling the intention to enrich the students of the Ladislav Sutnar Faculty of Design and Art with new skills and experience. Students had the opportunity to present their semester projects and final theses in the storytelling format PechaKucha.
Gallery
---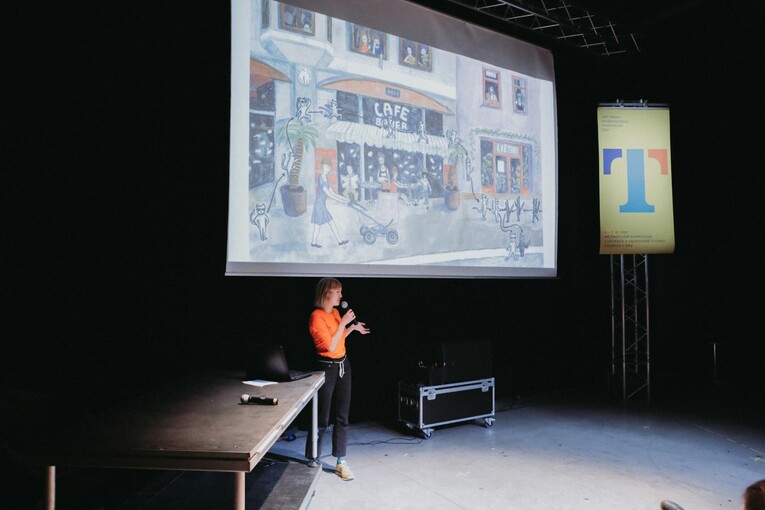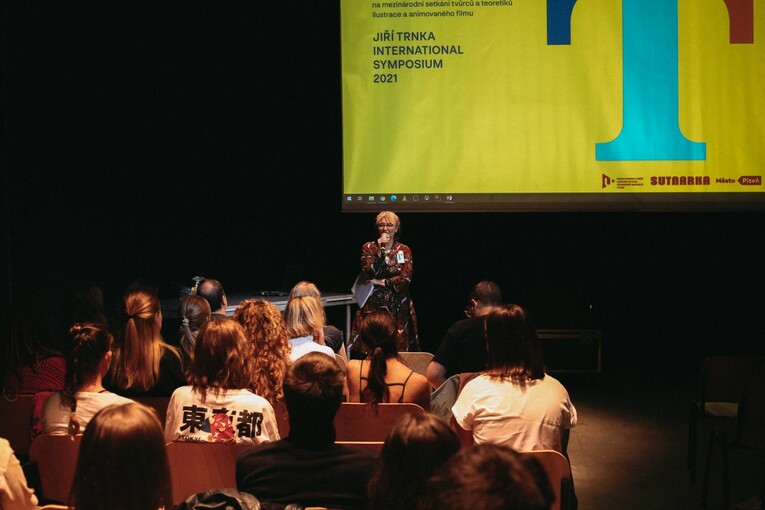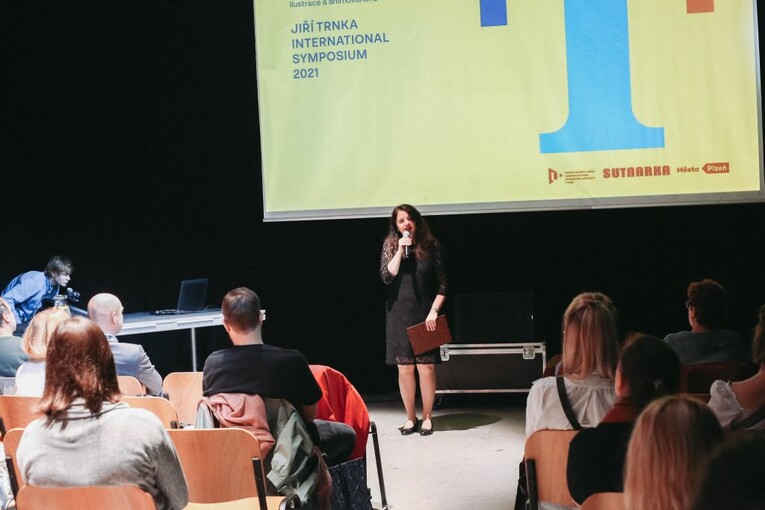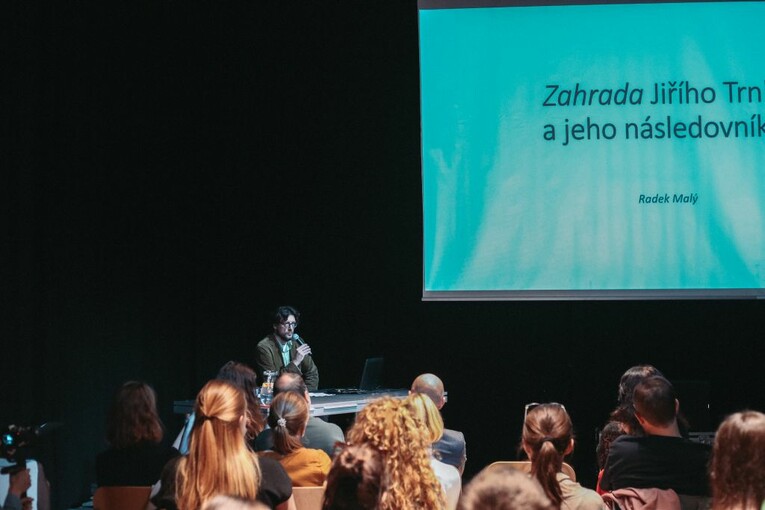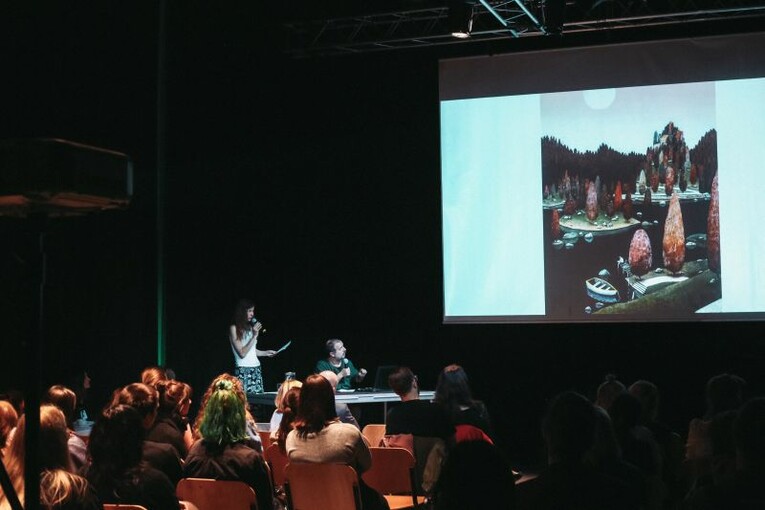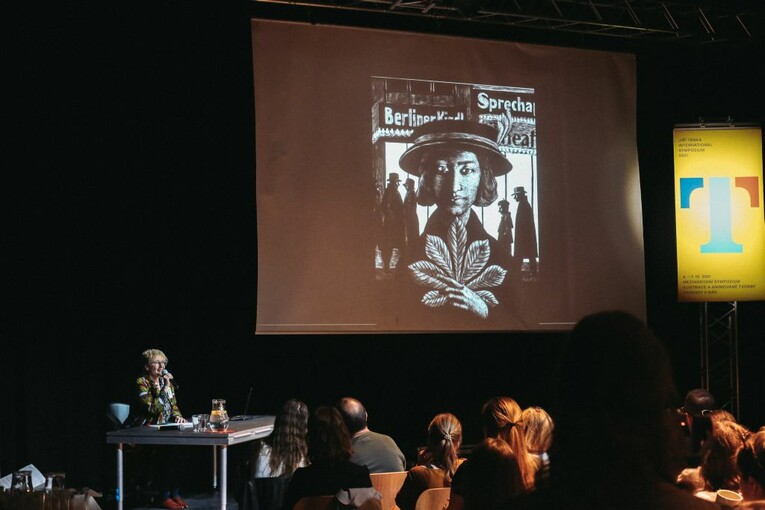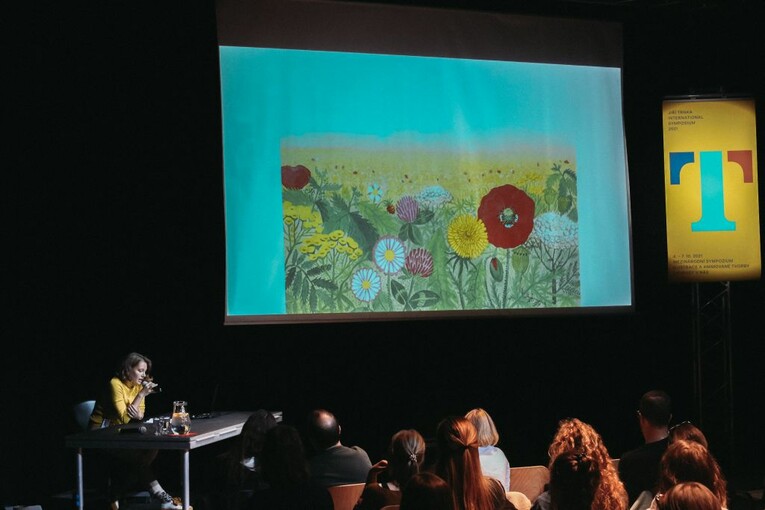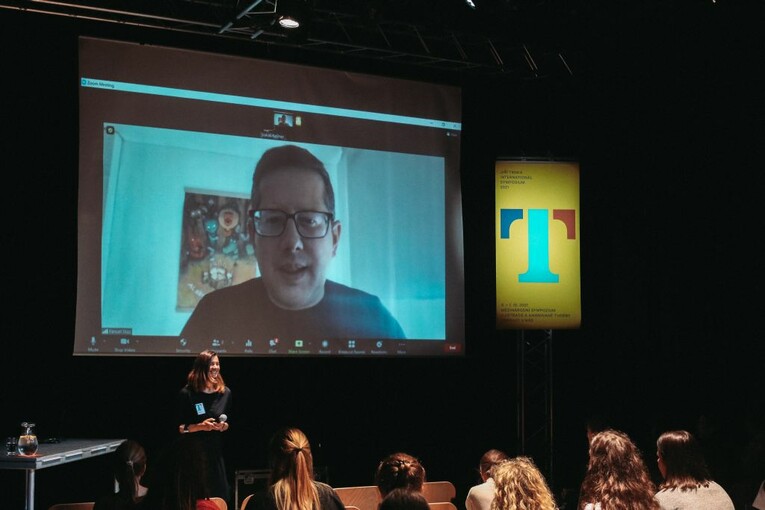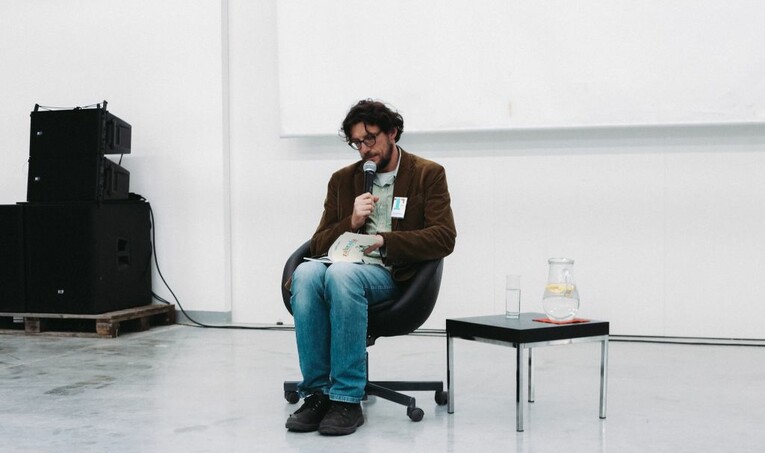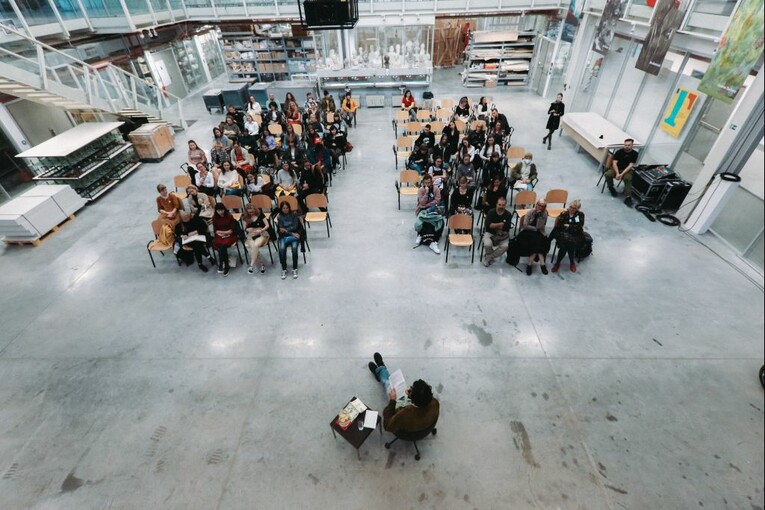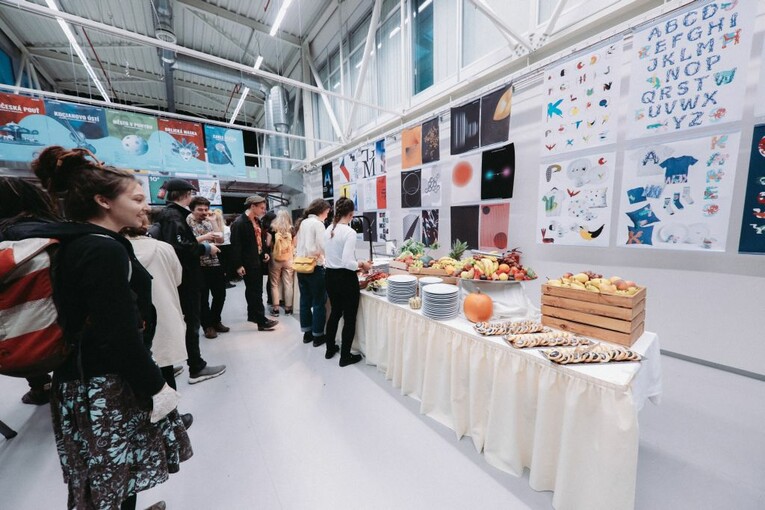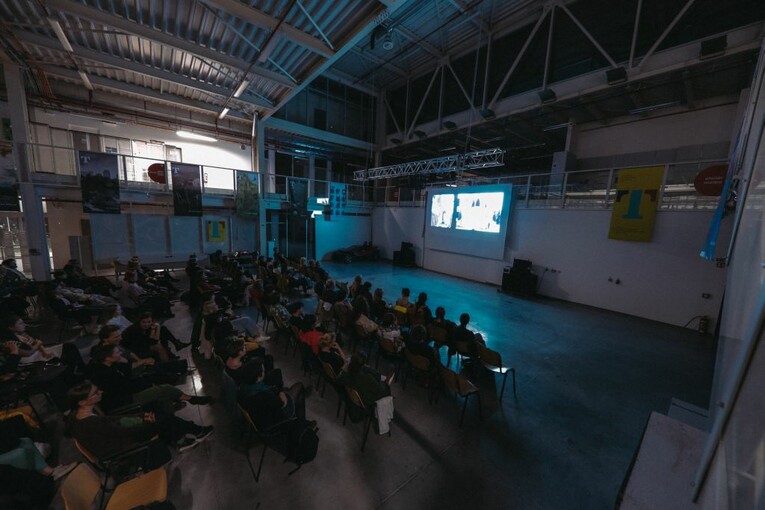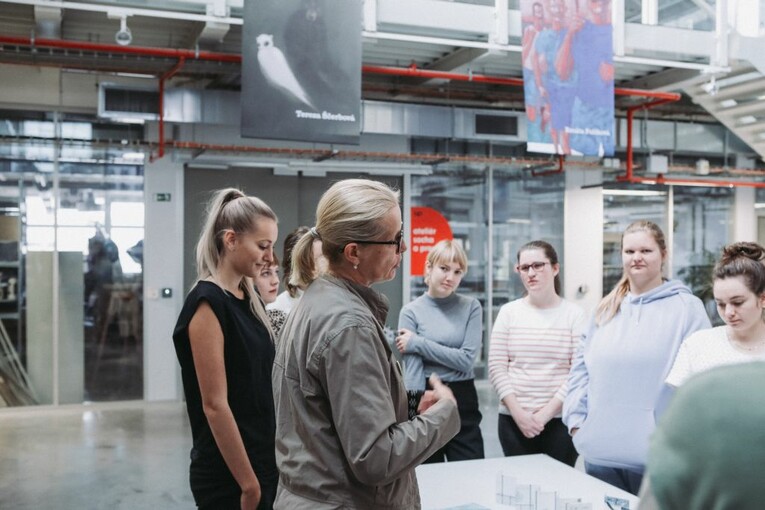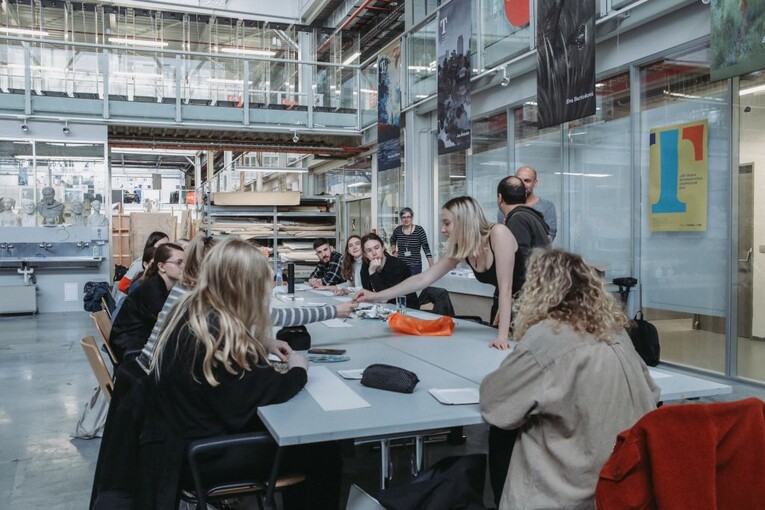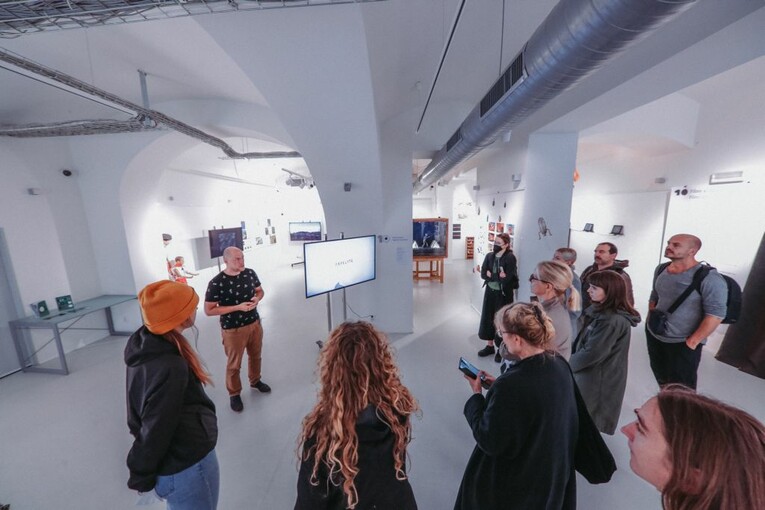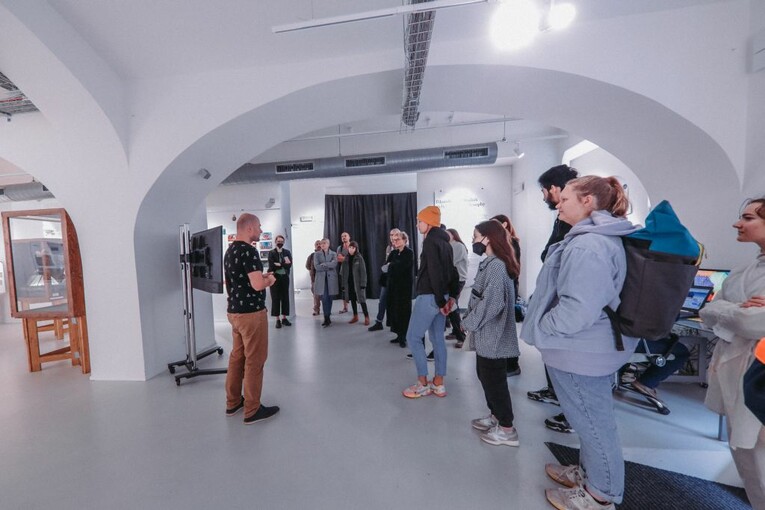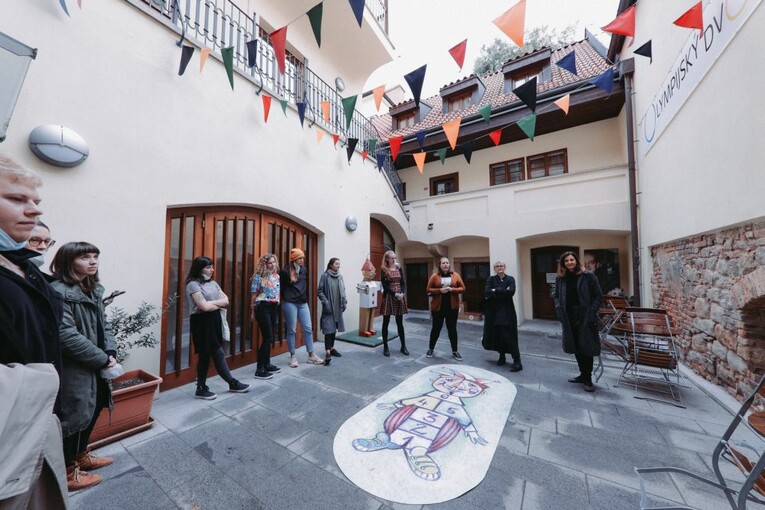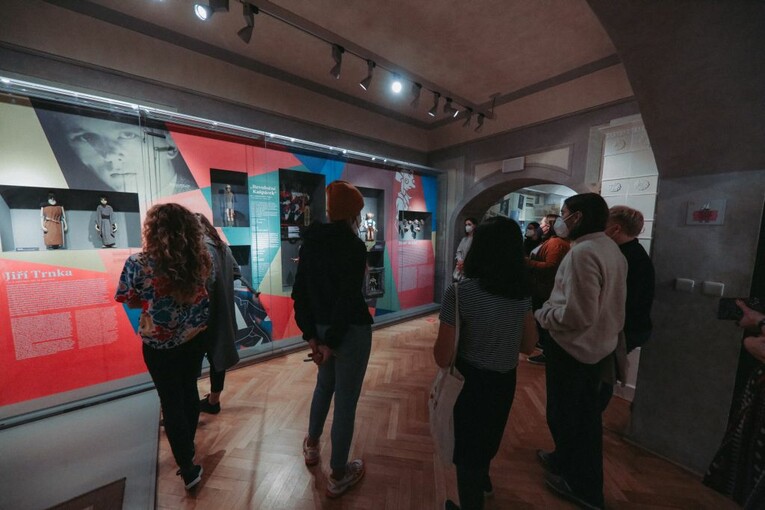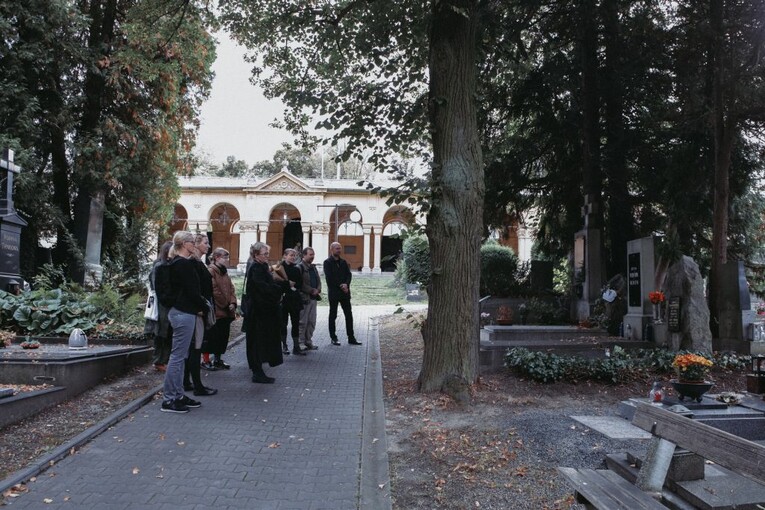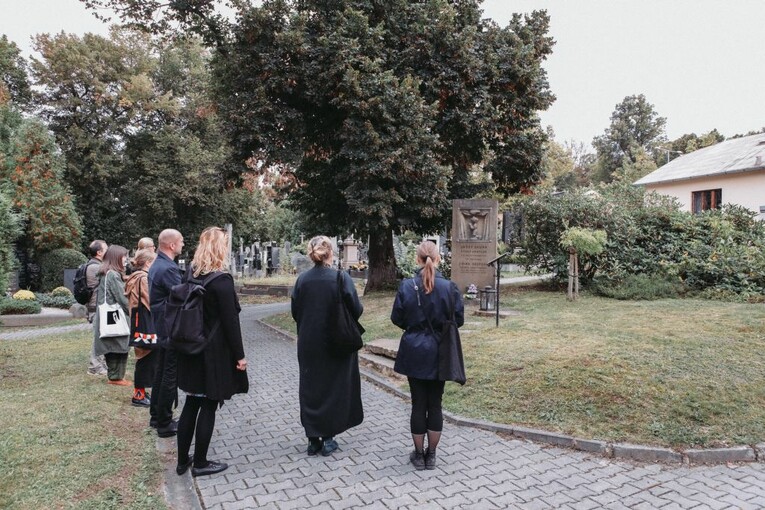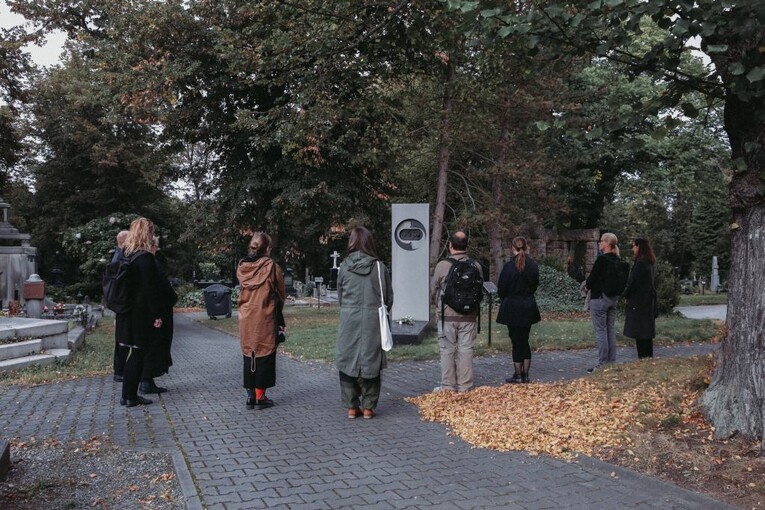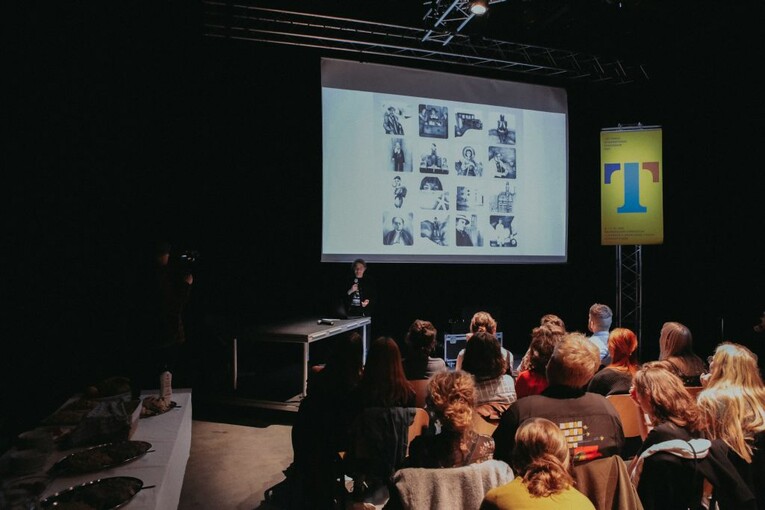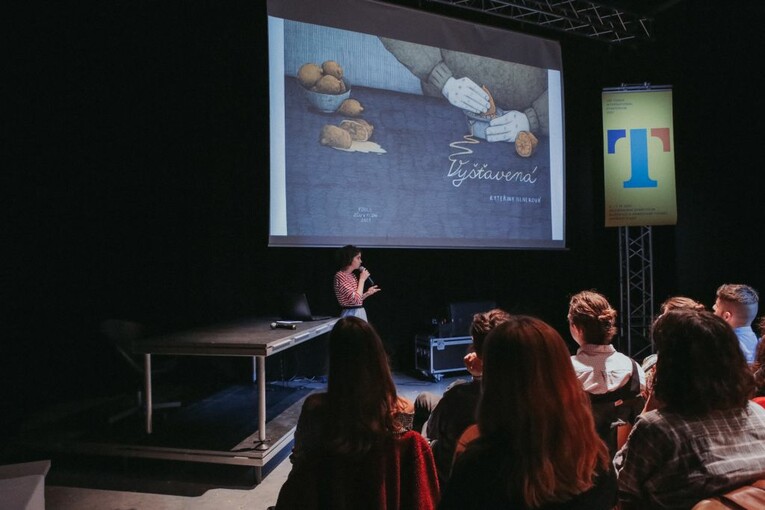 Ladislav Sutnar Faculty of Art and Design

Lenka Kodýtková

25. 10. 2021
---