Czech comic book IOGI receives award in Japan
Press Release University Achievements

The book IOGI, published by the Ladislav Sutnar Faculty of Design and Art at the University of West Bohemia, about the everyday life of the Japanese, took bronze in the 15th Japan International Manga Awards for best comic of 2021.
The comic strips were created by students of the Sutnar School under the supervision of cartoonist Václav Šlajch based on scripts created by a Czech-French poet living in Tokyo, Jean-Gaspard Páleníček. It was the first time in the history of this competition that a piece of work from the Czech Republic had received this award.
The Japan International MANGA Award, which each year recognizes one publication with the Gold Award, three with the Silver Award and eleven with the Bronze Award, was established in 2007. A total of 484 works of art from 79 countries were entered in 2021. The jury was chaired by then Minister of Foreign Affairs of Japan, Toshimitsu Motegi, with members of the jury and the selection committee including, among others, recognized manga authors and translators. The official awards ceremony will be held in Tokyo in March 2022.
More than twenty students of the Sutnar School took part in creating the comic stories of various artistic styles defying western stereotypes of Japan. The comics describe the life of ordinary people living primarily in a typical Japanese suburb called Suginami, in the vicinity of the Iogi train station: their desires, everyday problems, small joys in life (rooted in family cohesion, personal interests, the nature…) and tragic events (divorce, a child's illness…) as well as some of their prejudices about Europe.
The comic book was published in Japanese by the Ladislav Sutnar Faculty of Design and Art in early 2021. The graphic design of the almost 180-page publication is the work of graphic designers Rostislav Vaněk, Kristina Fišerová and Michal Kopecký. The book contains an afterword by researcher and historian of the comic genre at the Institute for Czech Literature of the Czech Academy of Sciences, Pavel Kořínek. Another three language variants are being prepared: a Czech, English and French version.
Gallery
---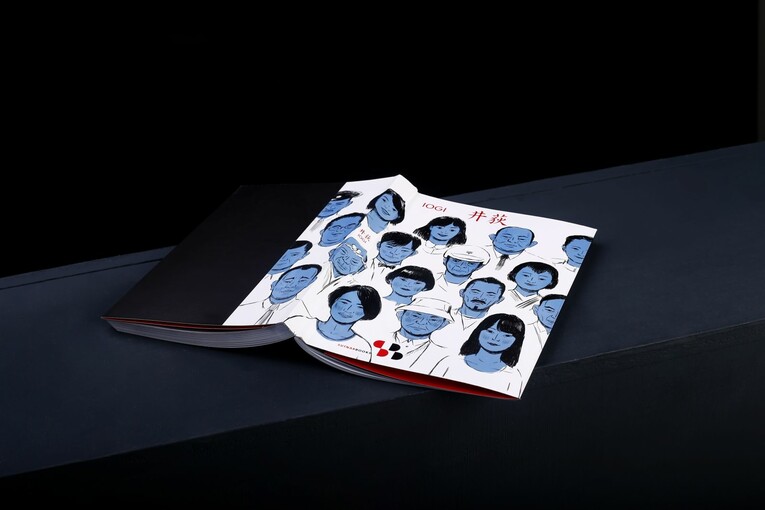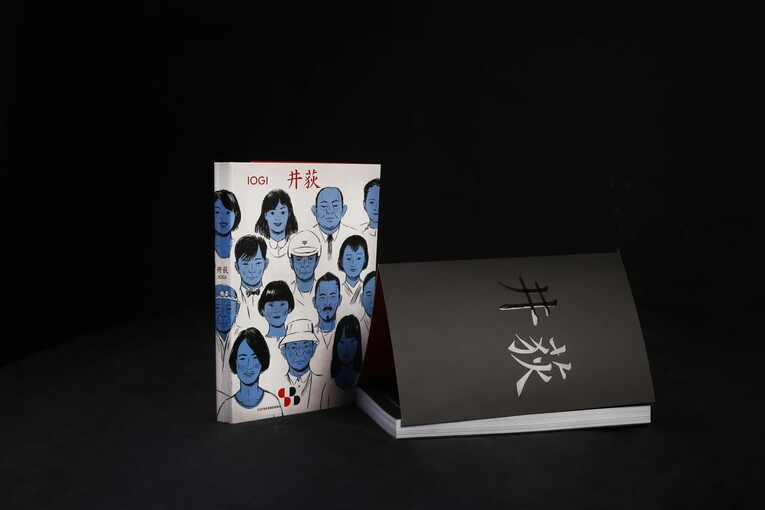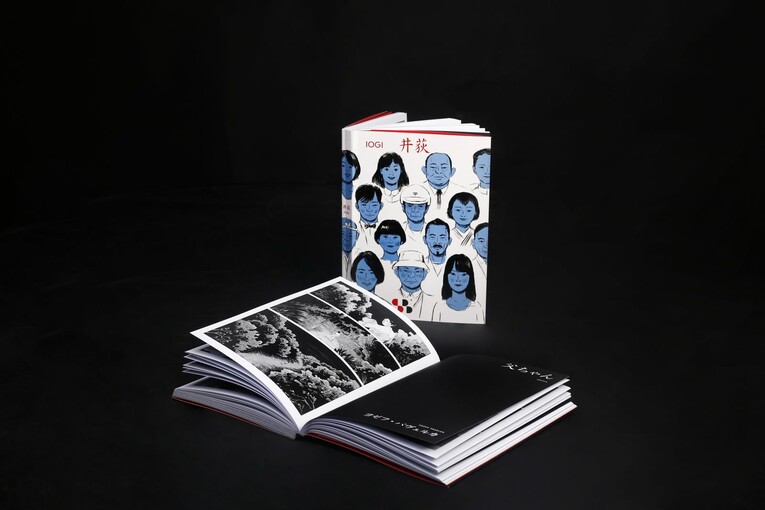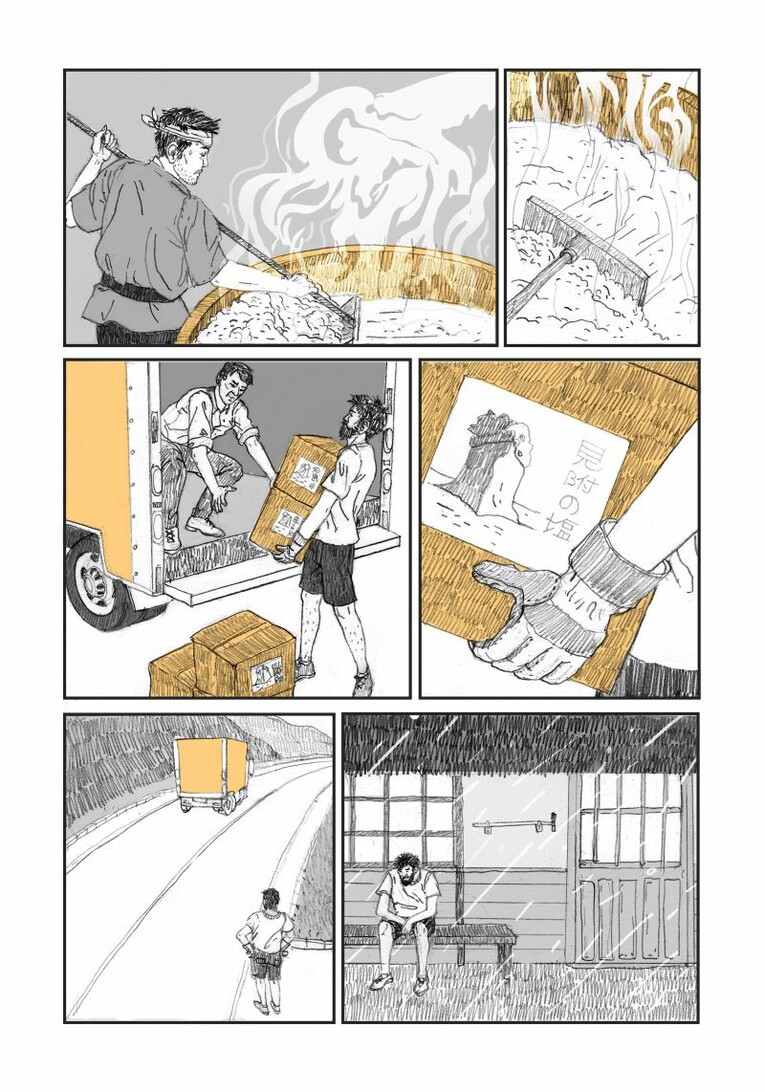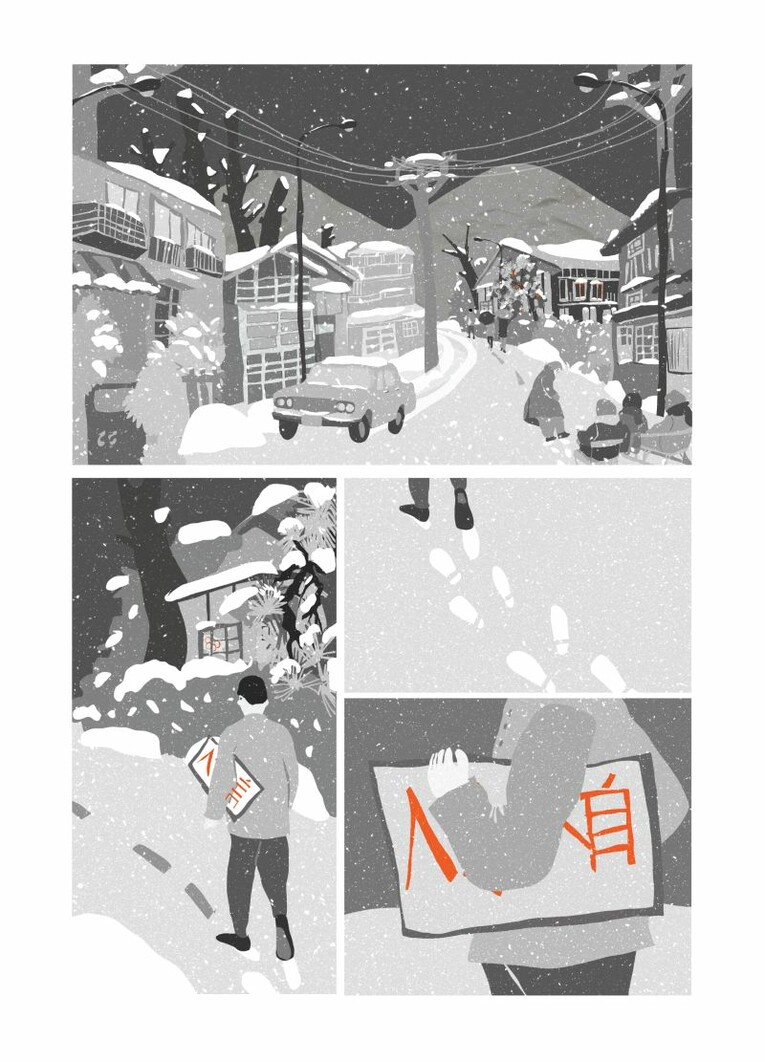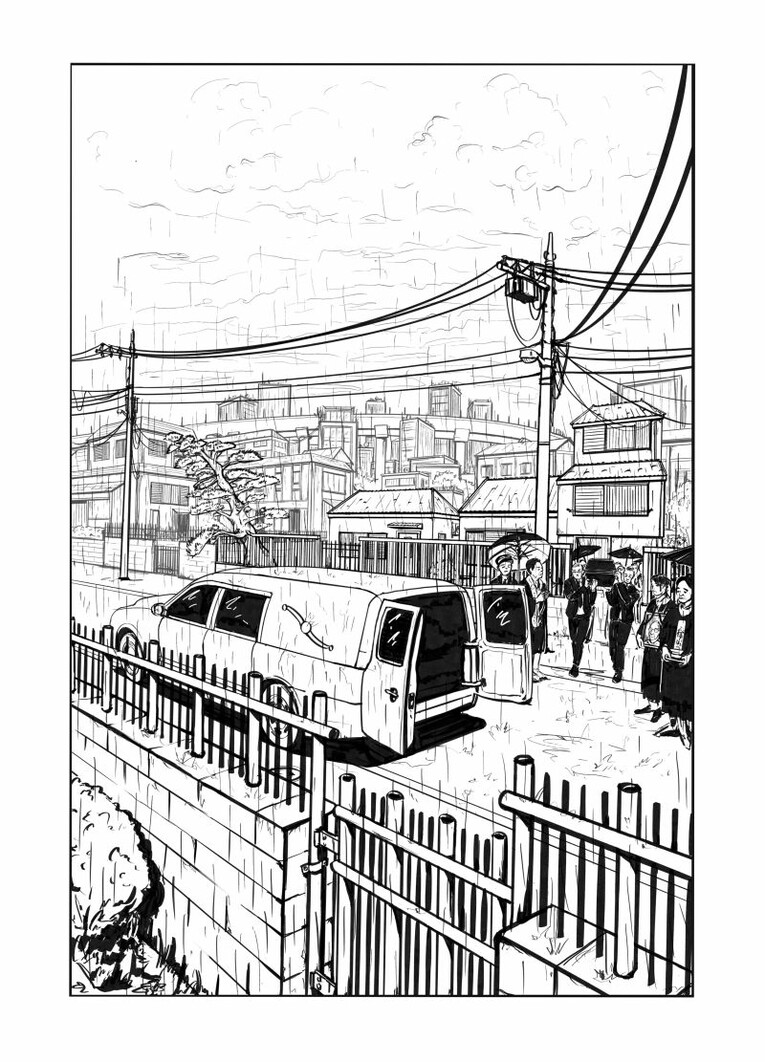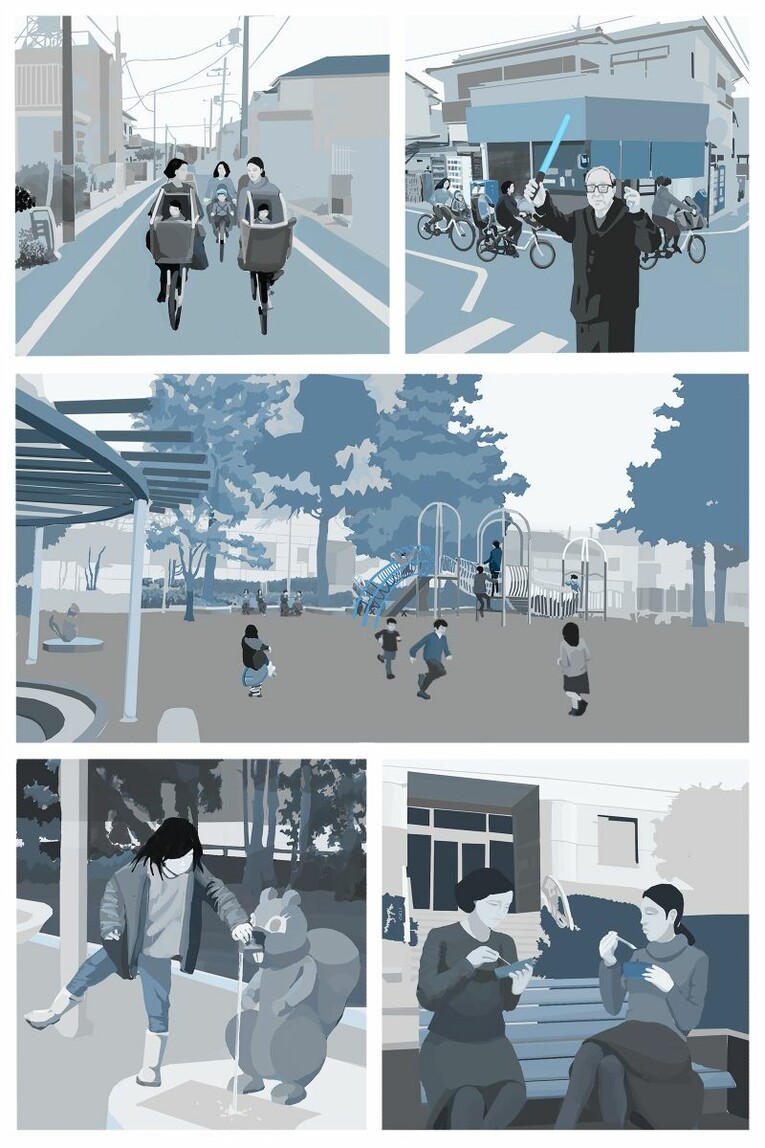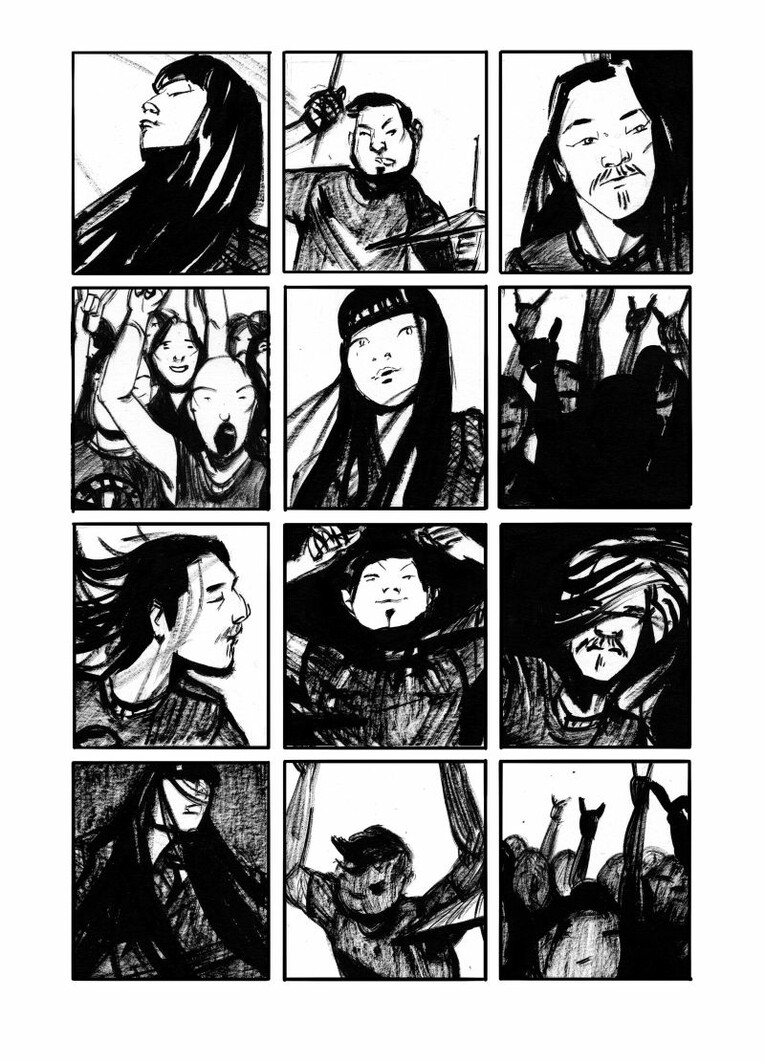 Ladislav Sutnar Faculty of Art and Design

Šárka Stará

03. 01. 2022
---