International Staff Week 2022, this year with OTH Amberg Weiden
International Cooperation University

In the second week of May, UWB hosted a meeting of representatives of sixteen universities from eleven countries, including traditional partners like Haute Ecole Louvain en Hainaut from Mons, Belgium, the University of Minho in Portugal, and the University Politecnica delle Marche from Ancona, Italy
Waiting in store for the twenty-one participants of International Staff Week 2022 was a rich program, which included three days in Pilsen and two days in the Bavarian cities of Amberg and Weiden. The event's participants took a tour of not only the Bory Campus of the University of West Bohemia and that of its partner school, OTH Amberg Weiden, and workshops devoted to topical subjects like Cooperation in International Projects and Cooperation with Industry - Best Practice, but also a tour of the brewery and the city centers of Pilsen, Amberg and Weiden.
After the event's official opening on Monday, when everyone was personally welcomed by UWB Rector Miroslav Holeček, and the campus tour, the guests could meet up with representatives of the university's faculties. On the premises of the Faculty of Applied Sciences, they discussed new opportunities for partnerships and thus open the door for student internships at new institutions, for example, at the Spanish University of Murcia or the Finnish Savonia University of Applied Sciences. On Wednesday, during a visit to Weiden, the participants were first welcomed by Clemens Bulitta, President of OTH Amberg Weiden, with subsequent discussions devoted to topical subjects like Crisis Management, the Covid-19 Pandemic and Assistance for Ukraine. In the afternoon, the group visited Weiden company BAM, which closely collaborates with OTH Amberg Weiden. On Thursday, the guests visited Amberg, the seat of the technical faculty of the partner OTH, and were acquainted with the theme of the international evaluation audit.
On Friday, a festive closing was held at UWB's University Library and a student from the Faculty of Economics presented the UWB Buddy System.
The entire International Office team would like to thank all the participating colleagues at UWB as well as at the co-hosting institution in Bavaria for accommodating the organizers in the preparations for the event and thus contributing to spreading the good name of the University of West Bohemia and OTH Amberg Weiden both within and outside the countries' borders.
Gallery
---
Amberg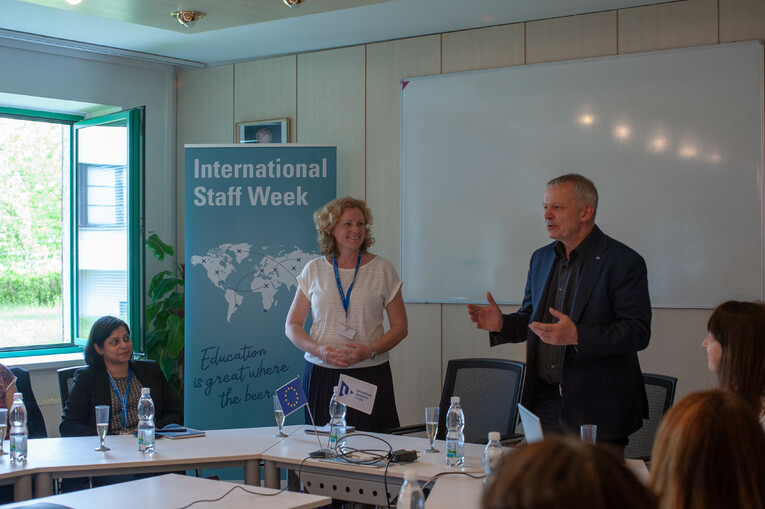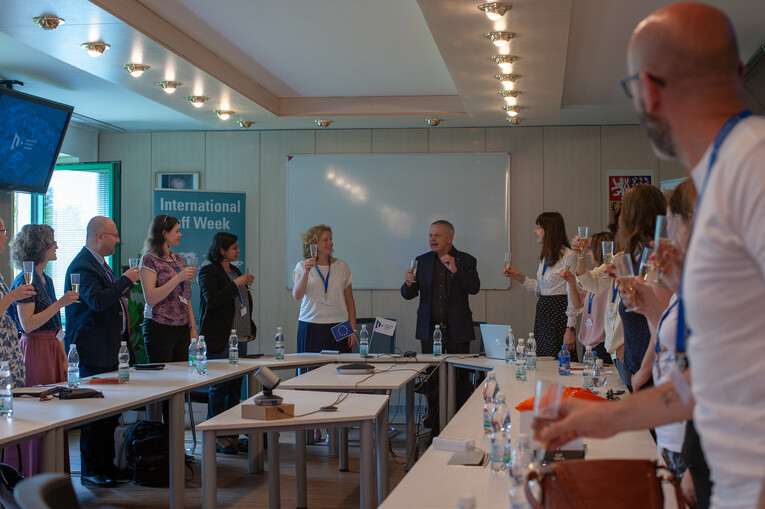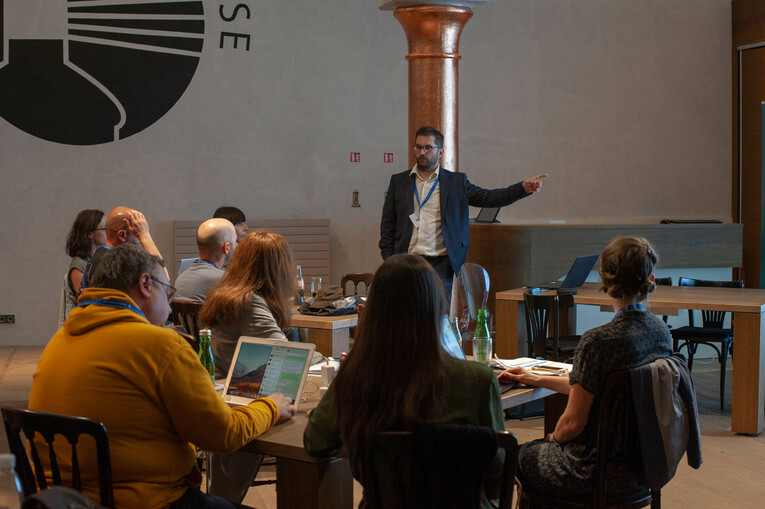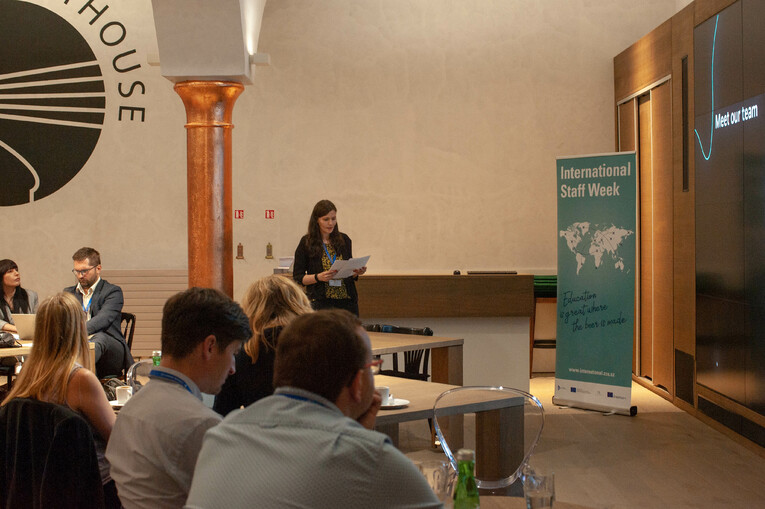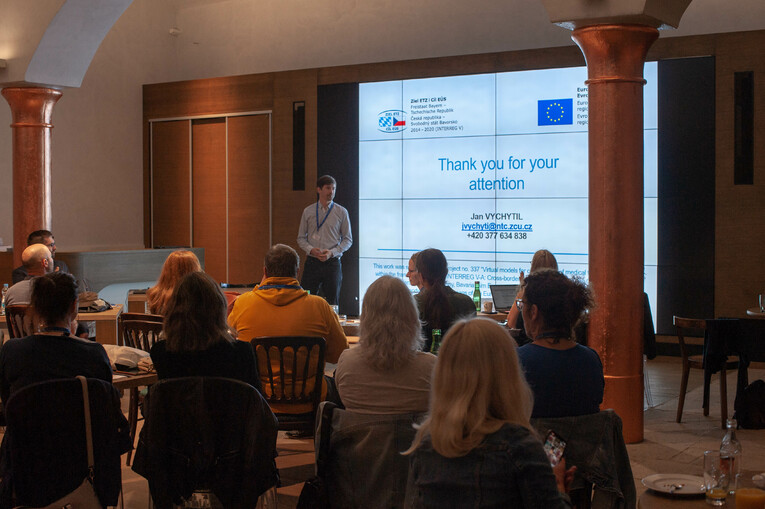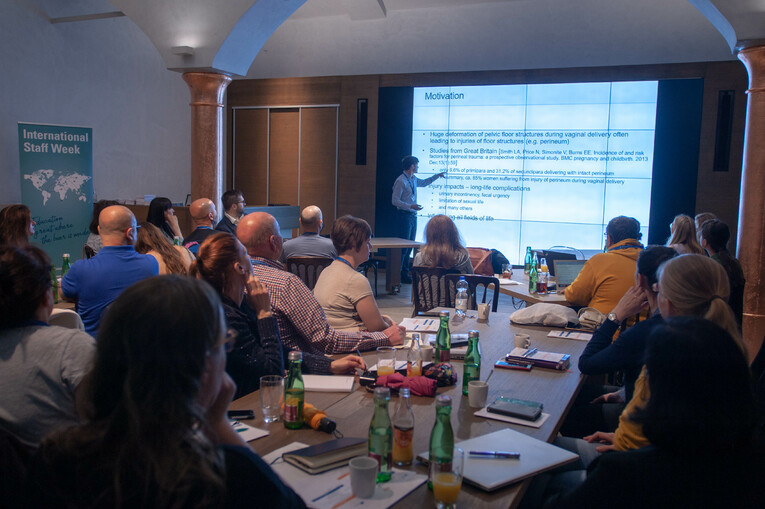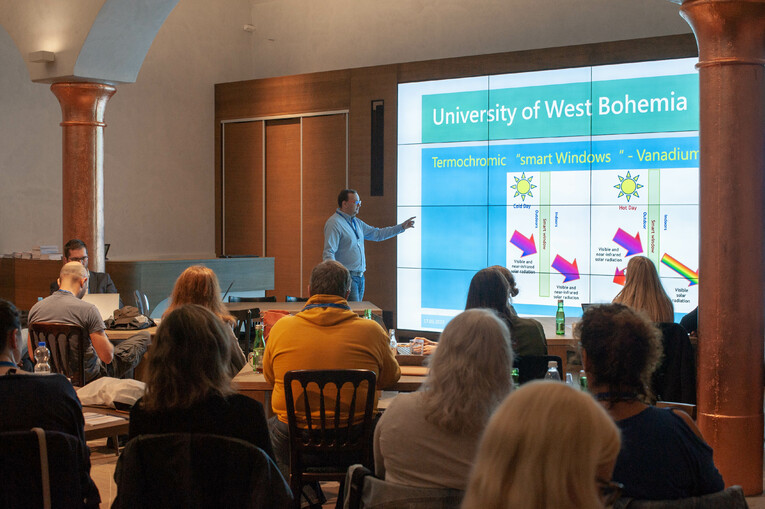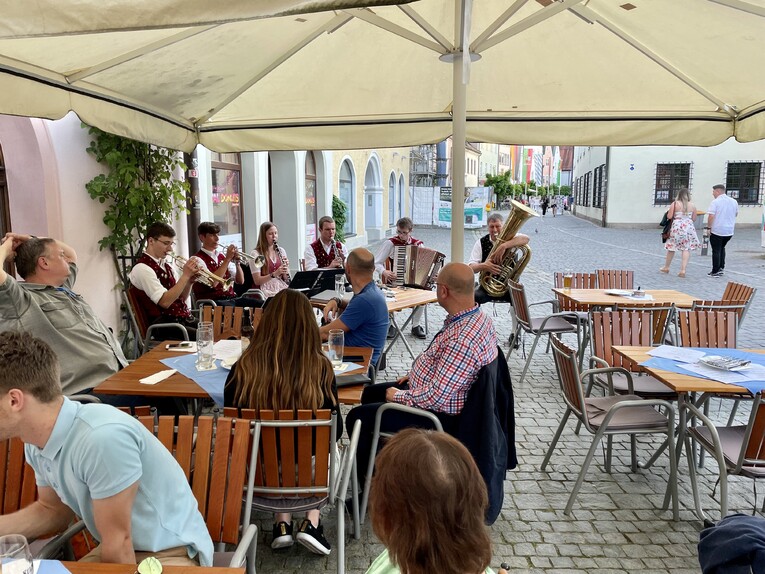 Weiden, Bavarian Evening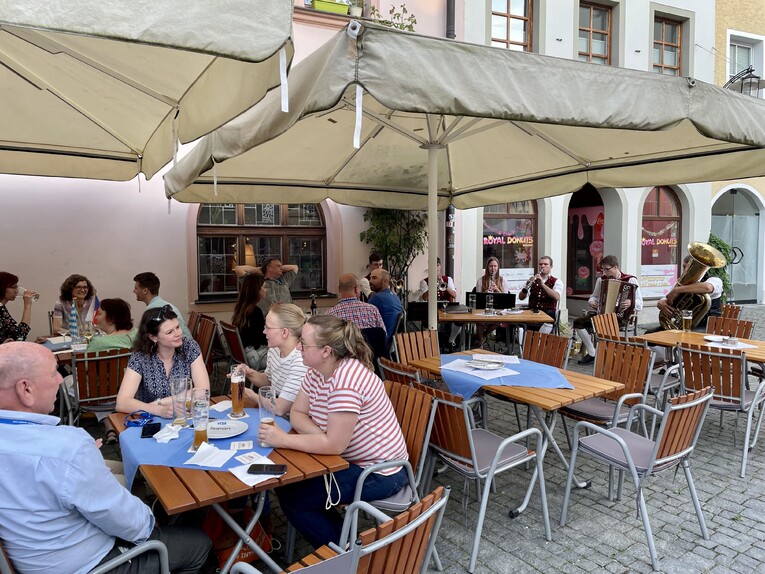 Weiden, Bavarian Evening
Weiden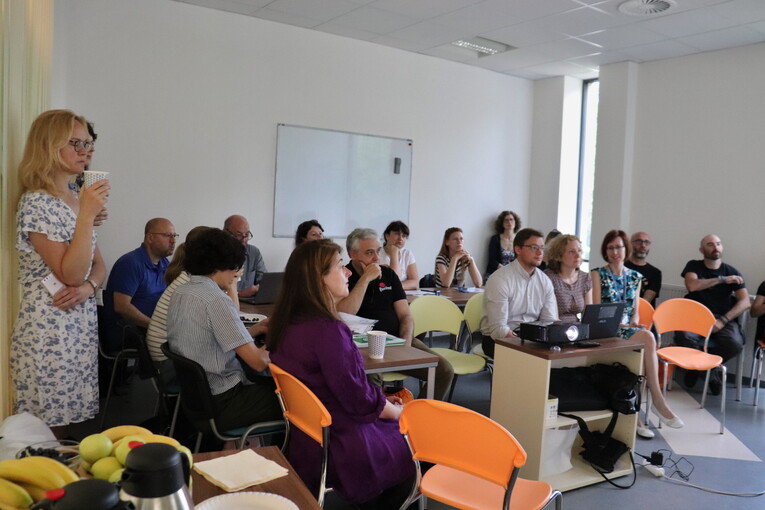 International Office

Jana Ovsjanniková

27. 05. 2022
---