After a 2-year break, UWB campus comes alive with Run with the Rector
Sport Press Release University

Apart from the popular race, the results of the Rector's Cup were announced. The team of UWB Academics Pilsen also arrived with their silver medals from the University Ice-Hockey League.
On May 3, the campus of the University of West Bohemia was the venue for the 5th edition of Run with the Rector, with close to a hundred participants comprised of students, employees and alumni of the University of West Bohemia. The race was held after a forced 2-year break due to the Covid pandemic.
UWB Rector Miroslav Holeček with a jersey bearing registration No. 1 teamed up for the relay race with Lucie Zavadilová from the Faculty of Economics, the 2021 junior national champion in the 4x400m relay. Just like all the other sportspersons, they each ran two 1.5km laps around the campus.
The best runners, the fastest of whom were the duo František Mach and Vojtěch Lapuník from the Faculty of Electrical Engineering, received their prizes at an accompanying picnic, which was held on campus from 3 to well after 9 in the evening. The event offered performances by the Skotační Kulomet, Ed Rosenthal and Island Mint bands, and the visitors' thirst was quenched by beer from the Študák Traveling Brewery, with barbecues set up outside the university cafeteria. The program also included sports games and other activities, including tours of the campus.
A traditional part of Run with the Rector is the festive announcement of the results of the Rector's Cup competition. This team competition in team sports (basketball, floorball, futsal, and volleyball) as well as individual sports (badminton, climbing, night orienteering, and table tennis) is held over the course of the entire academic year, with athletes from the Faculty of Education winning the challenge cup.
The UWB campus stage also welcomed ice-hockey players from the UWB Academics Pilsen team, who had made it all the way to the final of the first-ever completed University Ice-Hockey League, in which they played the Charles University's Hockey Prague team. The title as well as the Jan Palach Cup went to the Prague team, with the Academics, who weren't originally among the favorites, taking silver. UWB Rector Miroslav Holeček thanked the team for representing the University of West Bohemia and presented the players with caps from the unique #Copatutoje clothing collection, the result of cooperation between UWB, the City of Pilsen and the Horsefeathers clothing brand.
Gallery
---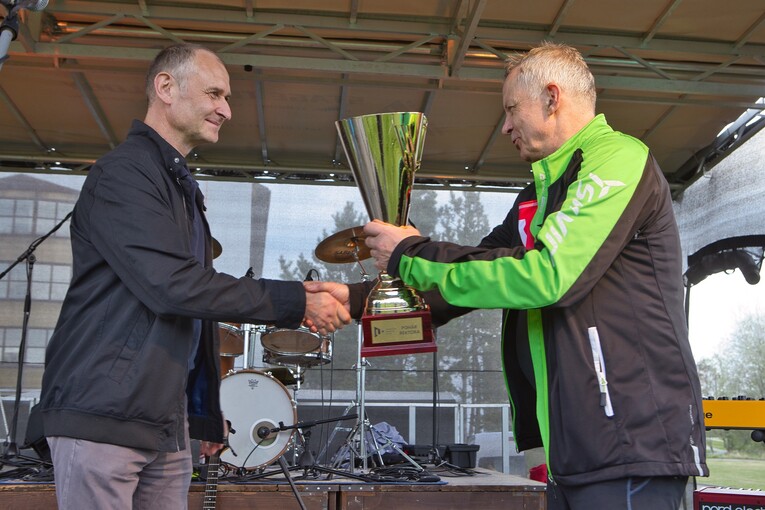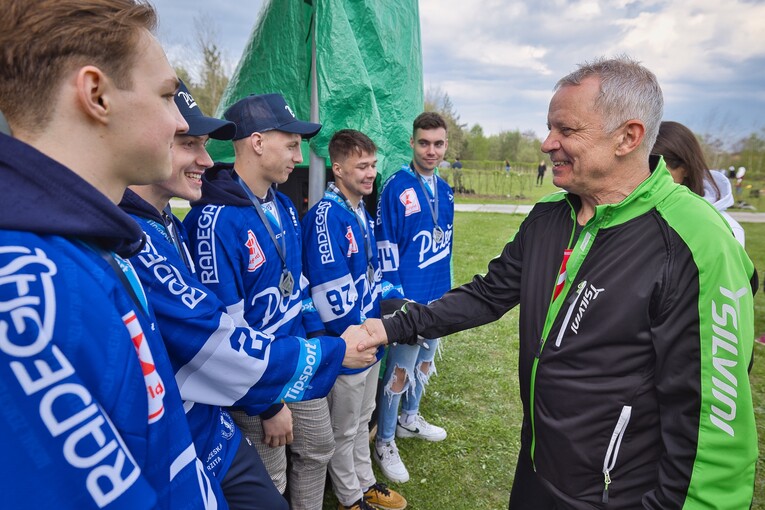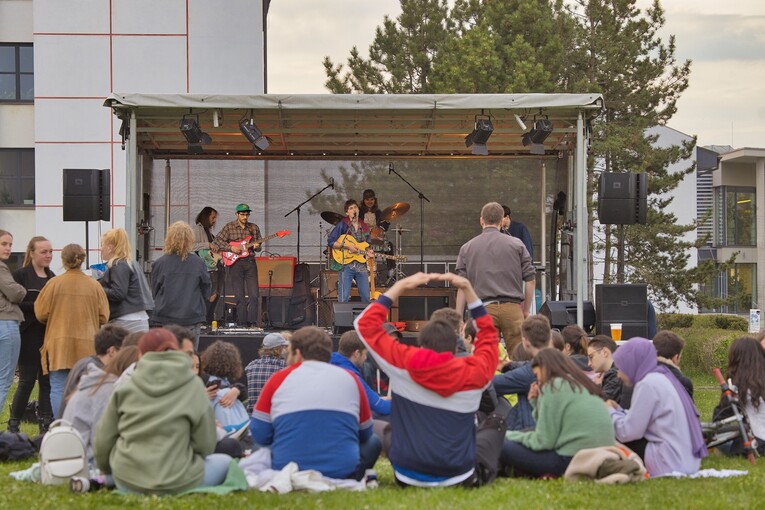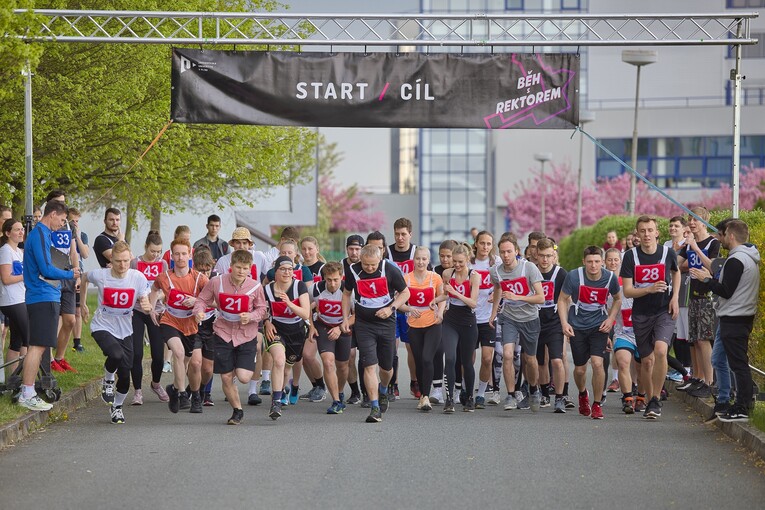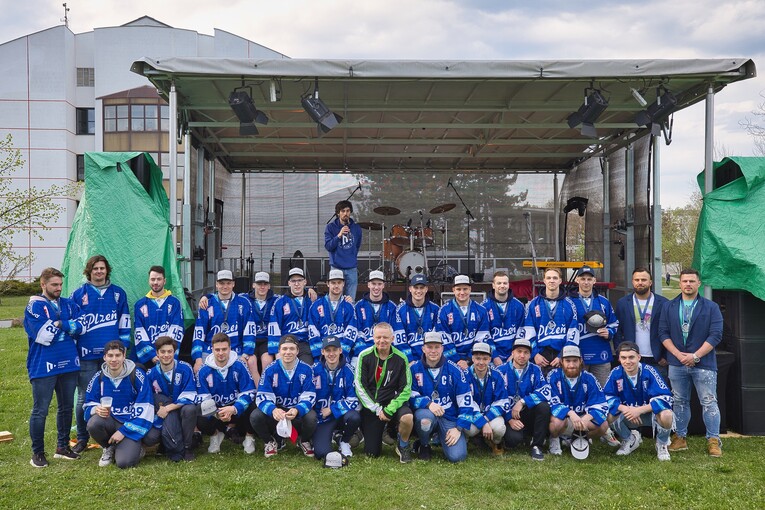 University-wide

Pavel KORELUS

04. 05. 2022
---