Weiden hosts an international summer school focusing on sustainability
Does the idea of studying abroad appeal to you, yet you do not want to stay there the entire semester? How about attending a summer school?
In the week of June 27–July 1, our partner university OTH Amberg-Weiden organized a summer school on the topic of Sustainability. The event was supported by the Czech-German Fund for the Future and was attended by eight UWB students.
An extensive program awaited participants of the summer school. Students attended interesting lectures on sustainability, sustainable consumption, the Millennium Development Goals, and also how to present a topic without putting your audience to sleep. During the summer school, the participants cooperated with the EMZ Company, for which they prepared proposals for achieving better sustainability in the production and export of products.
How did the UWB students like the summer school?
"Speaking for myself, the biggest benefit was the experience of working as part of an international team. At first, I was a little apprehensive, but now I see that I am capable of working as part of an international team and that together we can achieve a meaningful output. Another benefit was the language and cultural experience. I liked the fact that the entire course was quite informal and unrestricted. I would definitely recommend the course to others and I would love to attend a similar camp in the future," says Jakub Vícha from the Faculty of Economics.
"I have only positive things to say about the summer school. Despite the varied program, the week went by very quickly. For me personally, the most useful part of the course was the chance to communicate directly with representatives of EMZ and gain experience working in an international team. The organizers managed to handle any issues well and supported the course participants during the whole week. I believe that this format of teaching will truly be popular with students in the future," notes Elizaveta Soloveva from the Faculty of Arts.
"The course was great and what I appreciated most was the international participation. I made a number of new friends and got to know the mentality of the various countries as pertains to sustainability. Another benefit I would like to point out was the real life project for an actual industrial company, so it was not merely a theoretical exercise," adds Ondřej Havlíček from the Faculty of Economics.
You can choose your own summer school,
for example on the
Summer schools in Europe
website, and apply for a grant from the INTER project in the International Office. You can also ask at your faculty whether there are any summer schools held in cooperation with a partner university.
Gallery
---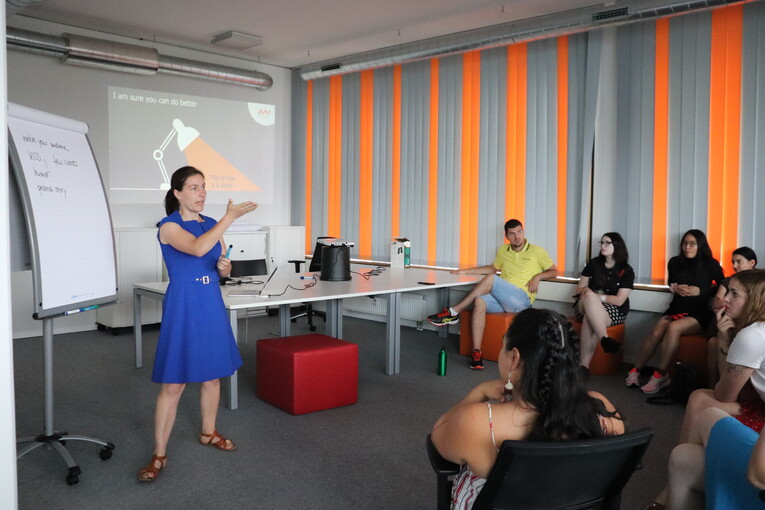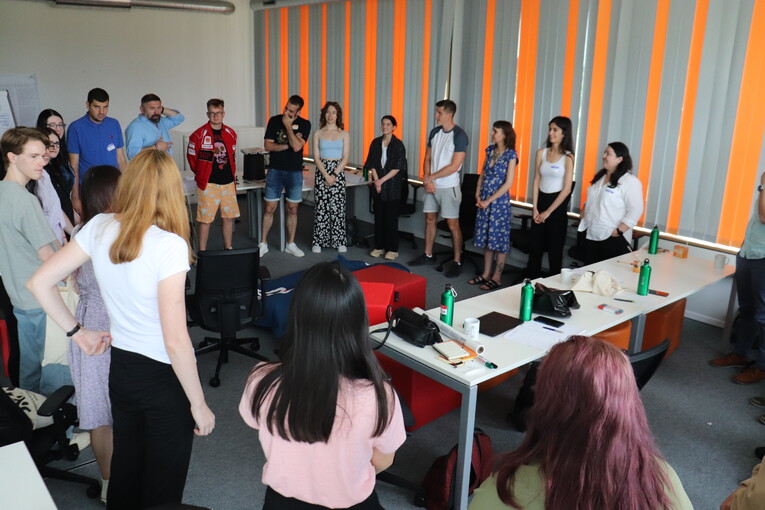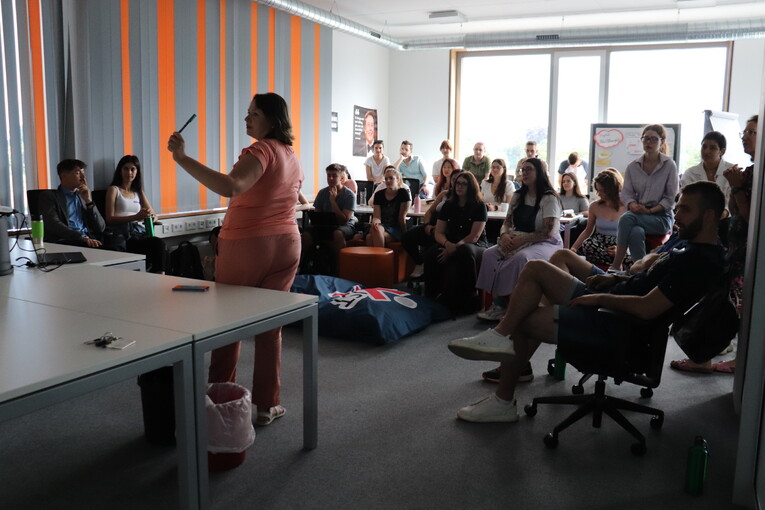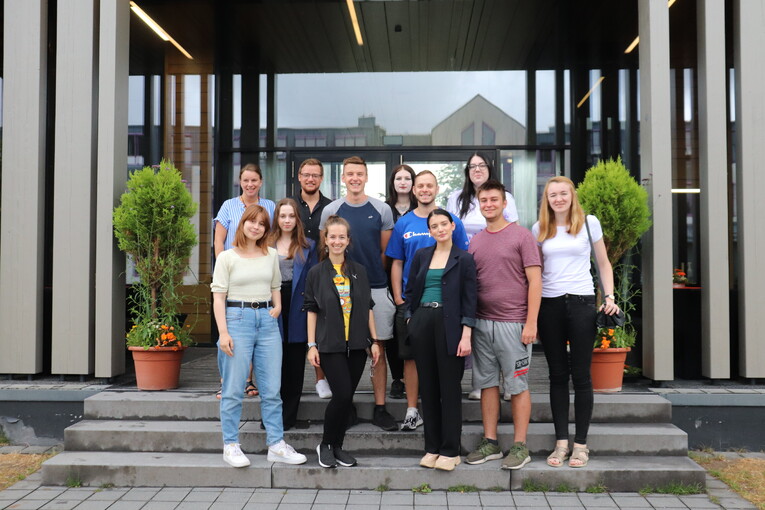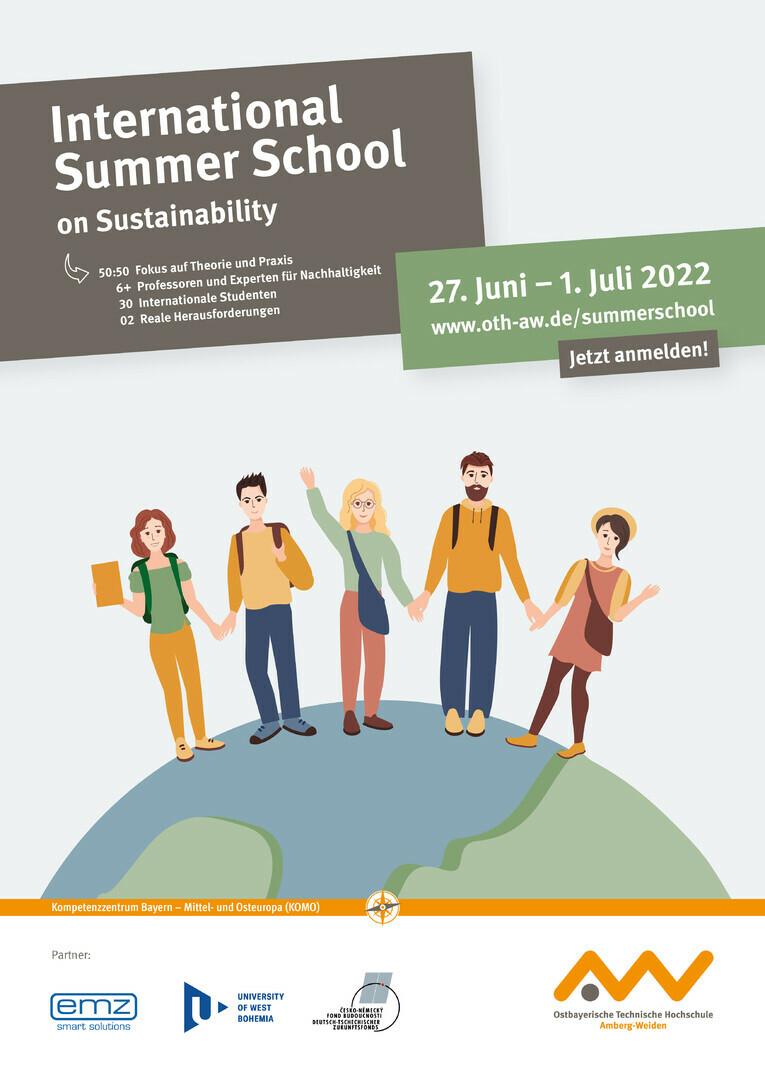 International Office

Monika Mundilová

08. 07. 2022
---