A solar butterfly spread its wings on campus. It promoted renewable resources
The Solar Butterfly team also stopped at the University of West Bohemia in Pilsen on their way around the world.
A team of Swiss promoters of renewable energy, united around Louis Palmer, arrived in Pilsen on Tuesday, 6 September. The campus of the University of West Bohemia became one of the stops on their journey around the world, which the enthusiasts undertake with the "solar butterfly" – the Solar Butterfly camper van, which looks like a large camper while driving, but when it stops, it spreads its wings covered with solar panels and generates electricity for the electric van, which powers it around the world.
Anyone could see the Solar Butterfly on that Tuesday; thanks to an interpreter, visitors could also profit from the explanation given by the travellers. Some secondary school students also arrived at the campus: three classes from the Secondary Technical School of Transport and one from the Luďek Pika Grammar School; also the participants of the Boot Camp summer school, which takes place at the Faculty of Applied Sciences, observed the Butterfly. Louis Palmer's team also toured the campus and visited the RICE and NTIS research centres.
The day-long programme was completed by a workshop on renewable resources in the auditorium of the Faculty of Electrical Engineering, to which secondary school students, University students and teachers and the public were also invited. Jiří Vrána from the NTC research centre presented a new concept of battery systems for transport and energy and Jan Řeboun from the Faculty of Electrical Engineering spoke about concentrated photovoltaics. Ladislav Sobotka, director of research and development at Škoda Electric, covered the topic of advanced emission-free mobility; he presented, for example, a new hydrogen-powered bus, a hybrid battery-powered train and a study on a hydrogen-powered train.
Watch the video clip from the Pilsen stop published by the Solar Butterfly team.
Gallery
---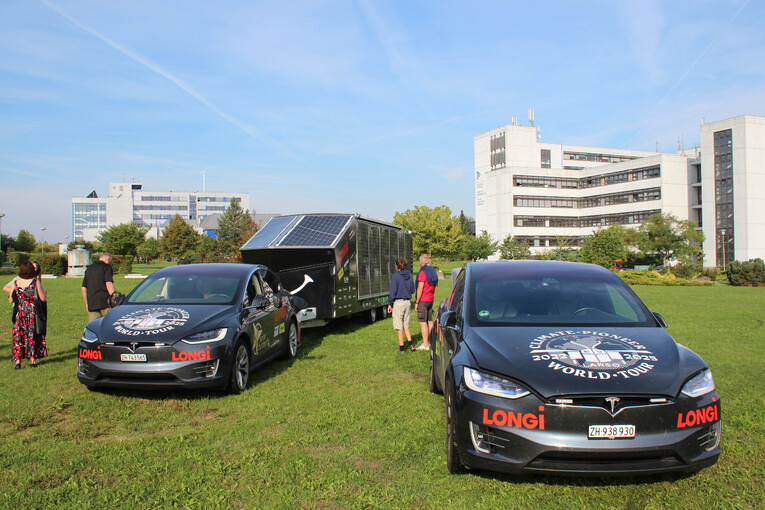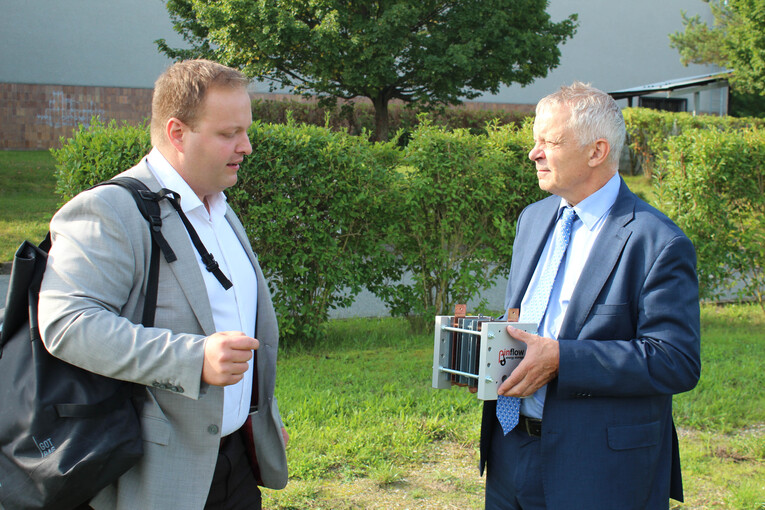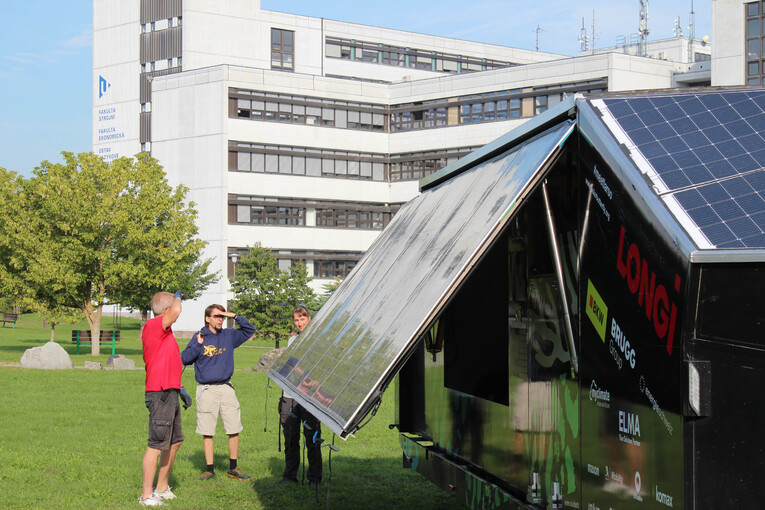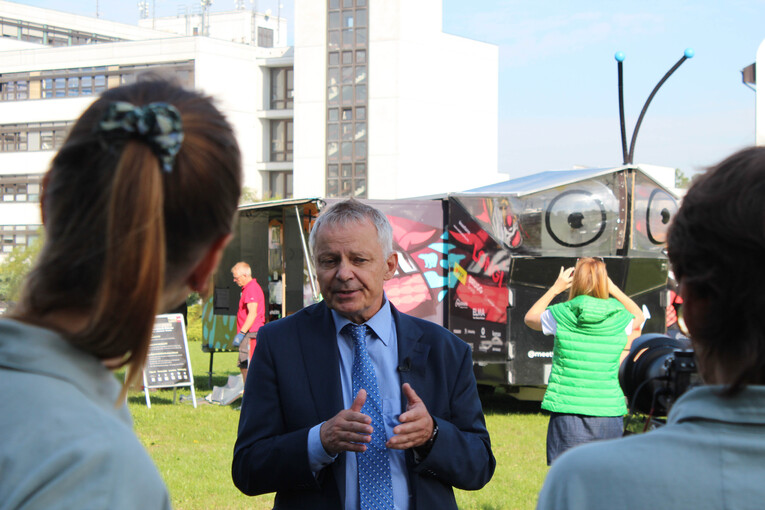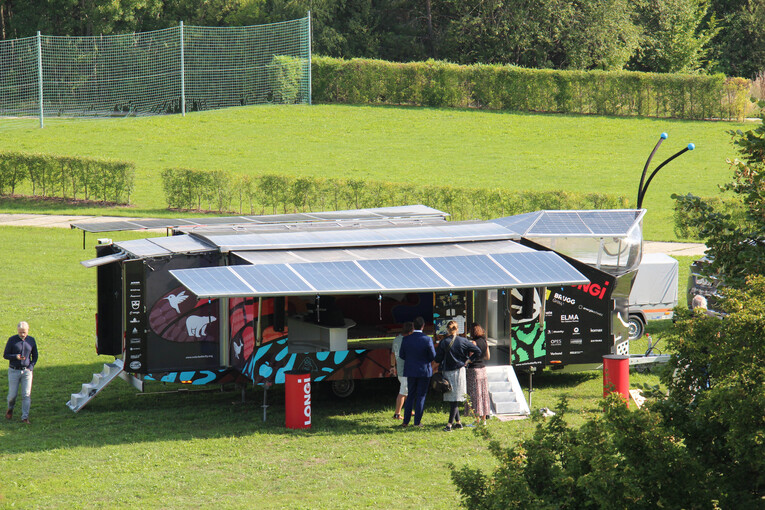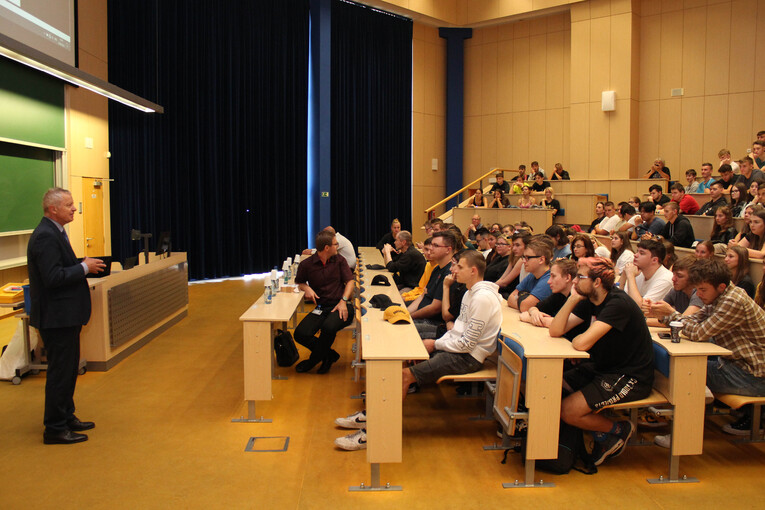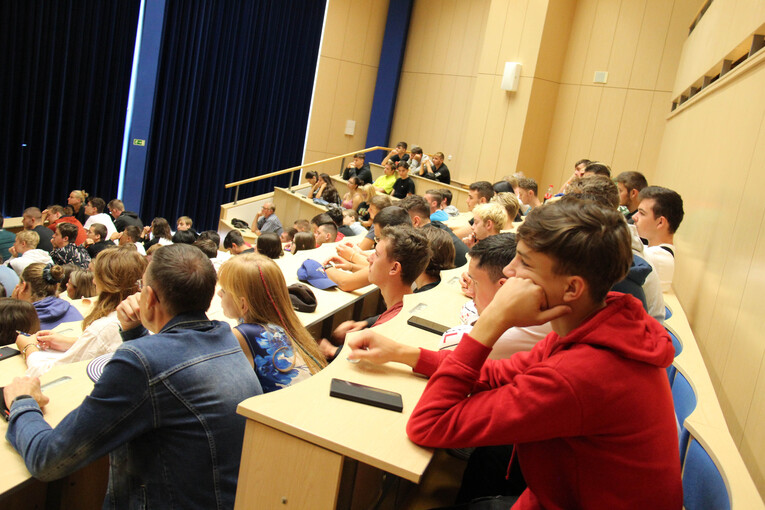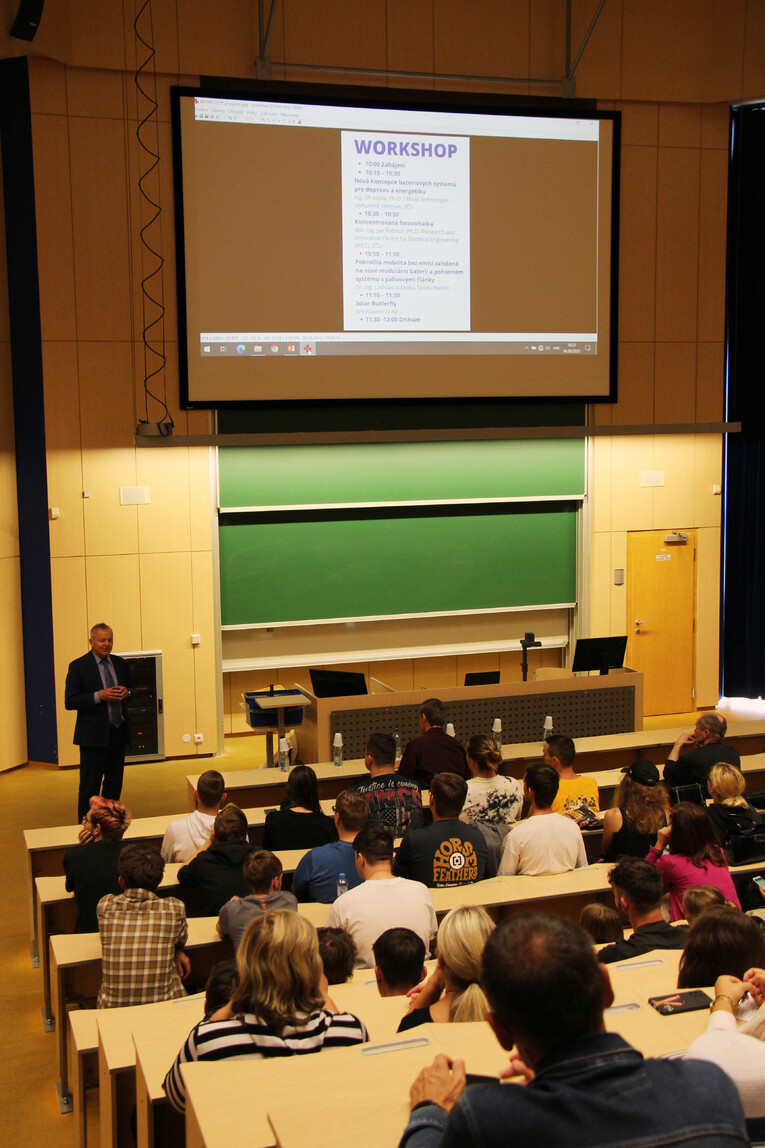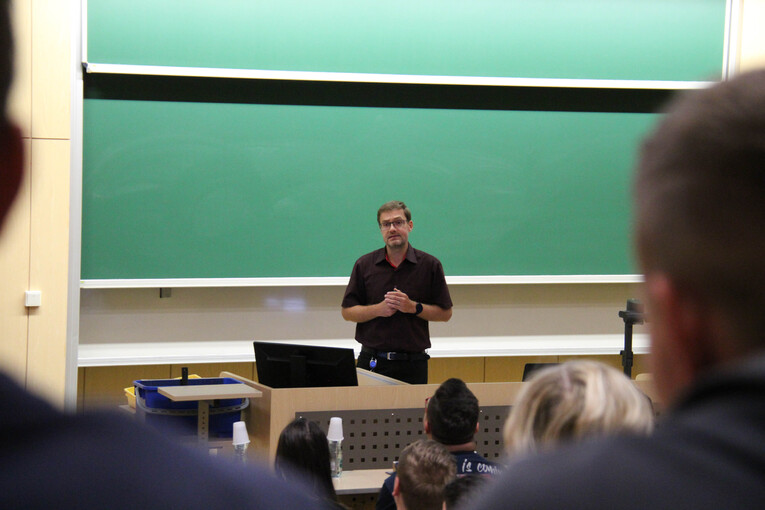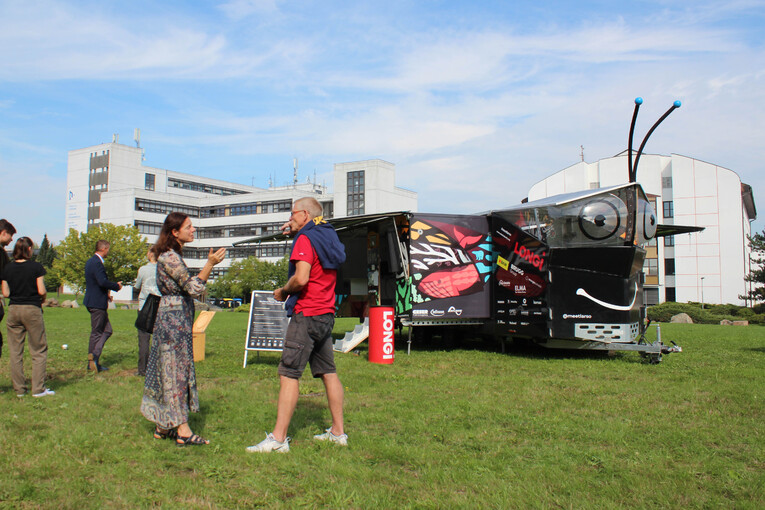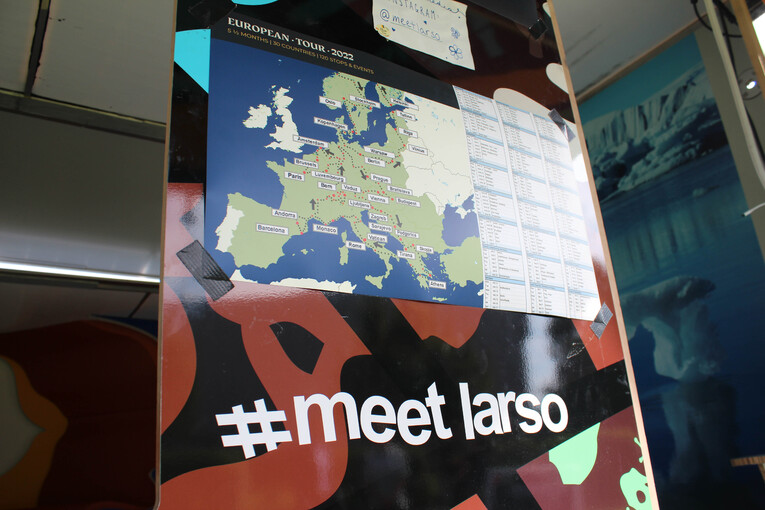 University-wide

Pavel KORELUS

07. 09. 2022
---