The nextdrop Startup from the UWB Digitalizes Water at the Pilsen Zoo
The Zoological and Botanical Garden of the City of Pilsen is taking another step towards sustainability thanks to a partnership with nextdrop, a startup from Pilsen.
After successful testing of the nextdrop system for the management of rainwater, the Pilsen Zoo is now planning to use it more extensively. The main aim of the collaboration is to implement an efficient and sustainable system for water management.
The nextdrop startup was established by researchers from the Faculty of Electrical Engineering of the University of West Bohemia in Pilsen who are, in their own words, "digitalizing water". The company uses advanced algorithms to connect sensors to active elements. Thanks to data collection and analysis, their solution automates the operation of water distribution systems, making them more efficient, safer and more sustainable. In 2022, the company, which is based in Pilsen's SIT Port, received support from the BIC Port incubation programme, which made it possible to start testing the solution.
As part of the testing, the nextdrop control system was installed in the Mediterraneum exhibition, which presents nature from around the Mediterranean Sea. The roof of the exhibition building offers an ideal opportunity for the collection of rainwater that can be used for irrigation. Particularly in the summer, however, rainwater alone is not enough and more water must be pumped from a borehole.
The nextdrop solution automated the pumping into a collection tank to ensure that there is enough water for irrigation at any given moment. At the same time, the automated solution helped utilise rainwater from the roof as efficiently as possible. The irrigation utilises rainwater as much as possible, in some cases covering up to one third of the total consumption. Thanks to constant monitoring, the system can also alert the user to any potential accidents to prevent water leaks that could reach up to thousands of litres per day. Last but not least, the automation system makes the work of Pilsen Zoo employees easier.
In the next stage, the nextdrop control system should be extended to the entire Pilsen Zoo. The plan for 2023 is to monitor incoming waterflows in the whole zoo and optimise consumption with regard to economic efficiency and sustainability.
Gallery
---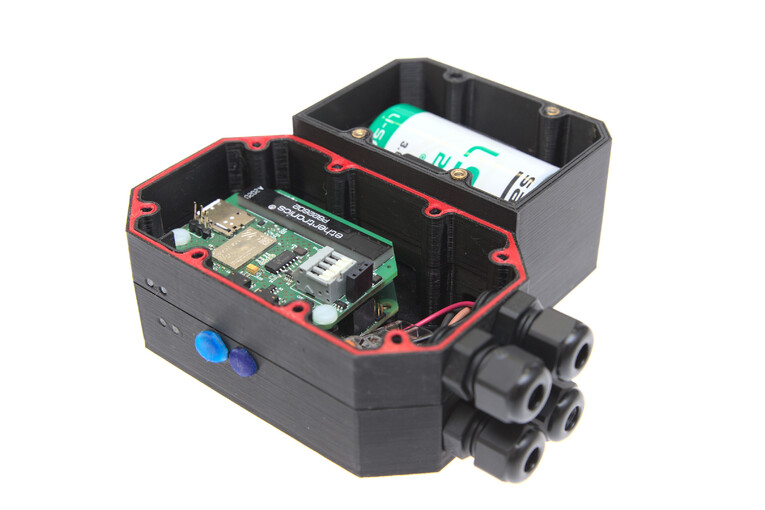 Faculty of Electrical Engineering

tisková zpráva Zoo Plzeň

24. 01. 2023
---