Pavel Baroch from The Faculty of Applied Sciences lectured in Taiwan
International Cooperation Science

Head of the Department of Physics of the Faculty of Applied Sciences (FAS) Pavel Baroch participated in the symposium "International Forum in Plasma and Thin Film Technologies for Sustainable Development Goals 2023", which was held on 15-17 June in New Taipei City, Taiwan.
In addition to presenting an invited talk, he also co-signed a Memorandum of Understanding with The Center for Plasma and Thin Film Technologies (CPTFT) at the Ming Chi University of Technology. Prof. Jyh-Wei Lee, director, signed the document on behalf of CPTFT. This memorandum, which was signed on behalf of the FAS by dean Miloš Železný, expresses a common will to develop scientific cooperation between the Department of Physics (DF), respectively, the research program "New nanostructured thin-film materials prepared by plasma processes" of NTIS centre, and CPTFT centre. Due to the similar focus of CPTFT and DF, the cooperation will focus on the research of entirely new nanostructured materials for sustainable electronics or energy. It was also declared that the cooperation in the field of semiconductor technologies would be strengthened, and the possible involvement of experts from the University of West Bohemia in these activities is crucial in view of the planned massive EU support for the production of semiconductor chips in Europe.
Gallery
---
Pavel Baroch a prof. Jyh-Wei Lee.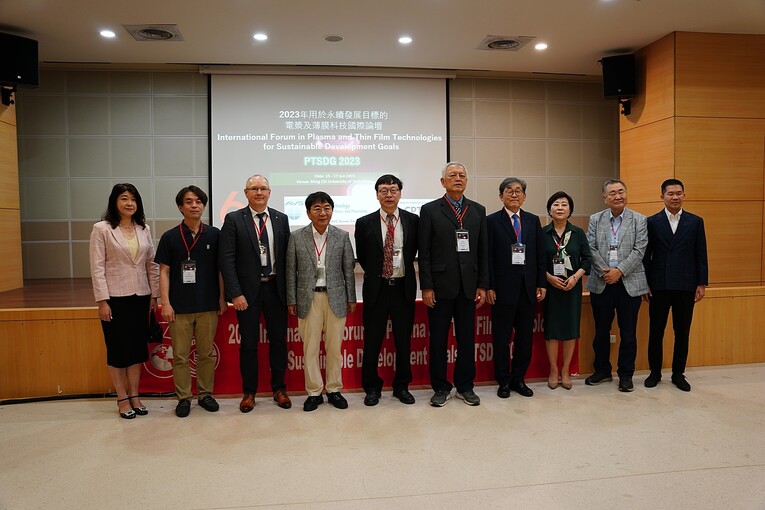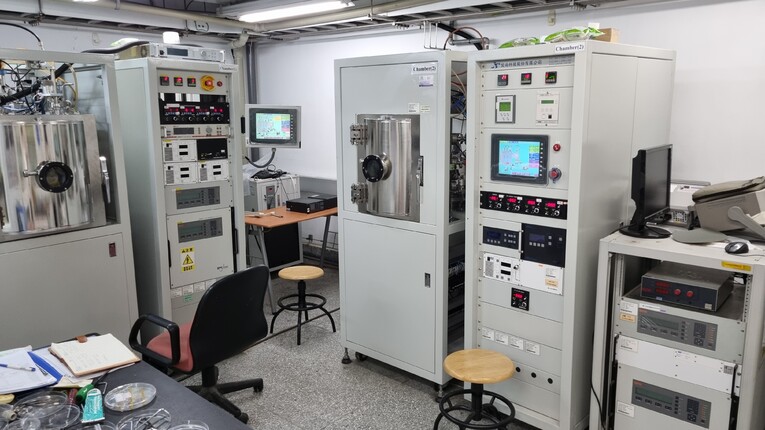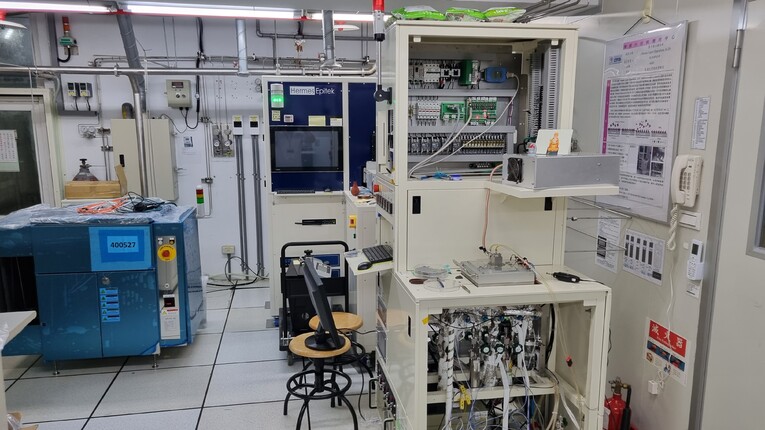 Faculty of Applied Sciences

Jiří Rezek

29. 06. 2023
---