ILLUSTRATION / HARVEST

Ladislav Sutnar Faculty of Design and Art cordially invite you to the exhibition of the Didactic Illustration studio, which will take place from 18 August to 10 September in the Ladislav Sutnar Gallery.
The group exhibition presents the summer 2021 diploma and bachelor works of the students of illustrator, docent and head of the atelier of Didactic Illustration and Non-fiction at Sutnarka, Renáta Fučíková. The public is presented with unique illustrations and books that portray, are inspired by and celebrate the work of famous authors, including John Amos Comenius, Jane Austen, Emily Brontë, Louisa May Alcott and J. R. R. Tolkien. Other works reference folklore and mythology, such as the Czech phenomenon of 19th century pilgrimage songs and the Finnish poems and songs known as Kalevala. The students of Renáta Fučíková are an up-and-coming new generation of talented Czech illustrators who deserve to be placed in the spotlights this summer at Ladislav Sutnar Gallery.

Gallery
---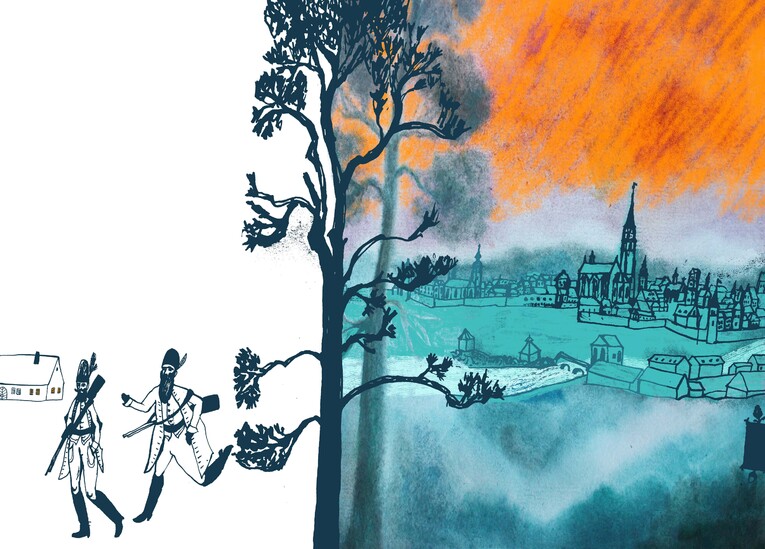 Illustration by Kateřina Kotyk
Ladislav Sutnar Faculty of Art and Design

Lenka THOMAYER OPATRNÁ

06. 08. 2021
---