Science and Technology for the Sixteenth Time. UWB entertained and educated at the Republic Square

Every September, the citizens of Pilsen become familiar with science through play, and this year is no exception. The Science and Technology Day was a success.
The University of West Bohemia entertained the public with playful scientific experiments. On Friday, 10 September, Republic Square belonged to the stands of Faculties and partners, their demonstrations and workshops, and above all to the happy visitors. Although this year the traditional two-day event was held on one day and the current hygiene situation required necessary preventive measures, the attendance at the Day of Science and Technology was not negatively affected. The participation of schools and the public was similar to previous years.
The popular festival was held for the sixteenth time. Visit the photo gallery to see how the event Science and Technology Day looked like.


Gallery
---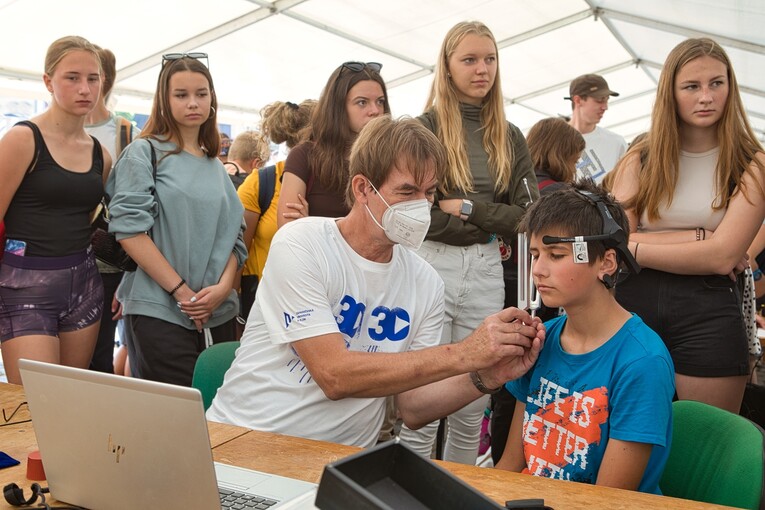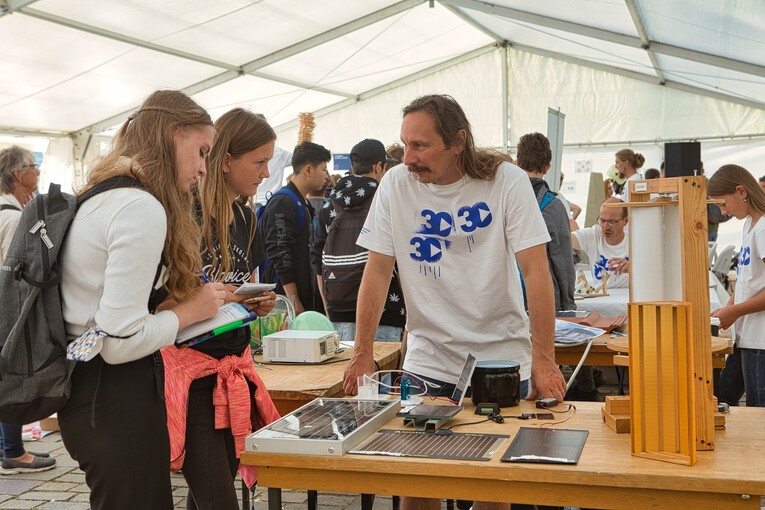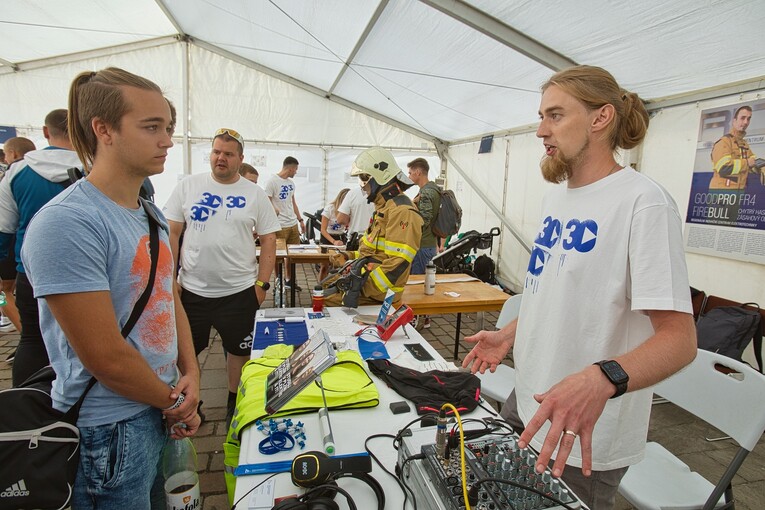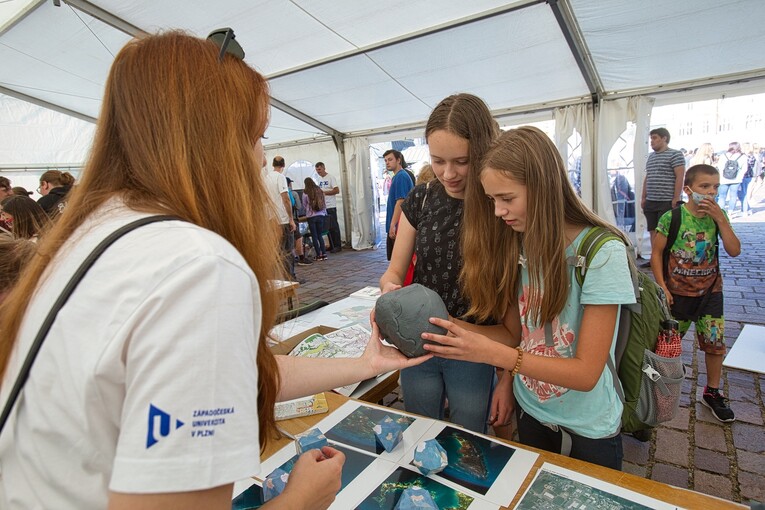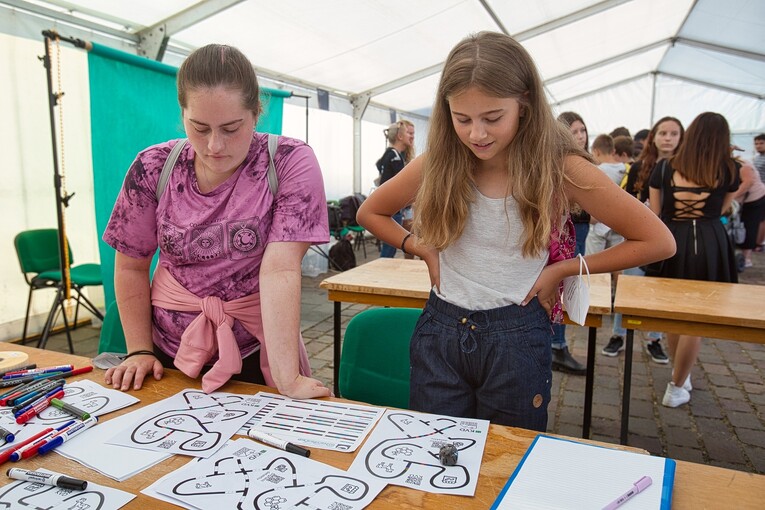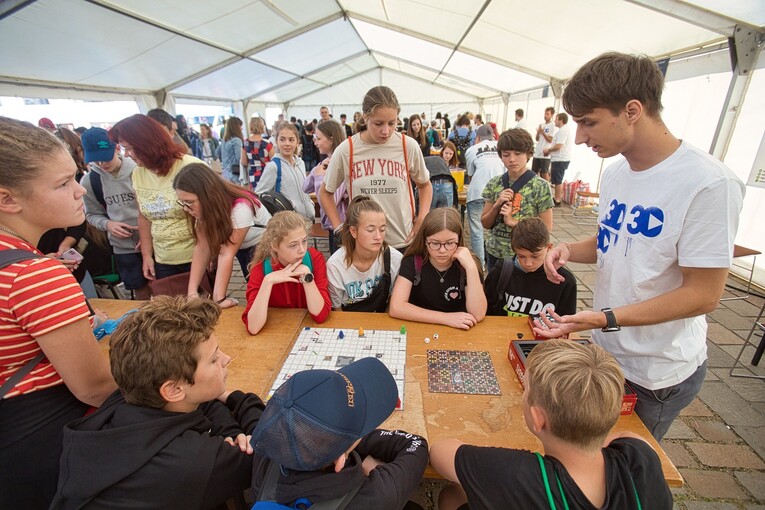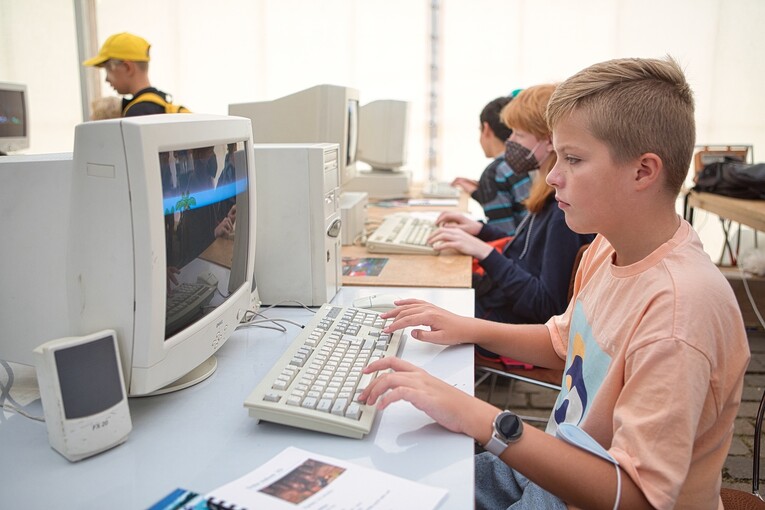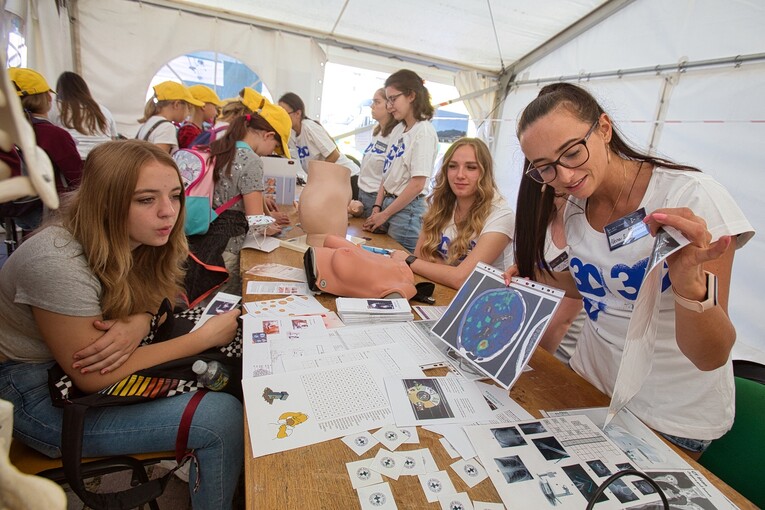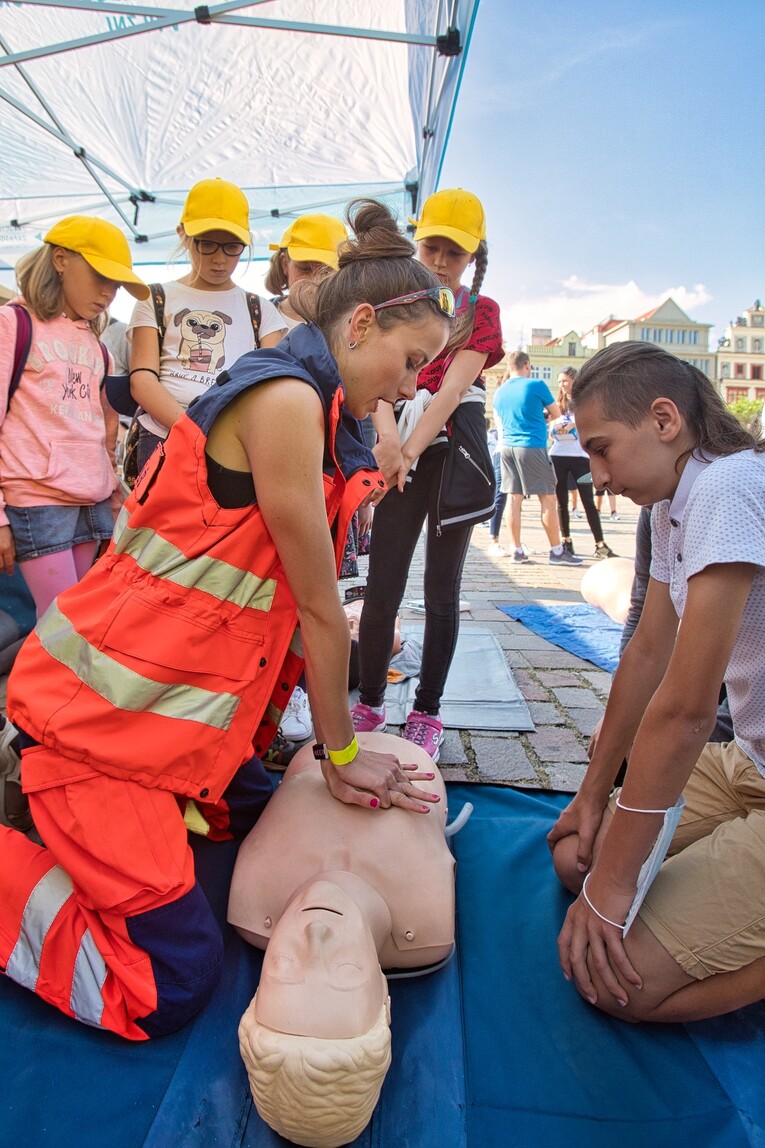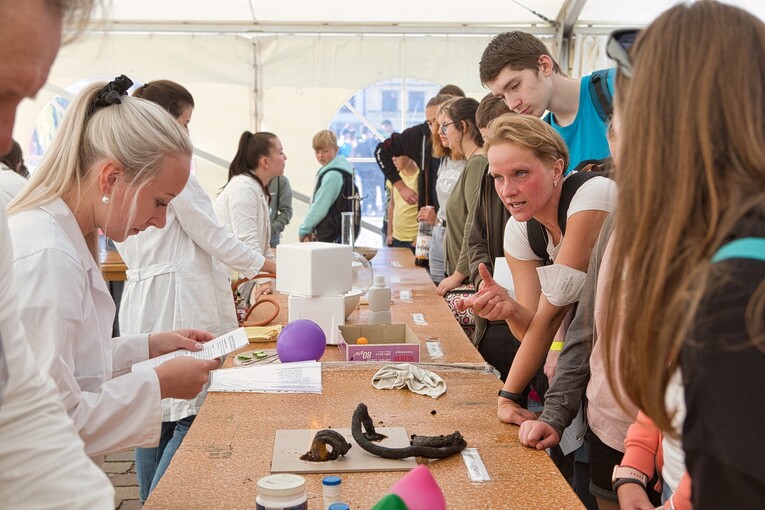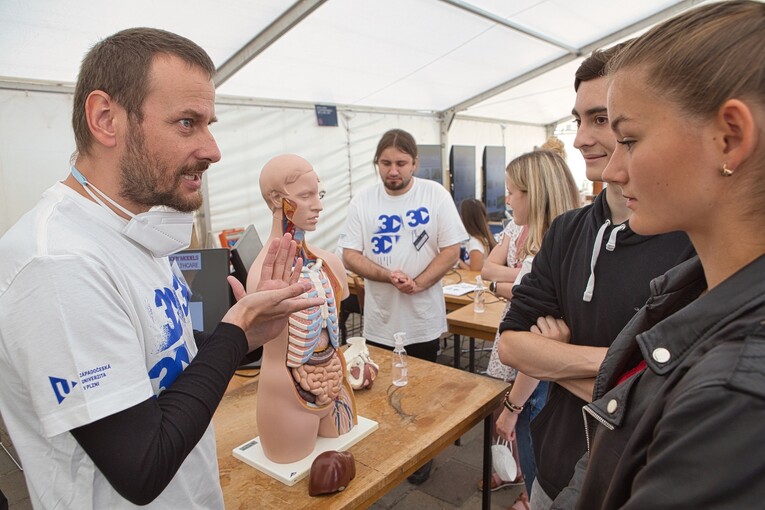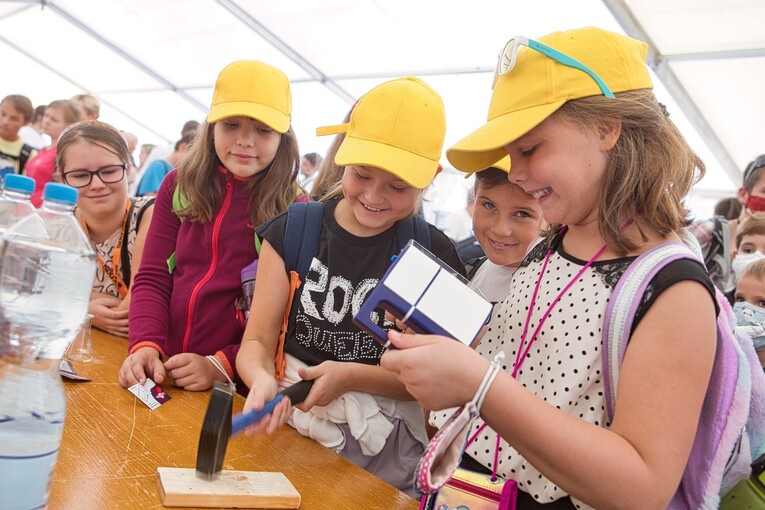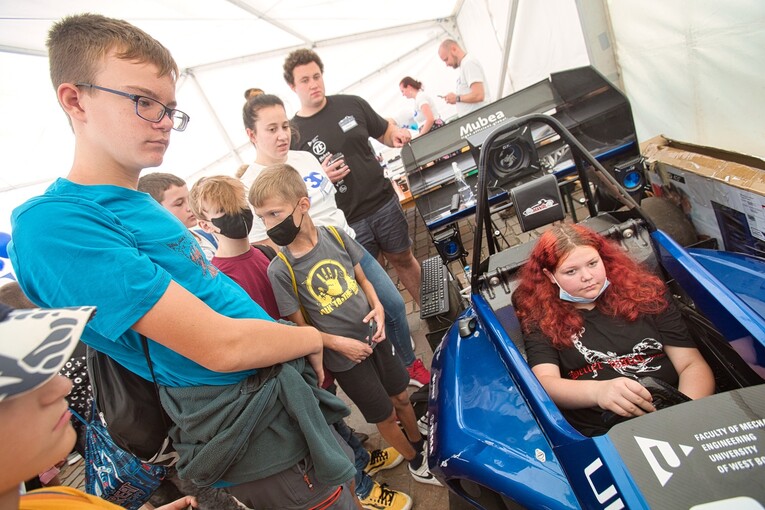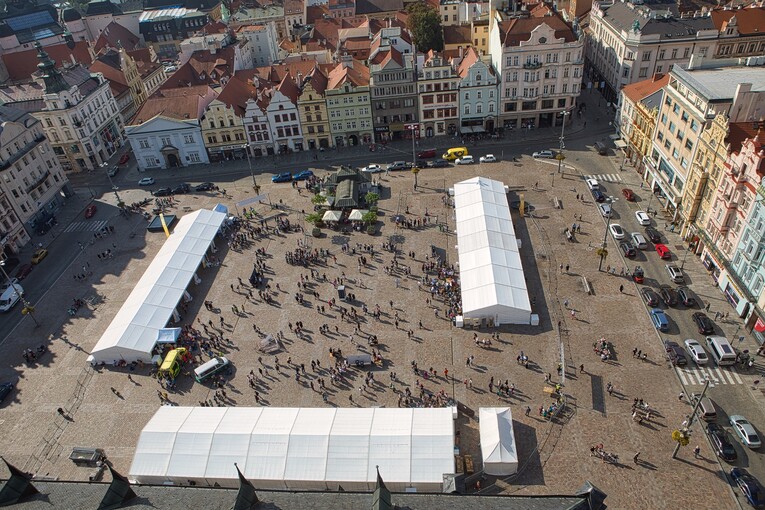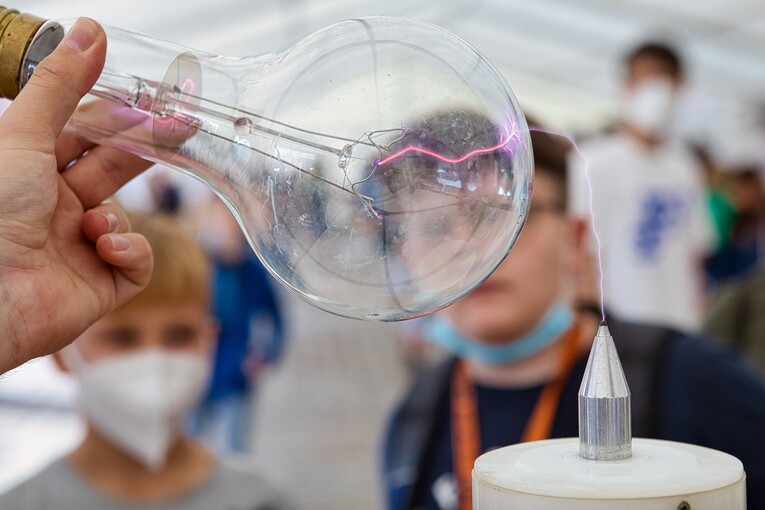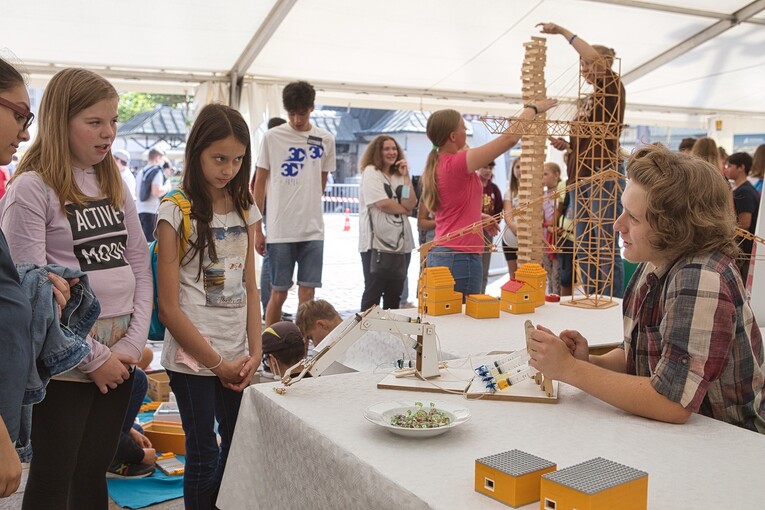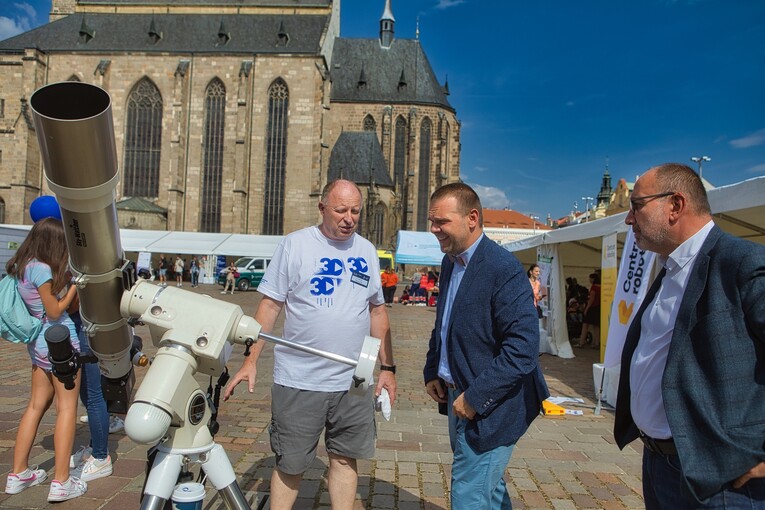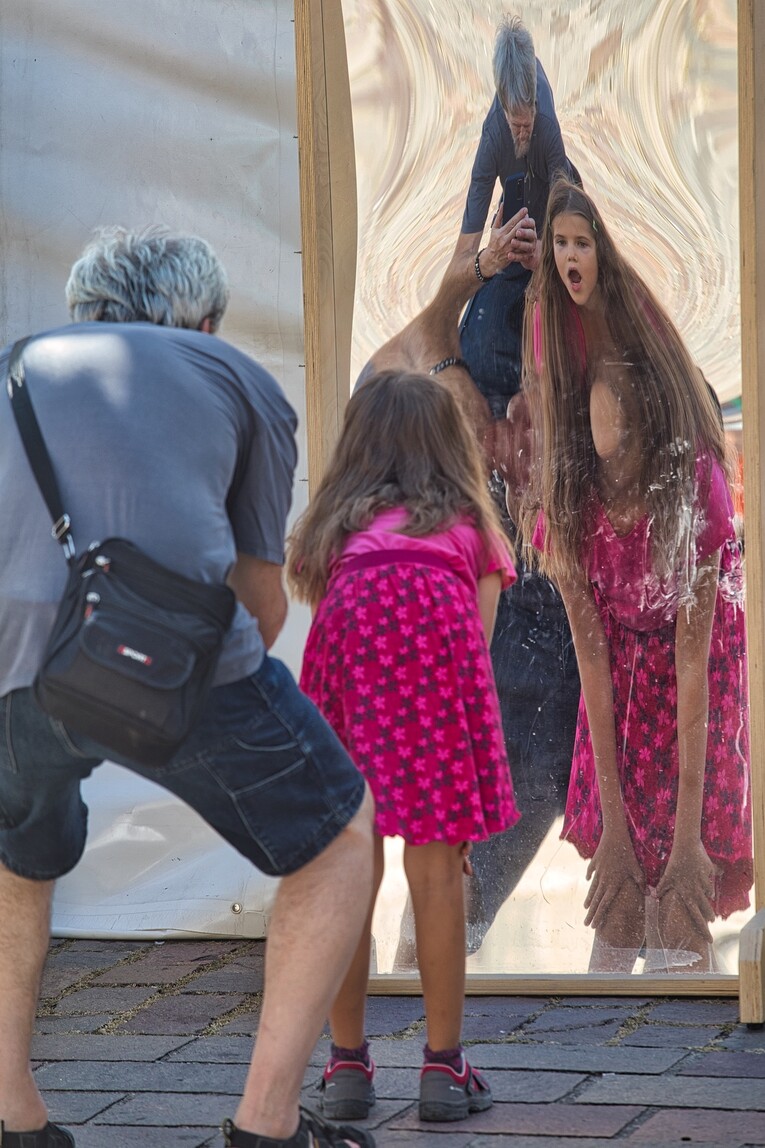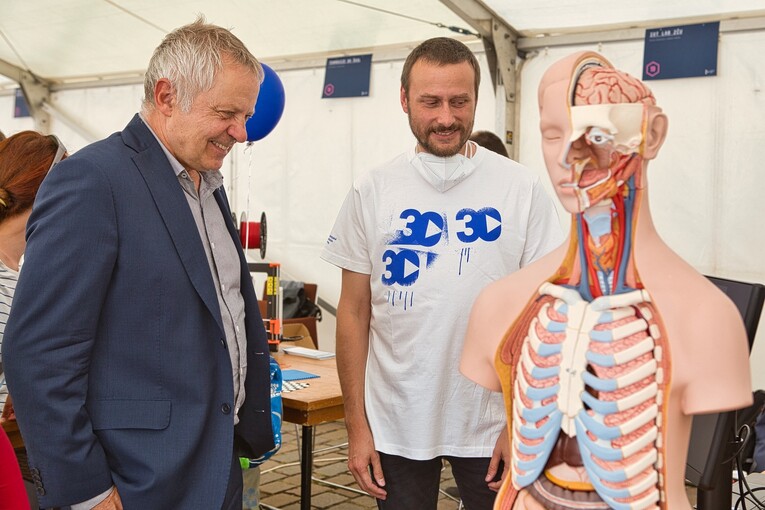 University-wide

Pavel KORELUS

14. 09. 2021
---