Sutnar Faculty commemorates 110th anniversary of Jiří Trnka's birth
International Conference Exhibition
February 24, 2022, marks the 110th anniversary of the birth of the important Pilsen native Jiří Trnka, whose artistically versatile personality made a lasting impact on the world of art.
With his work, Jiří Trnka strongly influenced the field of illustration, animated film, puppetry, stage and costume design and other disciplines, which he also managed to connect in one whole while fully respecting their specifics. With his innovative approach, he contributed to the world recognition of domestic art and keeps inspiring his followers, who walk their own distinctive paths.

The Ladislav Sutnar Faculty of Design and Art proudly follows and honours Trnka´s artistic legacy, especially in the field of illustration and animated film. That is why it has established an international art symposium which, with the permission of the artist´s family, bears the name of Jiří Trnka.
Jiří Trnka International Symposium 2022 will offer a series of exhibitions, lectures and workshops aiming at art students and at the professional and general public. Before that, the new generation of young artists who continue the tradition of Czech illustration will be presented by the faculty at the upcoming international book fair in Bologna, Italy. In the summer, an extensive exhibition of illustrations of folk, ethnic and author´s fairy tales will open at the Great Synagogue in Pilsen, presenting not only student works but above all illustrations created by the symposium guests – important illustrators from the Czech Republic and abroad. The symposium itself will take place at the end of October at the Ladislav Sutnar Faculty of Design and Art. It will include the award ceremony of the Jiří Trnka Award for extraordinary artistic and theoretical contribution in the field of illustration and animation.
Gallery
---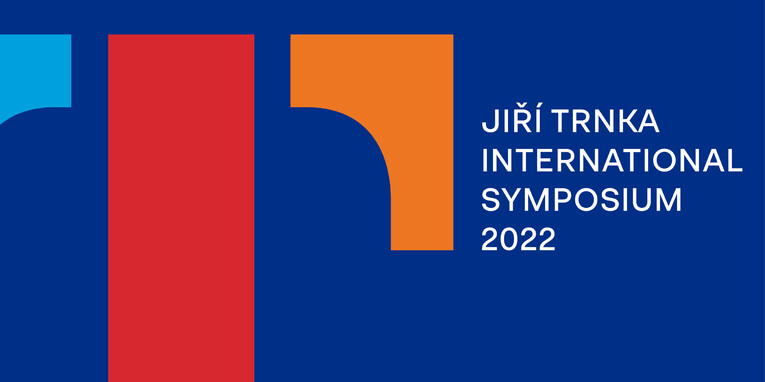 Ladislav Sutnar Faculty of Art and Design

Renáta Fučíková, Andrea Sloupová

24. 02. 2022
---