The UWB Faculty of Arts has a new professor
Press Release Science Employees
One of the eighty-three professors who on Friday June 17 received letters of appointment from Petr Gazdík, the Minister of Education, Youth and Sports at the Karolinum was Jan Váně, Head of the Department of Sociology at the Faculty of Arts of the University of West Bohemia (UWB).
Prof. PhDr. Jan Váně, Ph.D., was appointed professor based on the nomination by the Scientific Board of the Palacký University Olomouc for Sociology.
Jan Váně graduated from Masaryk University Brno, where in 2007 he got his PhD in the field of Philosophy. During his doctoral studies, he studied at Leibniz Universität Hannover. At Masaryk University, Váně received his associate professor degree in Sociology. In 2019, he spent six months working as a guest researcher at Oslo Metropolitan University.
Jan Váně joined UWB in 2006 and since 2013 has been working as Head of the Sociology Department at the Faculty of Arts. Both his primary and applied research focuses on themes in the field of sociology of religion (individualization, intergenerational transmission of religious beliefs, religious cultural memory, the evolution of religious communities) and sociology of education (development and choice of education strategies regarding both the participant as well as the system). He also deals with the issue of homelessness, the prison system, and social services provided to the lowest income groups. His focus also includes social theories with an emphasis on justice and methodological innovations in research.
Jan Váně has authored four monographs, two of which were written in English. His publishing activity also includes 60 scientific texts published in the Czech Republic and abroad (monograph chapters and research studies in Wos, Scopus, Erih). Apart from standard grants and projects, Jan Váně actively participates in applied research projects, the results of which include research reports and, for example, a draft concept for the solution to homelessness drawn up for the Pilsen Municipality.
Gallery
---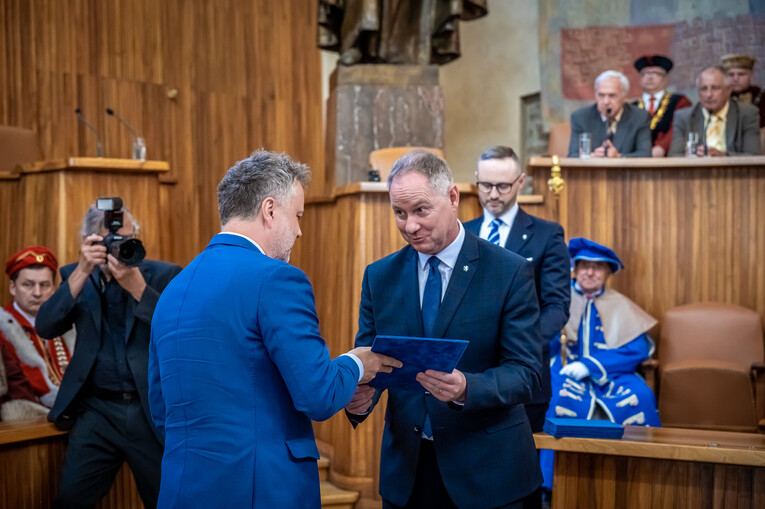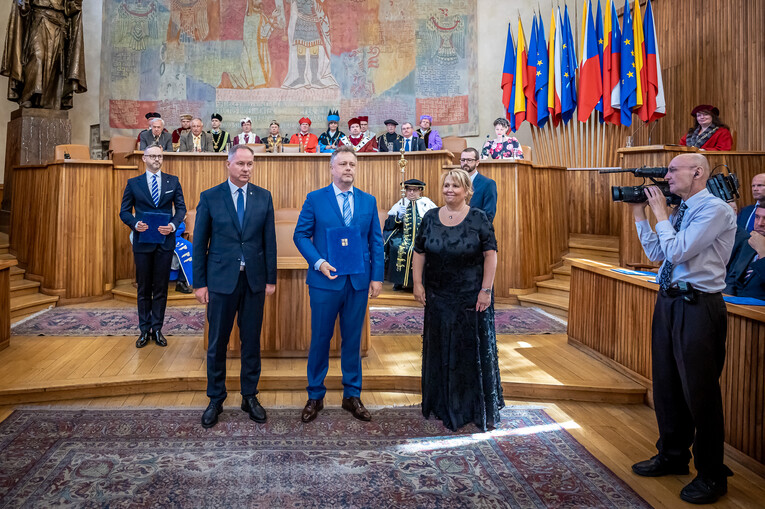 Faculty of Arts

Šárka Stará

20. 06. 2022
---