This year, the JuniorFEL Summer School came up with innovations
Further Education University Public

Another year of the traditional event brought the children participants not only a lot of enthusiasm but also knowledge of promising fields of electrical engineering.
In the last week of the summer holidays, the Faculty of Electrical Engineering of UWB held the traditional children's summer school JuniorFEL. It helped students of primary and secondary schools to overcome the problematic transition to the new school year because - as always - it has been true that "technology is not a big deal, but at the Faculty of Electrical Engineering, it really is a game."
Over 50 children again had the opportunity to peek into the mysterious corners of electrical engineering and computer science for one week. Sciences that have always been closely linked. Every year, the Faculty of Electrical Engineering of ZČU offers an excursion to the most exciting branches of technology that we all already consider a normal part of life, whether it is the production of electricity (which can sometimes be quite hard work), its transmission, or its subsequent use. And that's really fun!
Among the innovations in the use of electrical energy was the task of building a swallow, but improved by a printed electrical circuit that allowed it to glow a different colour during take-off and flight. "Mum probably liked this the best," said one of the participants, David, who was attending this year's JuniorFEL for the first time, adding with a smile: "She has no idea how it all works; I guess I'll have to explain it to her."
Another area the young students could learn about was the more-than-current electromobility. Thanks to the newly purchased kits, they all tried to build their own vehicle and tested several variants with electric drives. "This was probably the one I enjoyed the most," continued David, "it was great to race with others on the prepared track and try how an electric car or motorbike would behave between the cones."
The five-day programme also included the regular JuniorFEL activities: electricity generation, the opportunity to program a robot, control connected electrical devices, find out the origin and consequences of lightning, or check how it is with conventional and alternative sources of electricity.
The final presentation of diplomas to the participants from the hands of representatives of the Pilsen Region - a long-time partner of the event - only confirmed that everyone still likes it at the Faculty of Electrical Engineering. Many would be enthusiastic about applying for the next edition of this event already now.
Gallery
---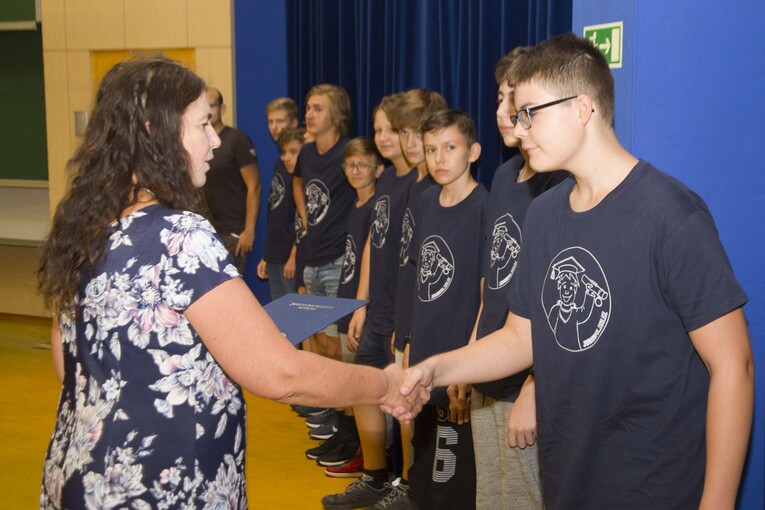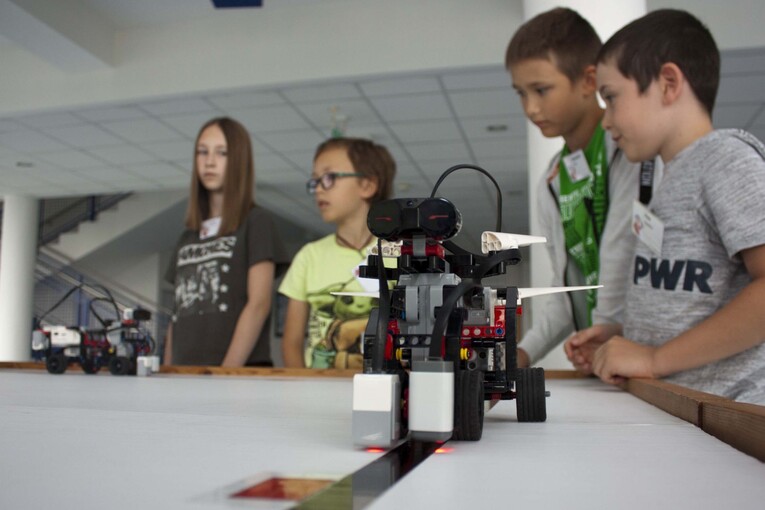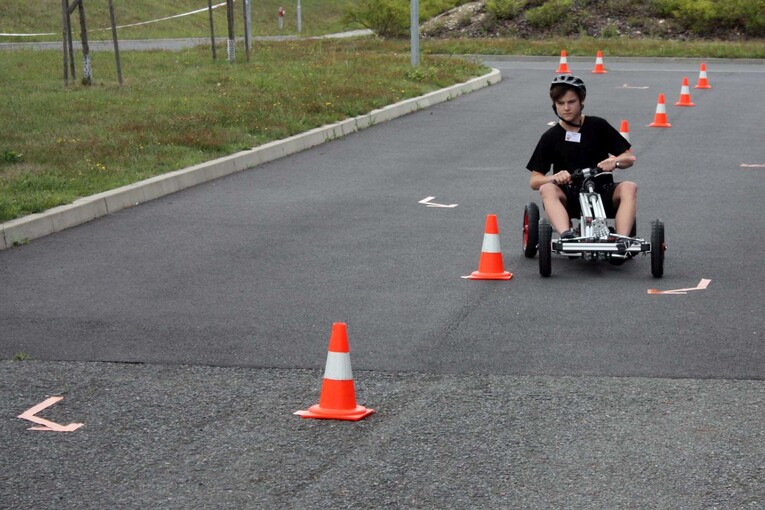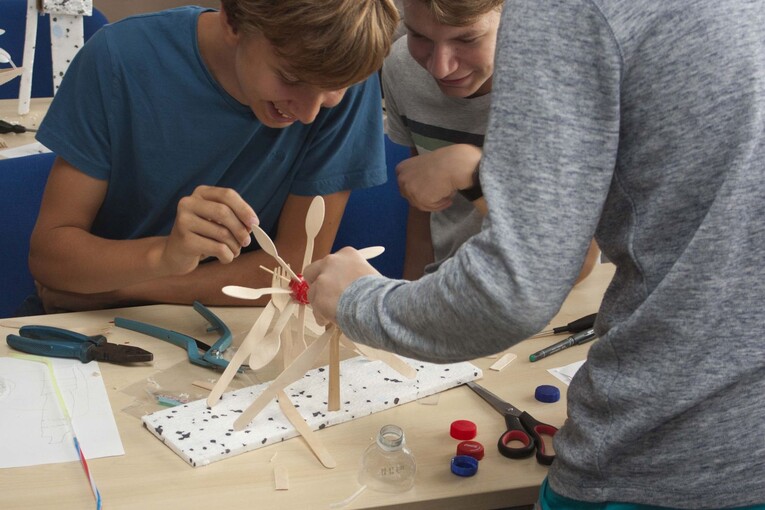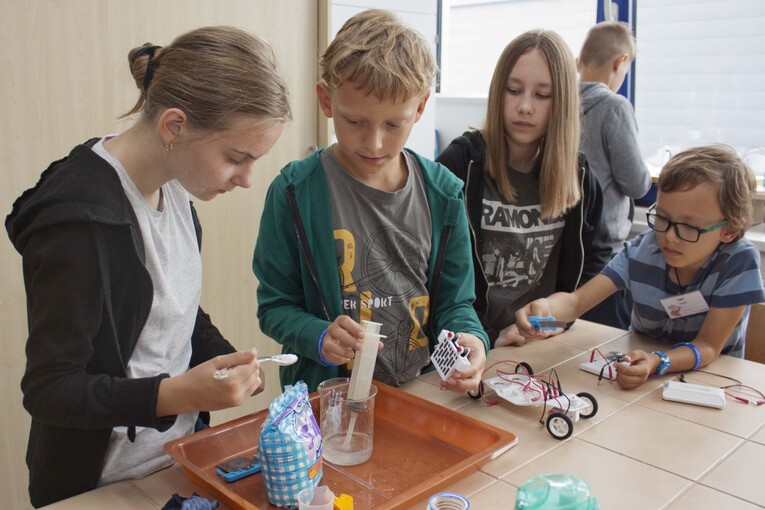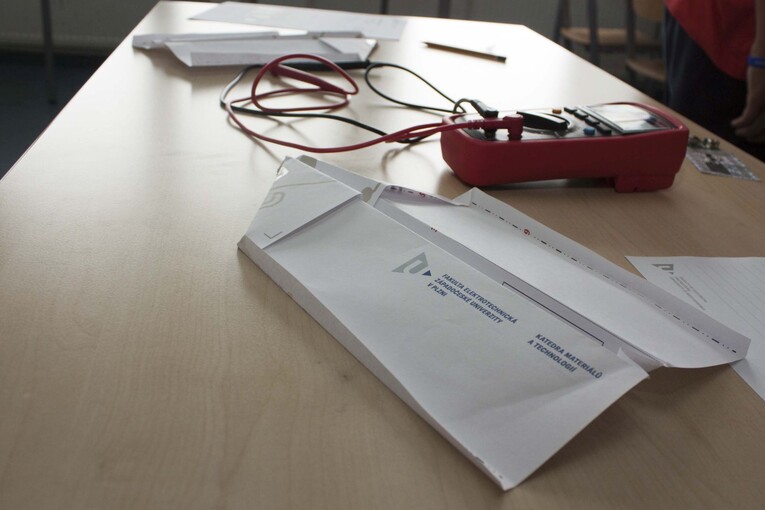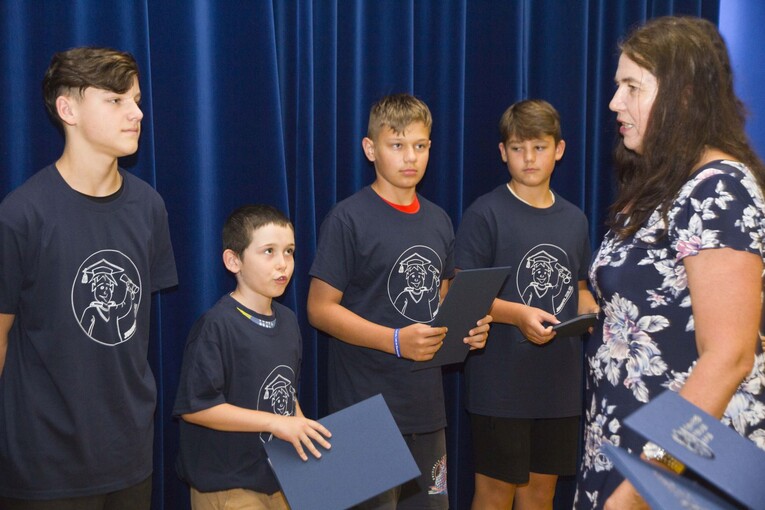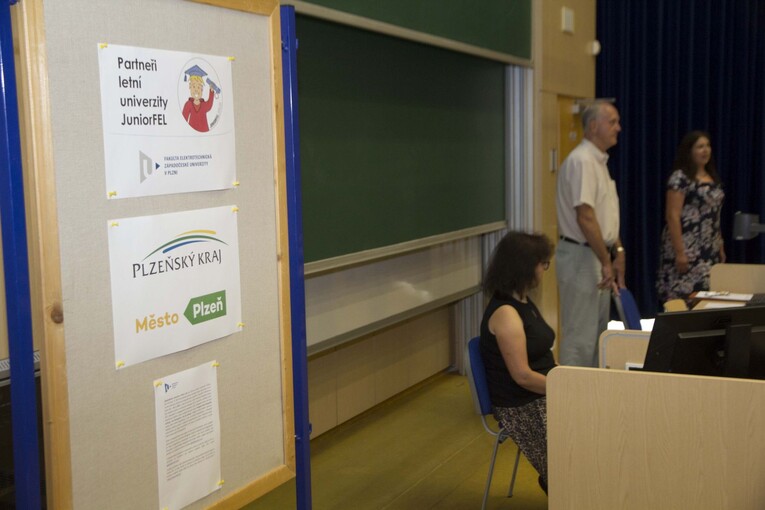 Faculty of Electrical Engineering

Jaroslav Fiřt

07. 09. 2022
---