Open Doors Day at the UWB

During the exam period, the corridors, classrooms and lecture halls of the University of West Bohemia are usually empty. But on 1 February, they all came to life again thanks to many potential study candidates attracted by the traditional Open Doors Day.
From 9 a.m. to 5 p.m., all the faculties located at the Bory campus (Faculty of Electrical Engineering, Faculty of Mechanical Engineering, Faculty of Economics, Faculty of Applied Sciences) and in the centre of Pilsen (Faculty of Education, Faculty of Arts, Faculty of Law, Faculty of Health Care Studies) opened their doors to the public. The Ladislav Sutnar Faculty of Design and Art also joined in, even though it had hosted its Open Doors Day already in autumn because of talent exams and an exhibition of students' work.
The Open Doors Day was an opportunity to find all the necessary information about the study programmes, entrance exams and possible careers and to meet representatives of the faculties and various partners.
For the Faculty of Economics and the Faculty of Education, the Open Doors Day continued on Thursday at the UWB branch in Hradební Street in Cheb.
If you missed the Open Doors Day, you can find all the information about the University of West Bohemia's study programmes on the special website dod.zcu.cz where you can learn more about the faculties and the offer, see the University through the eyes of students and graduates in a series of videos, watch the stream that was broadcast before the Open Doors Day and submit your application.
Gallery
---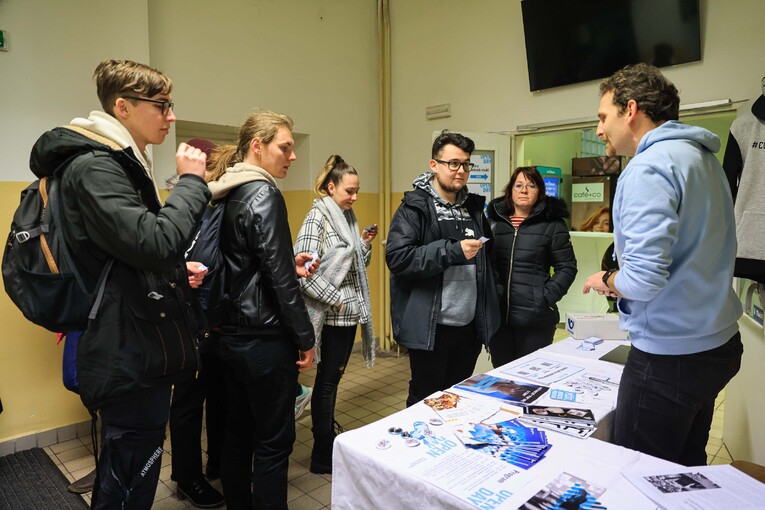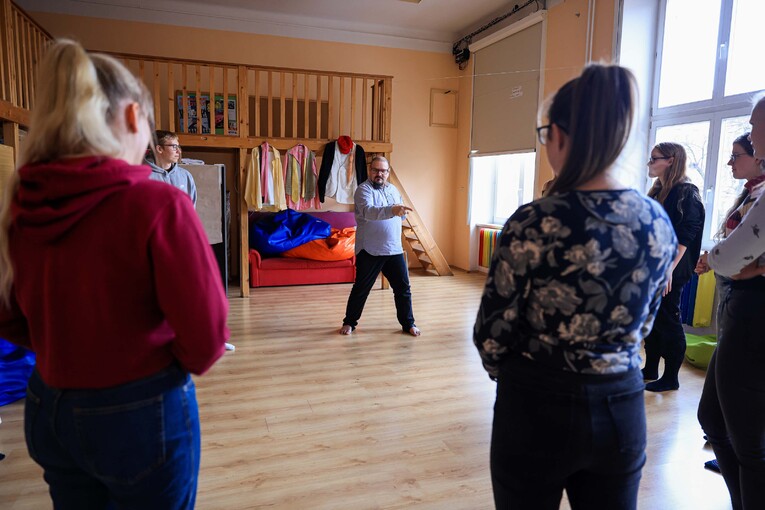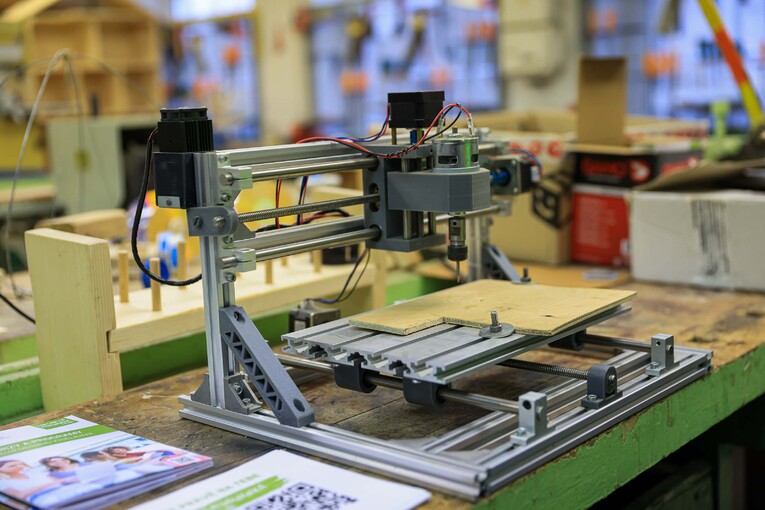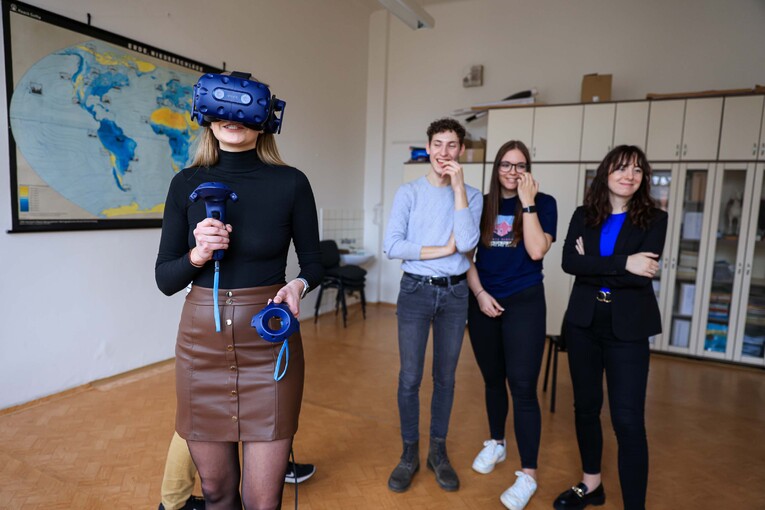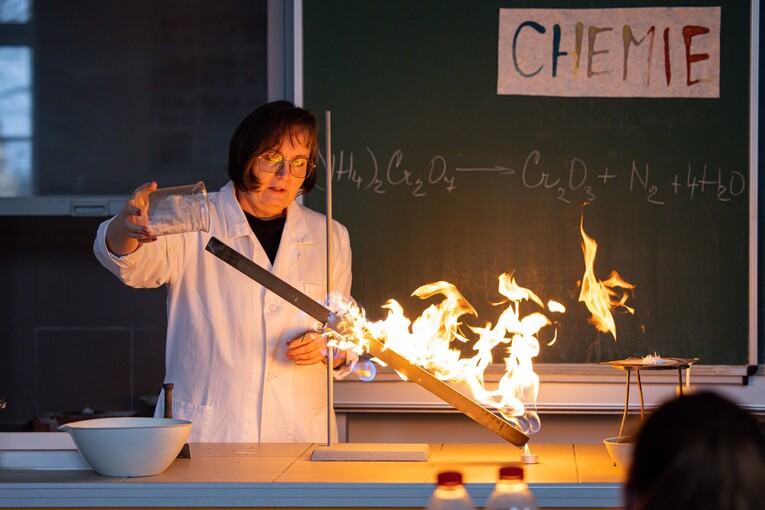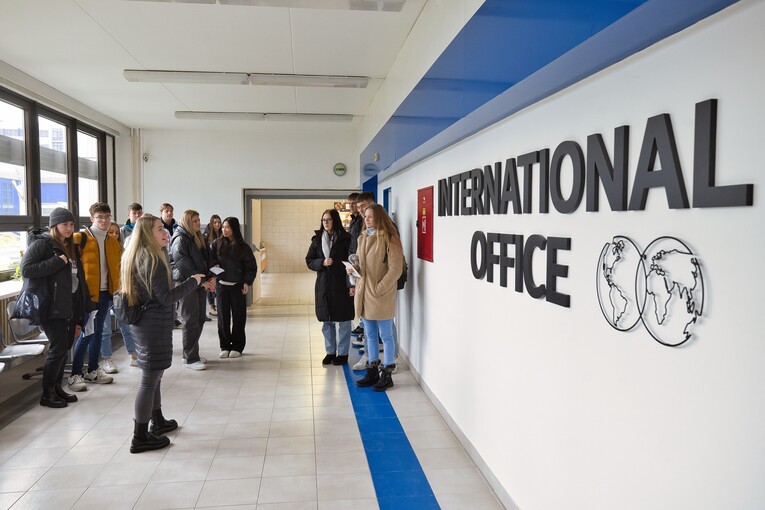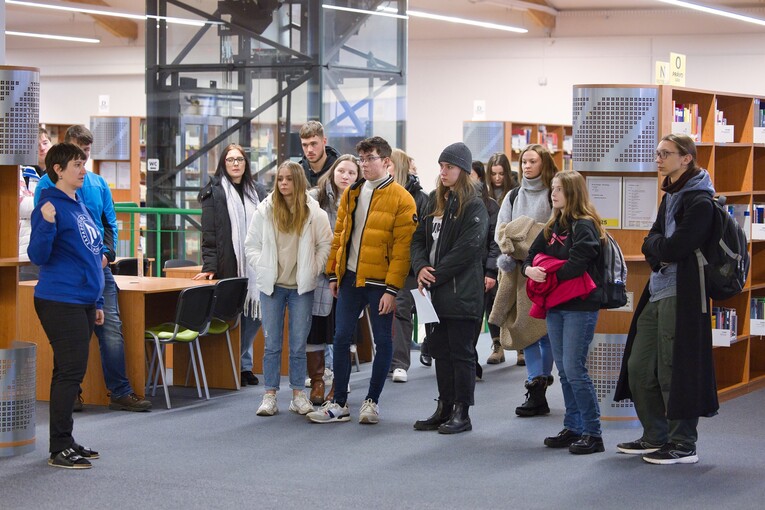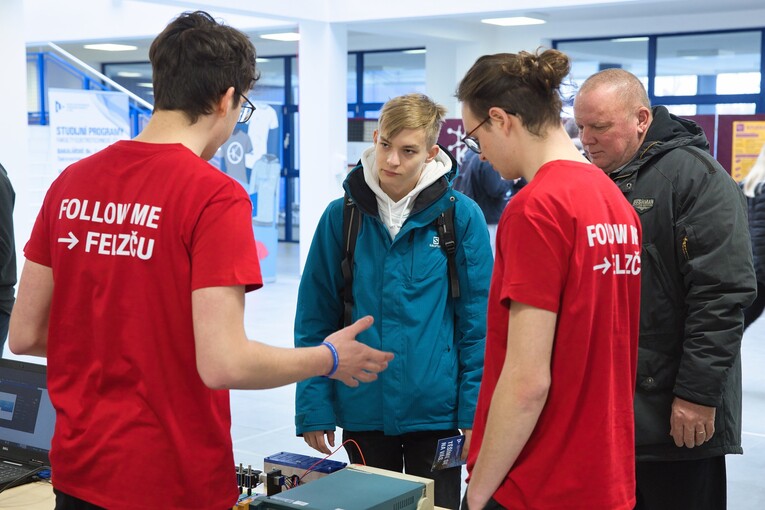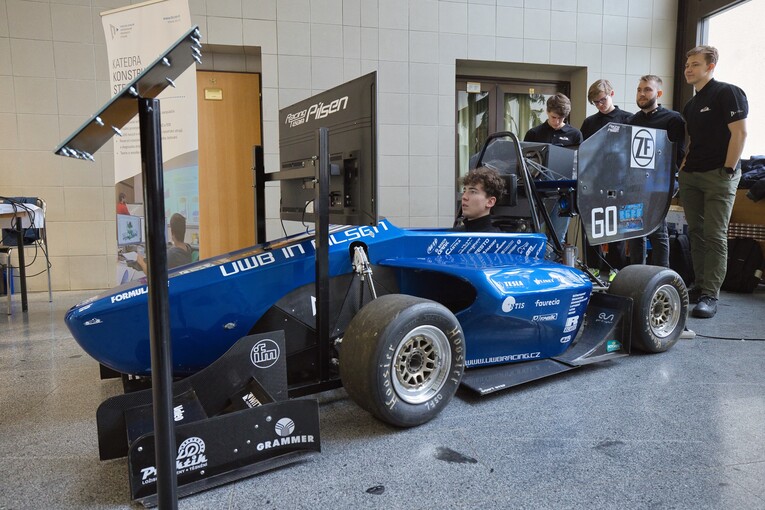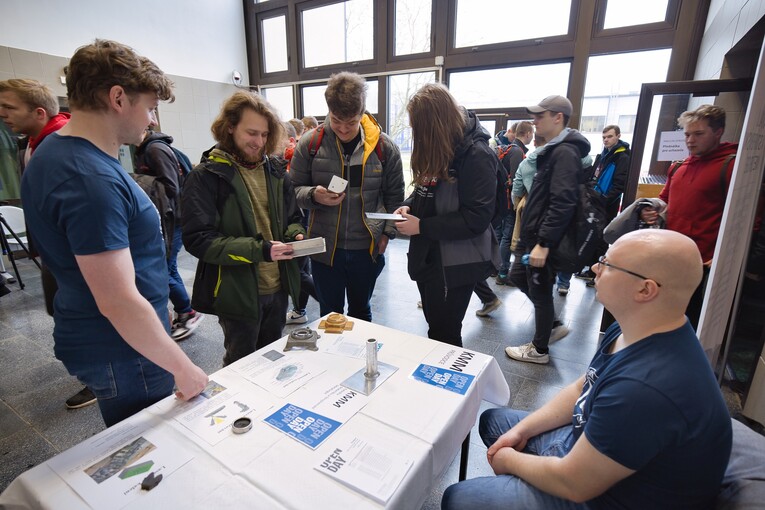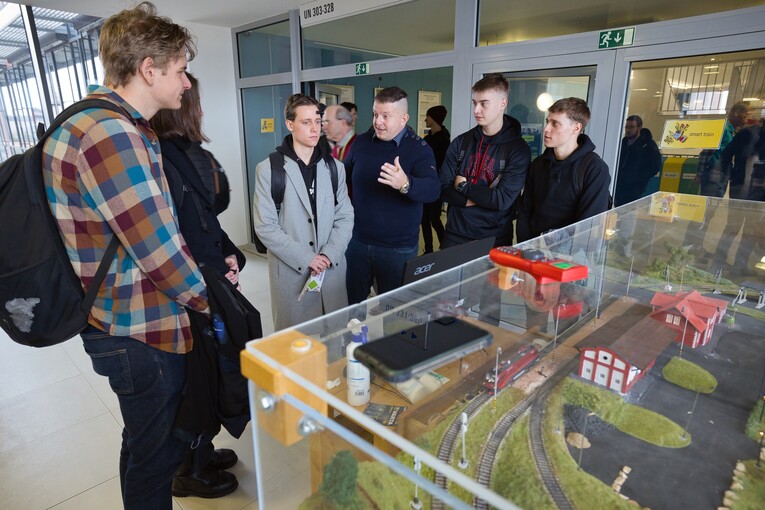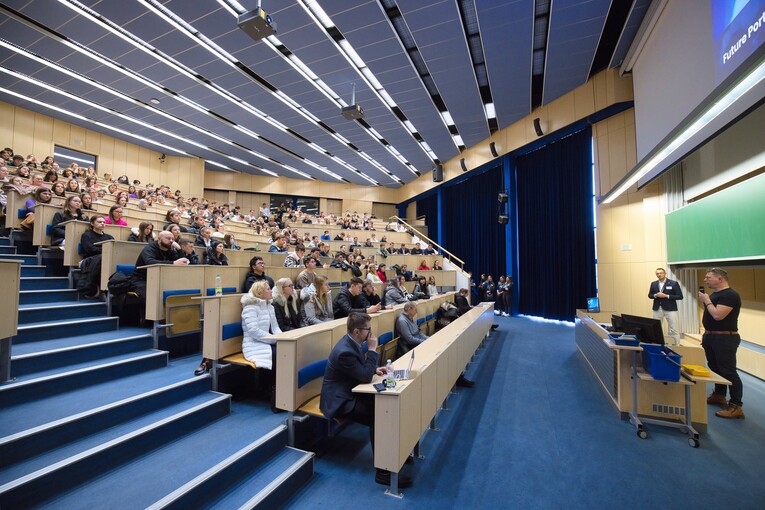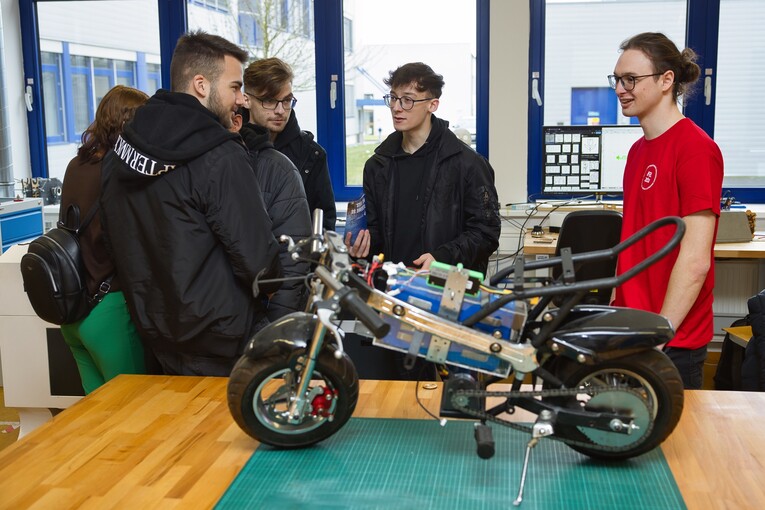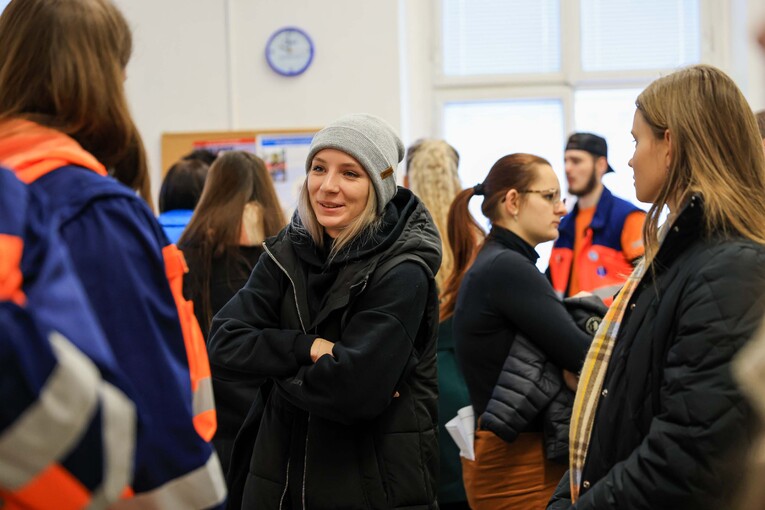 University-wide

Pavel KORELUS

02. 02. 2023
---