We are part of the consortium of the European TRANS-SAFE project
The University of West Bohemia is involved in the European TRANS-SAFE project through the NTC research center and the Faculty of Arts. The project is focused on the transformation of road traffic in Africa.
The number of injuries and deaths on the roads in Africa is alarming! Even though Africa has only 2% of the world's cars, available statistics show that the continent has a disproportionately high number of road deaths. According to the World Health Organization (WHO), Africa accounts for 16% of all road deaths worldwide. In addition, the same source states that 44% of pedestrian and cyclist deaths on roads worldwide occur in Africa. These statistics point to the urgent need for improved road safety measures and infrastructure on the African continent and increased awareness and education on safe driving practices. This need should be addressed by the research and innovation project TRANS-SAFE, financed by the Horizon Europe program of the European Union. The project aims to increase the use of sustainable road safety solutions and radically improve road safety systems in Africa.
The TRANS-SAFE project considers road traffic safety as an engine of socio-economic and sustainable development. As such, it will include national, regional, and city demonstrations to test different innovative and integrated security system solutions. These activities should be complemented by a comprehensive toolkit, capacity development, policy support, and processes to enable replication. The consortium brings together representatives of highly committed cities, road safety agencies, industry, research, implementing organizations and financial partners from both Europe and Africa to ensure maximum impact. The project will ultimately help meet the Joint EU-Africa Strategy (JAES) and accelerate countries' progress towards the 2030 Agenda for Sustainable Development and the Sustainable Development Goals (SDGs).
"The main solver of the project, which will end in 2026, is the Technical University of Berlin. The University of West Bohemia is represented by the NTC, specifically the Biomechanical Models of the Human Body team dealing with the prevention of traffic injuries. Expertise related to the issues of African countries is provided by an expert on the environment there, Associate Professor Jan Záhořík from the Faculty of Arts," says Associate Professor Luděk Hynčík from the New Technology Research Institute - Research Center (NTC).
Gallery
---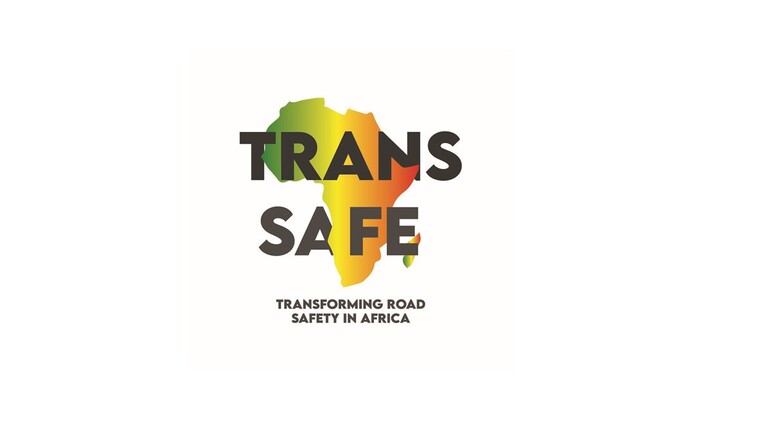 New Technologies - Research Centre (NTC)

Dita Sládková

28. 04. 2023
---