Czech Ingenuity and Israeli Striker's Mindset
Conference Cooperation Science
A conference on cooperation in education, science, and technology transfer between Czech and Israeli universities was held at the Chamber of Deputies of the CR Parliament on May 24. UWB was represented by the Faculty of Arts, the Ladislav Sutnar Faculty of Design and Art and the NTC research center.
The collaboration between Czech and Israeli universities extends beyond student exchanges. Scientists from both countries collaborate on numerous research projects that focus on key contemporary topics, including water management, climate change, cybersecurity, energy, humanities, and medical sciences. Additionally, they cooperate in the field of arts and exchange information regarding technology transfer. Nearly 70 participants of the Czech-Israeli University Conference on cooperation in education, science, and technology transfer, which took place in the prestigious premises of the Chamber of Deputies of the Parliament of the Czech Republic, had the opportunity to learn about these collaborative efforts.
Representatives from Ariel University and Bar-Ilan University presented the outcomes of university cooperation on behalf of the Israeli side. On behalf of the Czech side, representatives from Palacky University in Olomouc, Mendel University in Brno, and the University of West Bohemia presented examples of mutual cooperation.
Jana Potiron presented the collaboration between the Holon Institute of Technology and the Ladislav Sutnar Faculty of Art and Design. Additionally, participants were shown beautiful illustrations by talented students from the Ladislav Sutnar Faculty of Art and Design featured in the book "The Mysterious Bond" during the breaks. Zbyněk Tarant presented the cooperation between Ariel University and the Faculty of Arts under the title "Cooperation with Israeli partners in the shadow of the pandemic," and also acknowledged the contribution of his late colleague, Ladislav Šmejda, in interdisciplinary research and cooperation with Israel. The New Technology - Research Center (NTC) was introduced by Alex Schechter from Ariel University, who is also the head of the joint Czech-Israeli workplace for renewable energy sources located within the NTC premises. This team primarily focuses on fuel cells and the development of renewable energy solutions for industrial use.
"I believe the conference reaffirmed what Deputy Minister for Science and Research, Jana Havlíková, stated in her introduction, that the combination of Czech improvisation and Israeli goal-oriented mindset yields tangible results. I would like to express my gratitude to Karl Rais, Karl Sedlák, and the Czech-Israeli Mutual Chamber of Commerce for providing us with the opportunity to actively participate in organizing this event," says Petr Kavalíř, the director of NTC, who had the honor of overseeing and moderating the afternoon session of lectures.
Gallery
---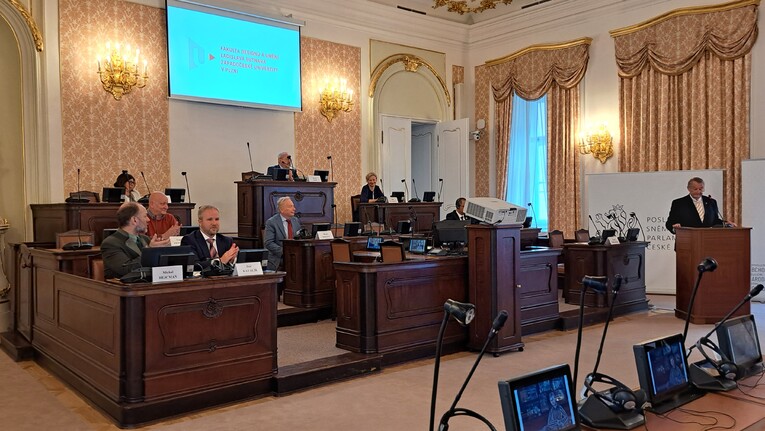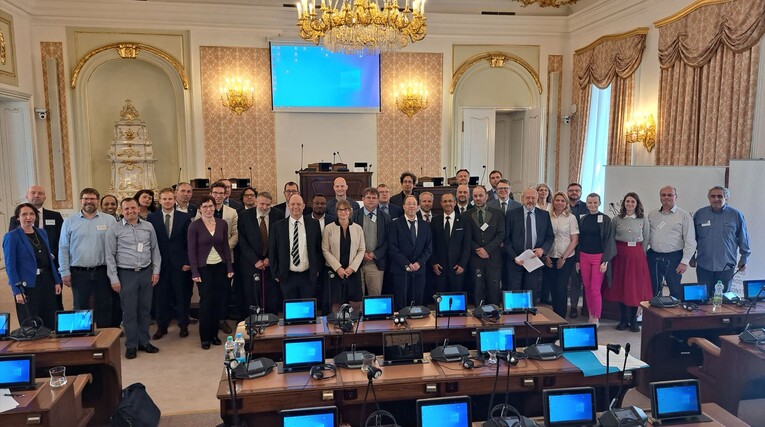 New Technologies - Research Centre (NTC)

Dita Sládková

26. 05. 2023
---