Marie Horáčková has become world champion in archery and is headed to the Olympics

The 85-year wait for another Czech gold medal in the Archery World Championships is over. The new reigning champion is Marie Horáčková, a student of the Faculty of Education at the UWB!
Marie Horáčková, a student of the Faculty of Education at the University of West Bohemia in Pilsen, delighted not only the Czech sports community this Sunday. After her many victories in Czech field and target archery championships, she has now also triumphed at the World Championships in Berlin. Thanks to her consistent performance throughout the competition, she secured her spot at the 2024 Summer Olympic Games in Paris already by the final round, in which she beat Alejandra Valencia from Mexico.
After the recent European Games in Krakow, in which she very narrowly failed to make the semi-finals, Marie Horáčková couldn't have wished for a better result. She follows in the footsteps of the only Czech gold medallist in history, František Hadaš, who won the 1938 championship in London. Marie Horáčková thus became the very first Czech female champion in the individual competition. Her previous best result in the World Championship was 17th place in 2021.
The Olympic Games in Paris will be held from 26 July to 11 August 2024. This will be Marie Horáčková's second Olympic event, because she already represented the Czech Republic at the 2021 Games in Tokyo.
At the Faculty of Education, Marie Horáčková is about to start the second year of her Master's programme in Teaching at Primary Schools, specialising in physical education and health education. She is able to combine her study and sporting duties in part thanks to the UNIS scholarship programme of the Ministry of Education, Youth and Sports and the resort sports centre VICTORIA VSC, which supports elite student athletes.
Congratulations on this great success and thank you for your fantastic representation of the Czech Republic and the University of West Bohemia in Pilsen!
Gallery
---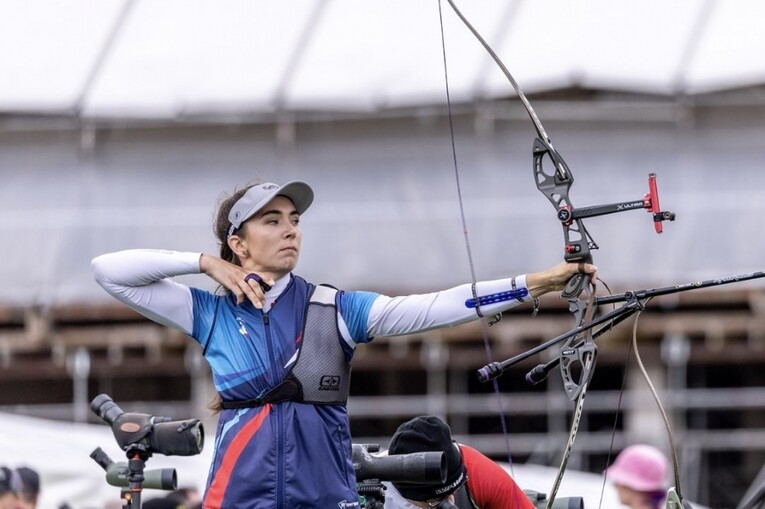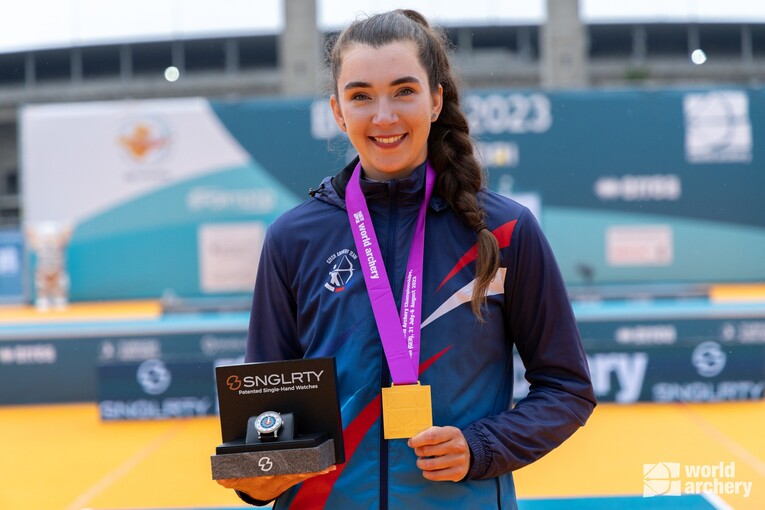 Faculty of Education

Pavel KORELUS

07. 08. 2023
---