The UWB Job Fair is back in full strength
It was not held in 2020 and in 2021 it only took place online. This year, however, the 27th edition of the Job Fair at the University of West Bohemia was held in the traditional format.
Stands presenting prospective employers not only from West Bohemia once again filled the buildings of UWB's technical faculties.
Thanks to the Job Fair, students and graduates alike could once again establish contacts and get an idea of their opportunities in the labor market and see for themselves that companies are in fact interested in them. This was proven by the number of exhibitors who participated in the fair –120 companies and organizations included UWB itself.
The Job Fair was hosted by the Faculty of Electrical Engineering, the Faculty of Mechanical Engineering and the Faculty of Applied Sciences. It is the largest one-day event of its kind in the Czech Republic, and attracts about four thousand visitors each year, which was also the case this year.
The Job Fair was organized by the University of West Bohemia in collaboration with the UWB Students' Association and the international student organization IAESTE.
Gallery
---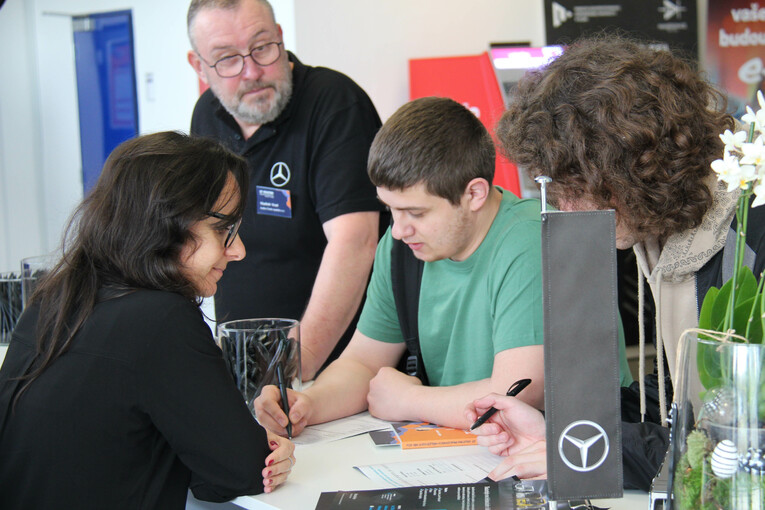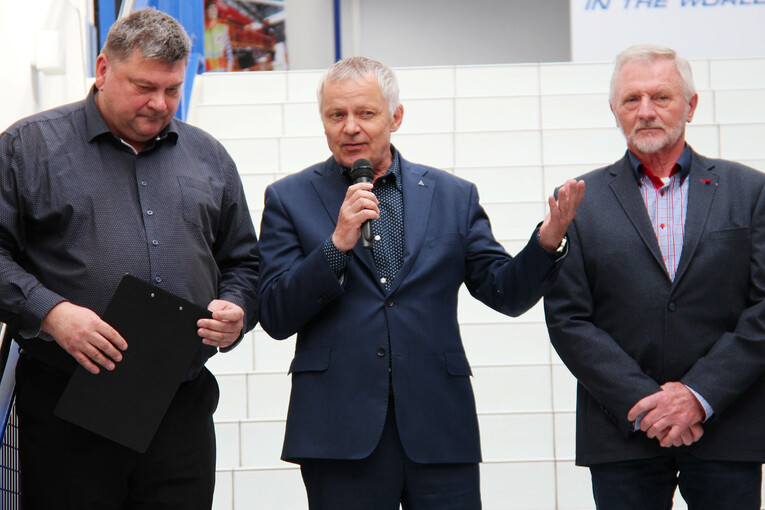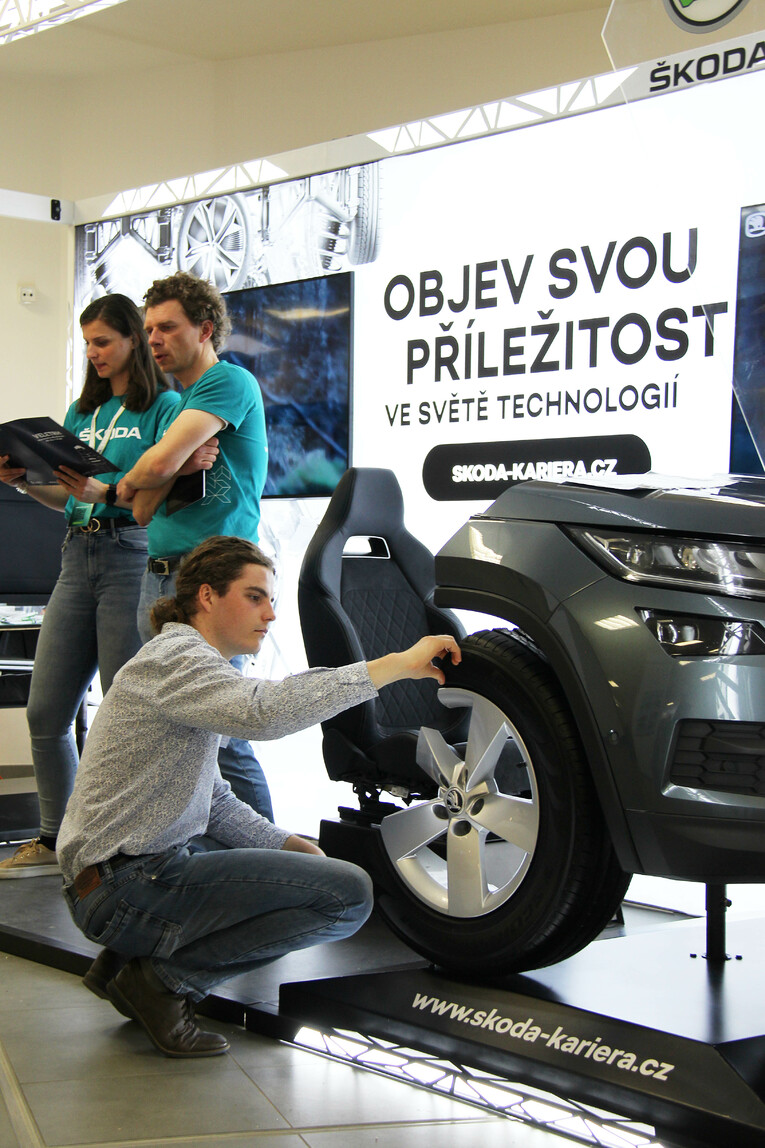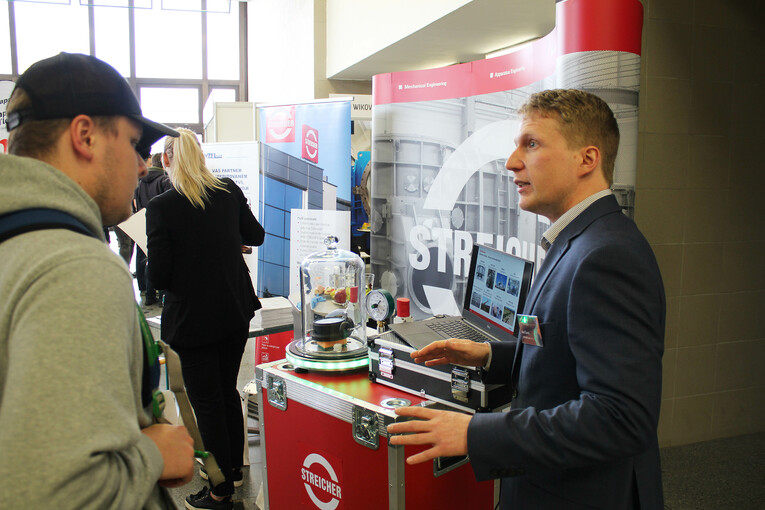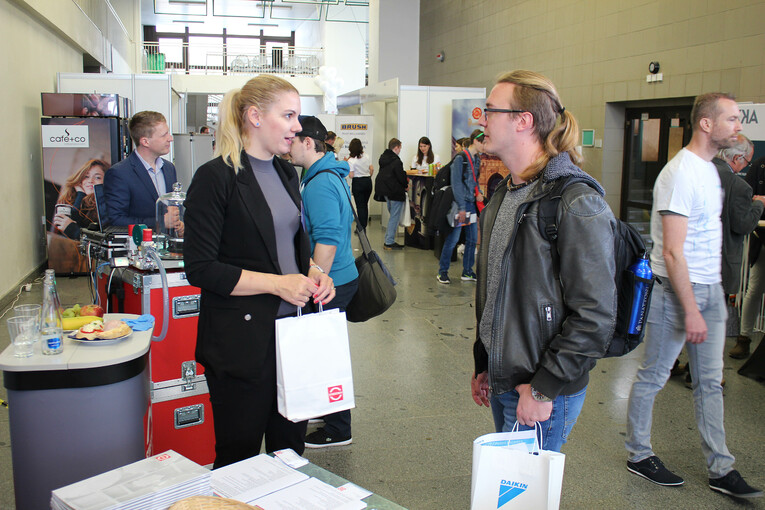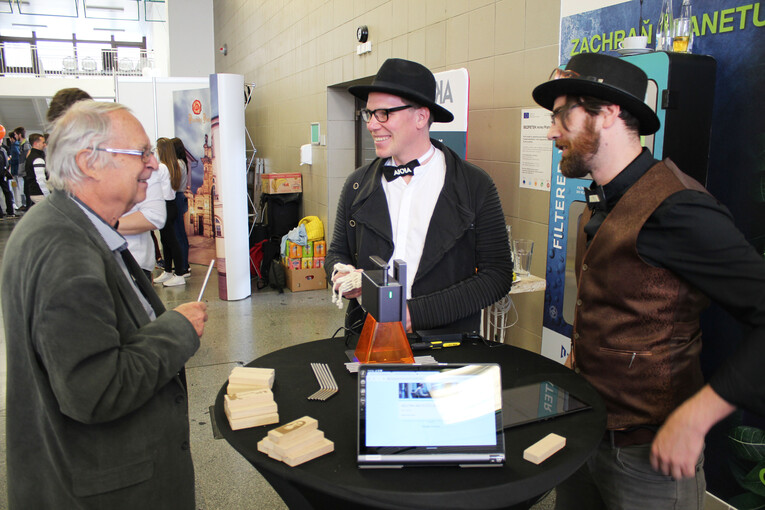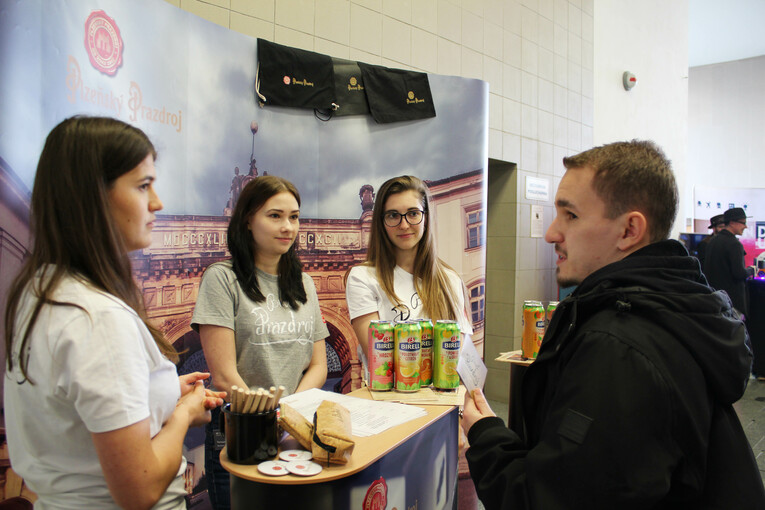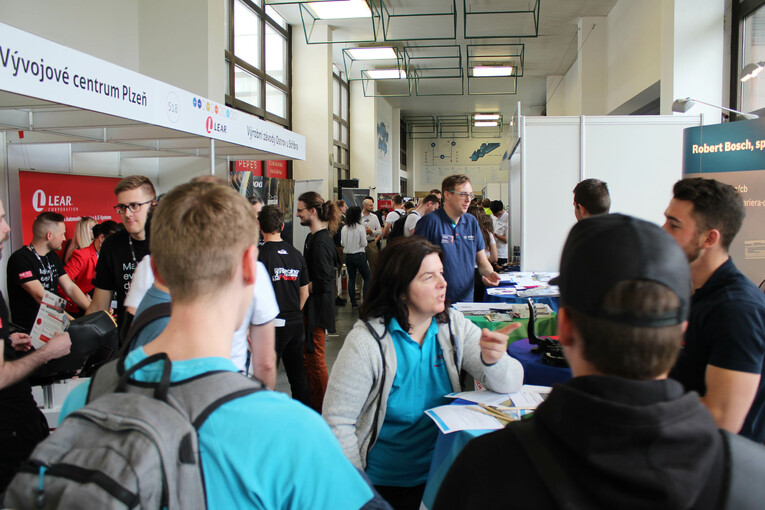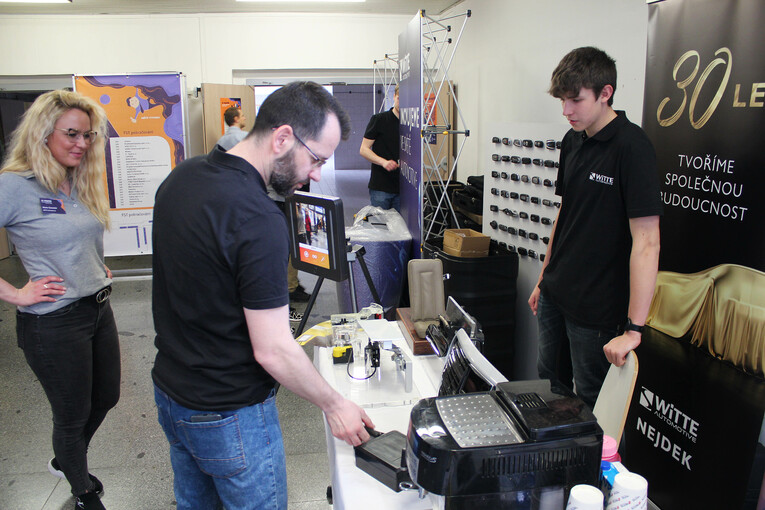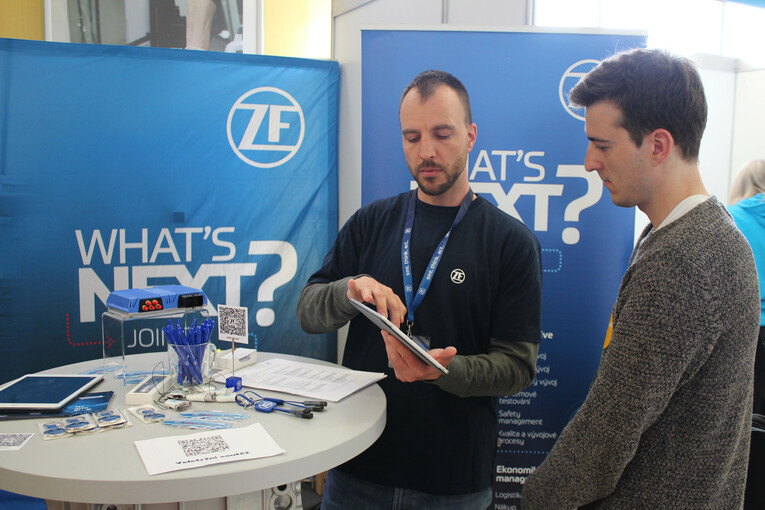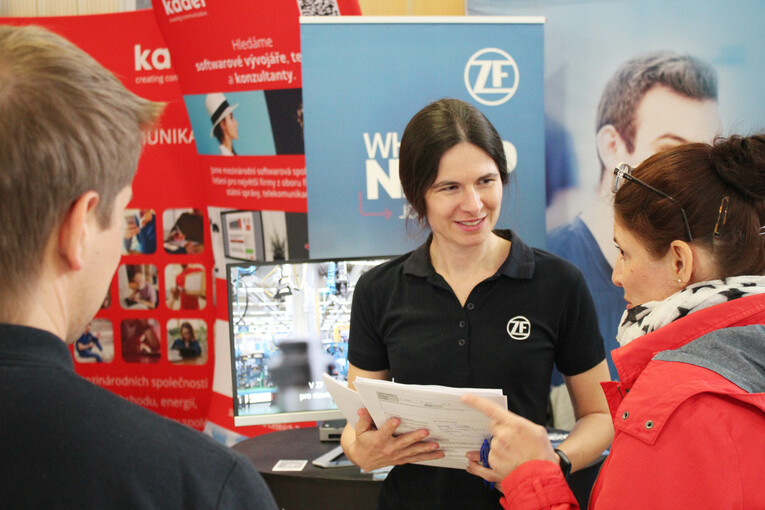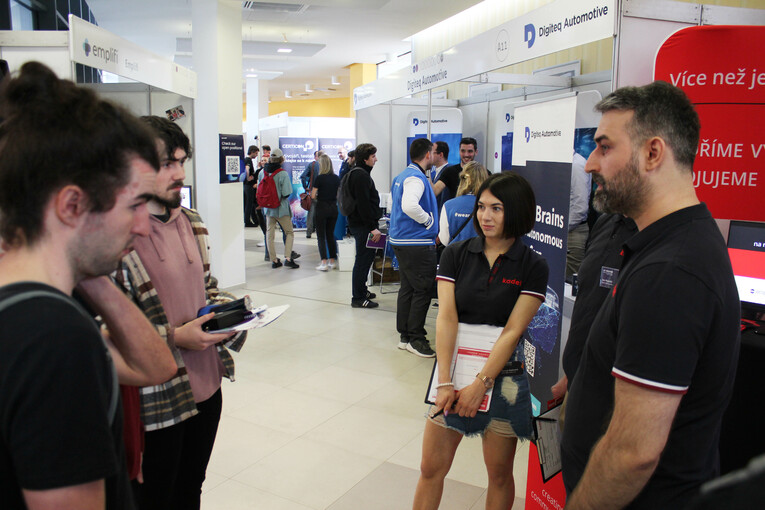 University-wide

Pavel KORELUS

27. 04. 2022
---