Representatives of the International Atomic Energy Agency visited the University of West Bohemia

UWB, as the only university in the Czech Republic so far, wants to offer students interested in nuclear energy the study of nuclear technology management according to the status of the International Nuclear Management Academy.
The planned study programme was, therefore, the focus of a meeting between representatives of UWB and its Faculties of Electrical and Mechanical Engineering and representatives of the International Atomic Energy Agency (IAEA), which took place on Monday 29 November at the RICE Research Centre.

"Given the demand for graduates in nuclear energy disciplines that combine technology and management, the IAEA welcomes the intention to educate nuclear management experts at the University of West Bohemia. These efforts are supported through the INMA - International Nuclear Management Academy programme," explains David Mašata from the Department of Power Engineering at the Faculty of Electrical Engineering. The new master's degree programme, focusing on nuclear technology management, would thus gain INMA status.

The aim of the four-day visit of the IAEA delegation to Pilsen was, therefore, among other things, to get acquainted with the curricula of the Faculties of Mechanical and Electrical Engineering and to verify their qualifications to cover the teaching of this programme. "During the visit, the Agency's representatives positively evaluated the expertise of our current programmes and courses focused on nuclear energy, and also highlighted the strong interconnection of our University with cooperating industrial enterprises and research organizations," says David Mašata.

One of the meetings at the UWB was also attended by the chairwoman of the State Office for Nuclear Safety, Dana Drábová, and representatives of ČEZ, which operates both Czech nuclear power plants. In addition to UWB, the three-member international delegation also visited ŠKODA JS and the HELCZA research facility.

Based on the visit, UWB will receive recommendations for meeting the IAEA requirements. A second visit should follow in the middle of next year, after which the new study programme should be clear. If everything goes well, UWB will offer Czech students a unique and very attractive study programme and, at the same time, will be the only one in the Czech Republic to join the group of prestigious foreign institutions offering nuclear management studies under the INMA banner.

Gallery
---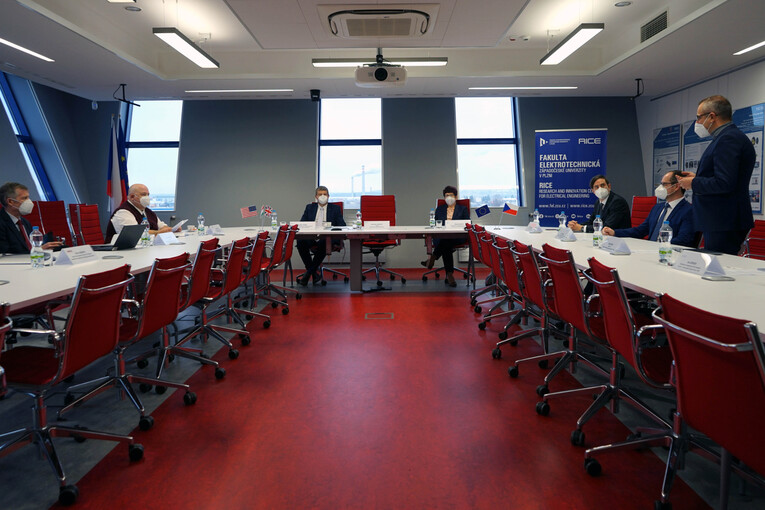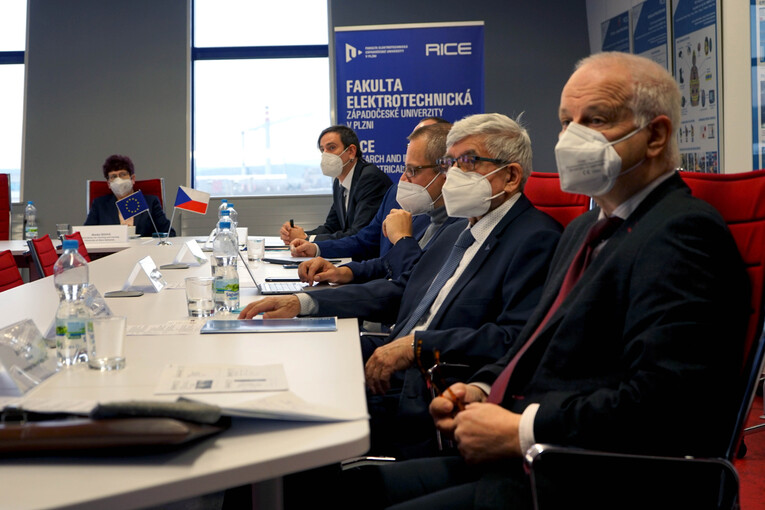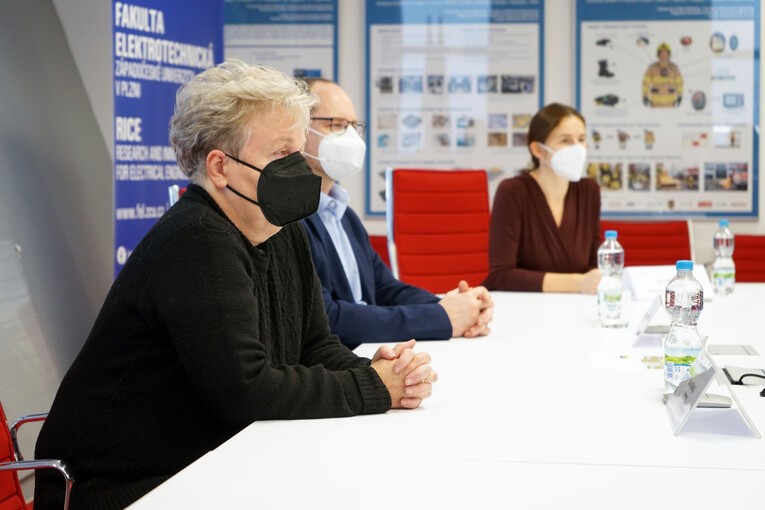 Faculty of Electrical Engineering

Iveta Pangrácová

03. 12. 2021
---