Design Your Summer
Further Education International Public

ArtCamp international summer school of art is the right place to be this July. Organised by the Ladislav Sutnar Faculty of Design and Art, the annual summmer school offers art and design courses as well as inspiring summer experience. The 17th ArtCamp will take place 10 – 28 July 2023.
Design your summer. That is the motto of this year´s ArtCamp. The participants can personalise their summer schedule and select from the list of one-week courses according to their needs and interest. Whether they seek a fun creative way to spend their summer or wish to develop their talents, explore new areas of art and work with professional artists, ArtCamp has exactly what they need.
The list of 40+ courses features both traditional and modern art and design techniques. The most popular courses include figure drawing, jewellery design, graphic design, digital photography, ceramic design, fashion design, illustration, comics, interior design and animation. ArtCamp also gives an opportunity to learn digital painting, bookbinding and 3D modelling, explore virtual reality, try game production and sound design and much more. Future art students can prepare for talent exams, gain new skills and enrich their portfolio.
International guests represent an important part of the ArtCamp experience. This year we will welcome Japanese artist Shizu Ara, who will introduce traditional Japanese techniques of dyeing fabrics with natural pigments. Renowned Polish graphic designer Ryszard Kajzer will lead a course focused on poster design. Slovak artist Kristýna Španihelová will teach a jewellery design masterclass and Belgian artist Bart van Dijck will invite the participants of his course into the world of art therapy and rituals.
While most of the courses take place in the studios and workshops of the Sutnar Faculty, there is also one course based in Prague at the DOX Centre for Contemporary Art – the digital photography masterclass with renowned Czech photographer Libuše Jarcovjáková.
ArtCamp includes a busy afternoon programme and gives a lot of opportunities to explore Pilsen, enjoy time with new friends and create unforgettable summer memories.
Does this all sound good to you? So come and join us!
Please visit www.fdu.zcu.cz/en/artcamp for more information and the registration form.
The registration deadline is 31 May (information about vacancies after this date: artcamp@fdu.zcu.cz).
Video
---
Gallery
---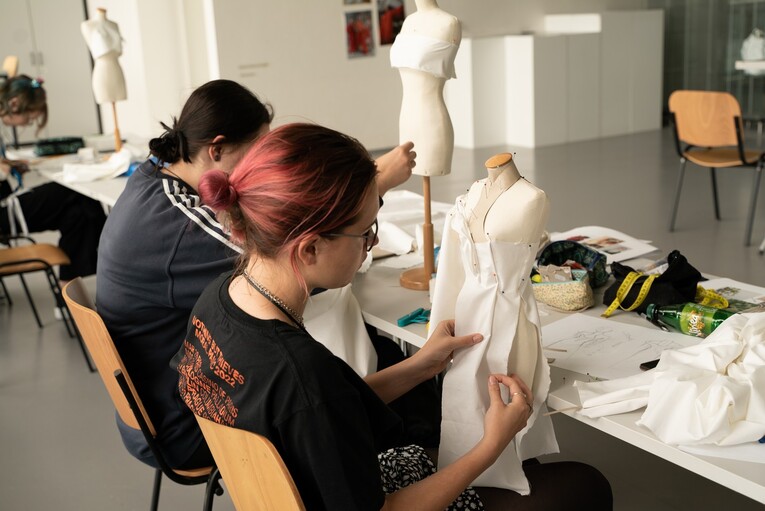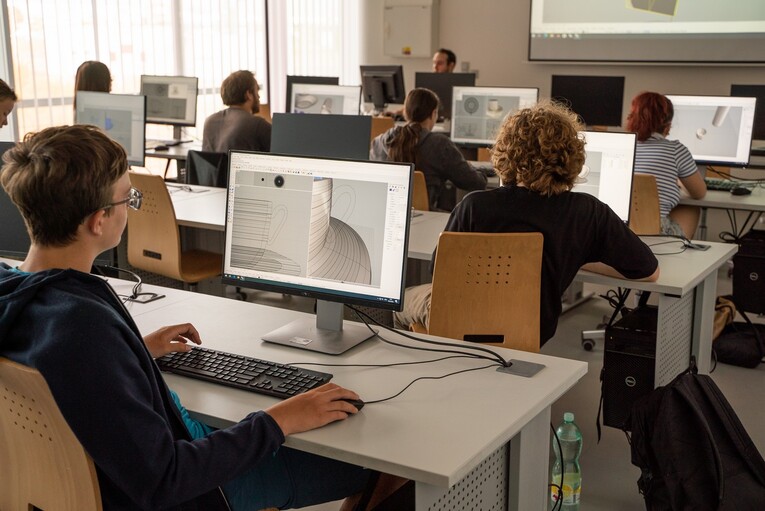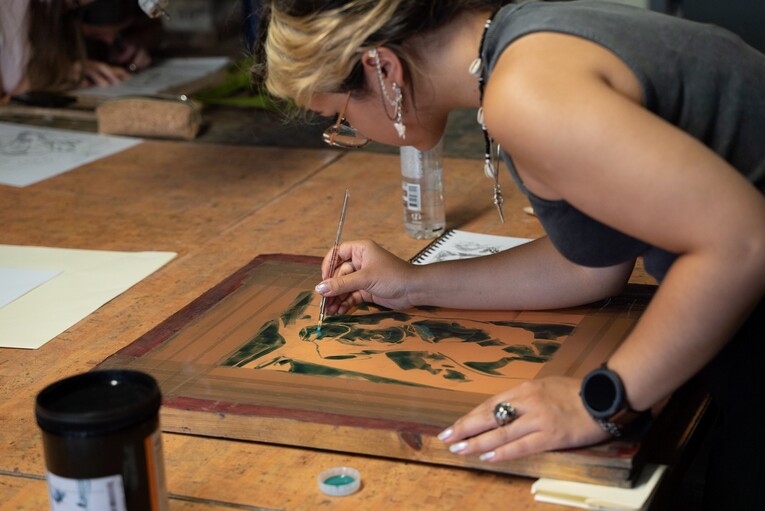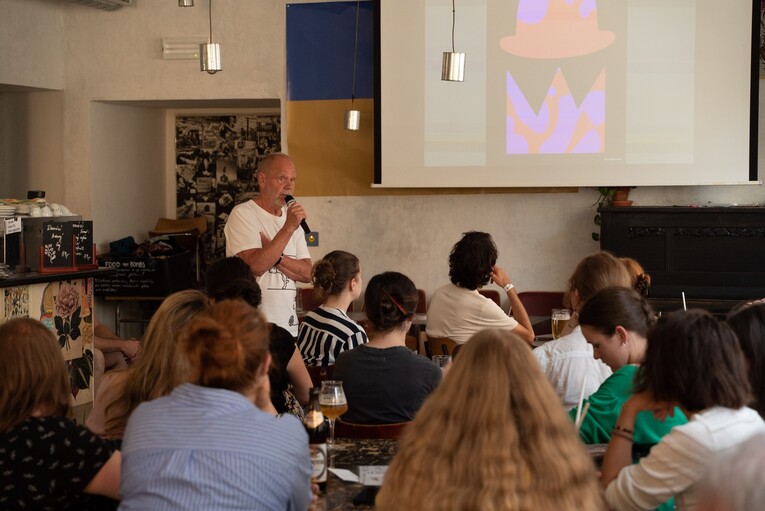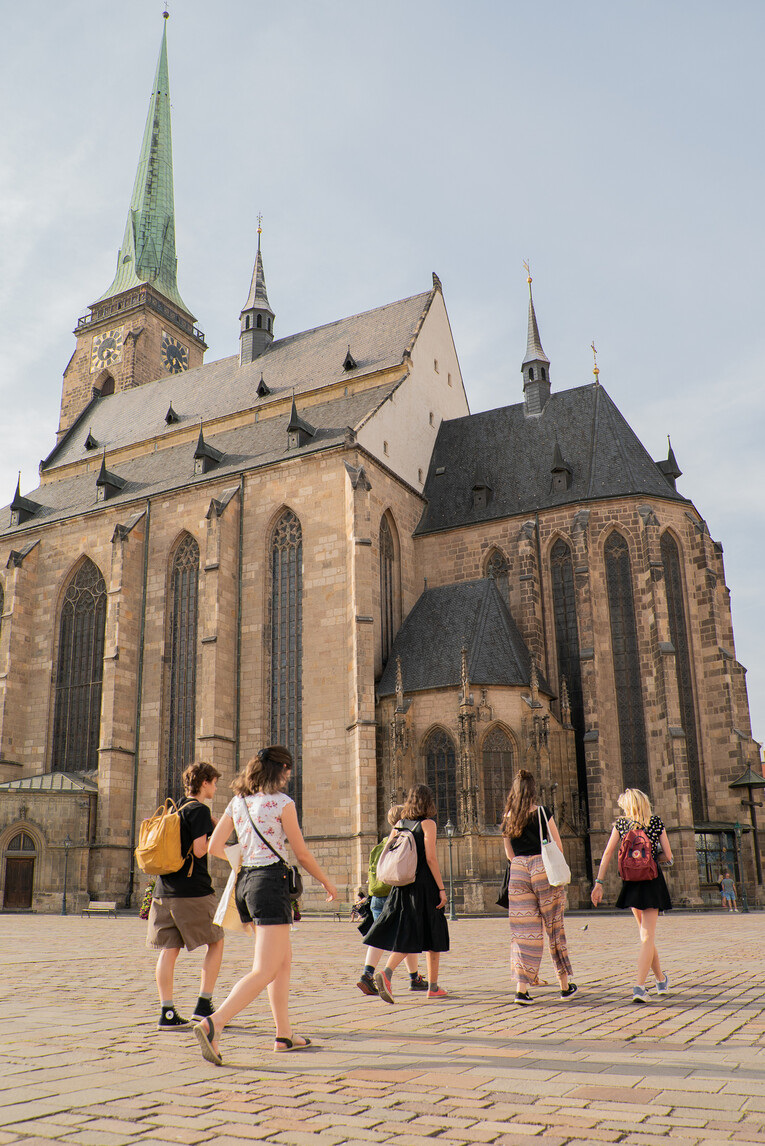 See you in July!
Ladislav Sutnar Faculty of Art and Design

Lenka Kodýtková

21. 03. 2023
---